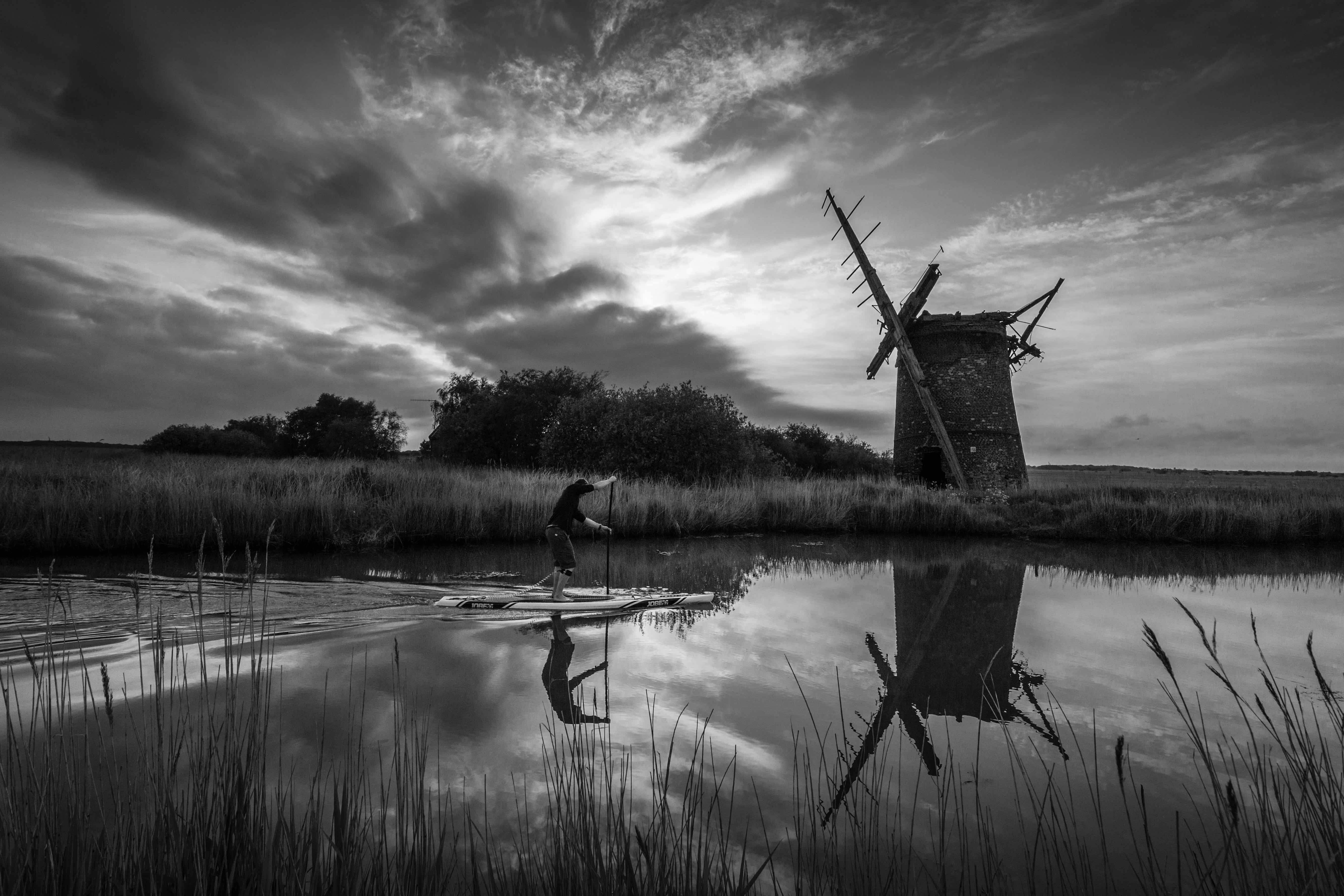 The sixth edition of the Norfolk Broads Classic takes place on Saturday 16 July, Martin Rendle has an overview of the course for SUPboarder. 
What can I say about this by now quite iconic distance SUP race apart from it is possibly one of the most stunning on the SUP season race calendar!
The Norfolk Broads Classic is a 10 mile long course, or 5 mile short course, distance, point to point SUP race which covers all categories of flat-water SUP racing. This event is now in it's sixth year and has been a hugely popular choice for elite and novice racers alike ever since it's inception.
The race starts at the most beautiful and privately owned How Hill Nature Reserve, which is an absolute treat in itself – and then winds it's way to it's final finish point 10 miles away (short distance starts 5 miles in at Thurne) at the village of Martham – famous for it's wooden classic yachts & river cruisers which is owned by Martham Boats, the 3rd oldest boat yard on the Norfolk Broads, which is owned and operated by Ian Curtis, the race director of The Classic, a keen paddler himself and also owner of SUP-Shop-Online.
Along the route of this iconic race you head past the ruins of the Anglo Saxon St Benets Abby, the famous white windmill at Thurne, and also the treat of the race – and around 1.5 mile for the end, the famous and ridiculously low medieval bridge at Potter Heigham (you will really need to duck through this one!).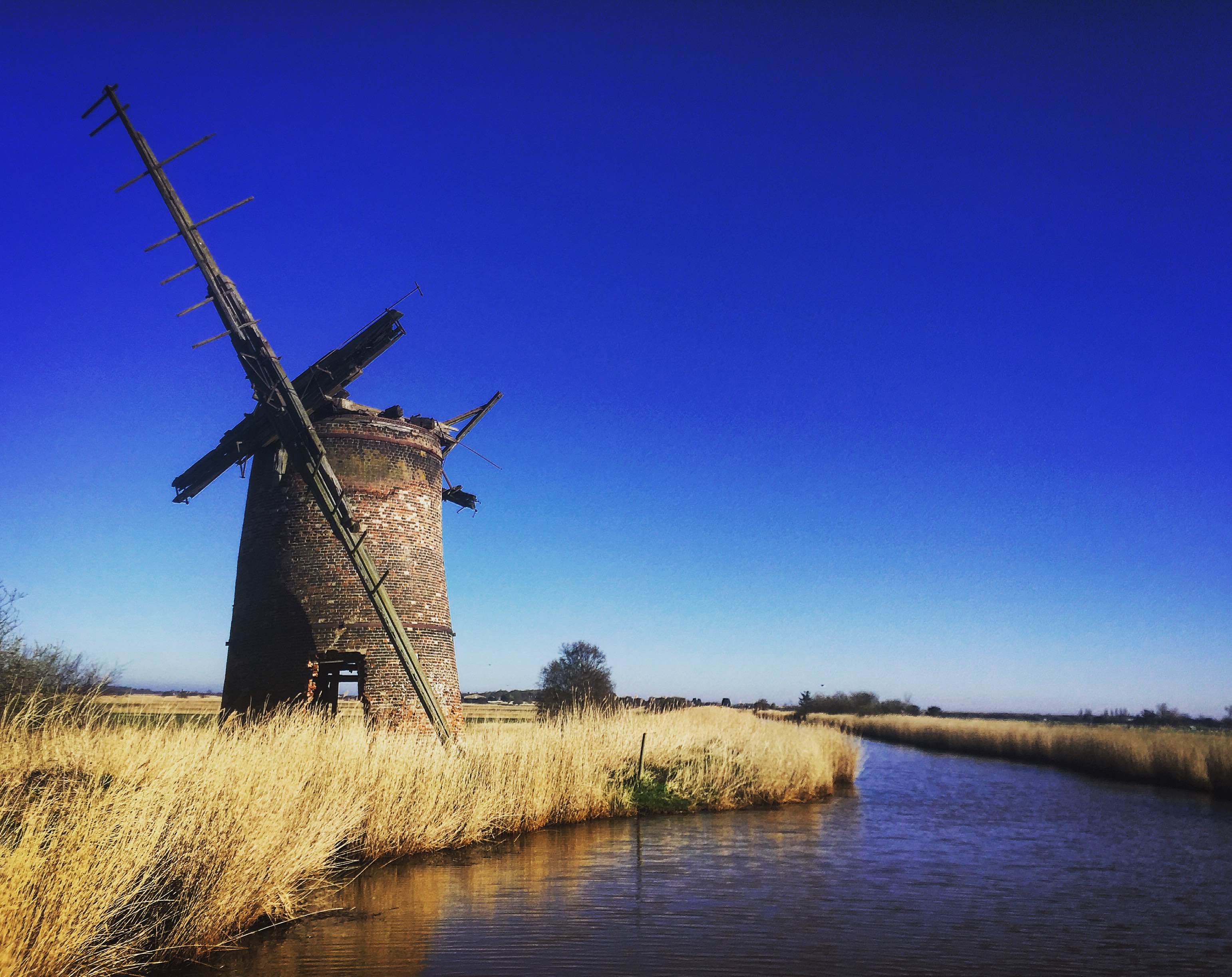 As you paddle along this most stunning route, you'll be sure to see the likes of Marsh Harriers, Kingfishers, Otters & Great Crested Grebes and a whole host of other wonderful wildlife – that's if you're not at the pointy end of racing that is – otherwise you'll be either up front of, or sat behind a draft train as the winner of this event will receive a cash prize purse!
There is space to camp on the night before the event, with free parking and toilets – all at the meeting point of the event, which is at Martham Boats – which in itself is right on the riverbank and within the unbelievable scenic Nature Reserve.
What more could you want from a SUP race, and with this being race No:3 on the calendar of the UK SUP Club National Series – it's sure to be a greatly attended event!
To sign up and make sure you reserve your spot on this quite stunning event – visit here to sign up and experience one of the best distance races out there.
Words and Images Martin Rendle.