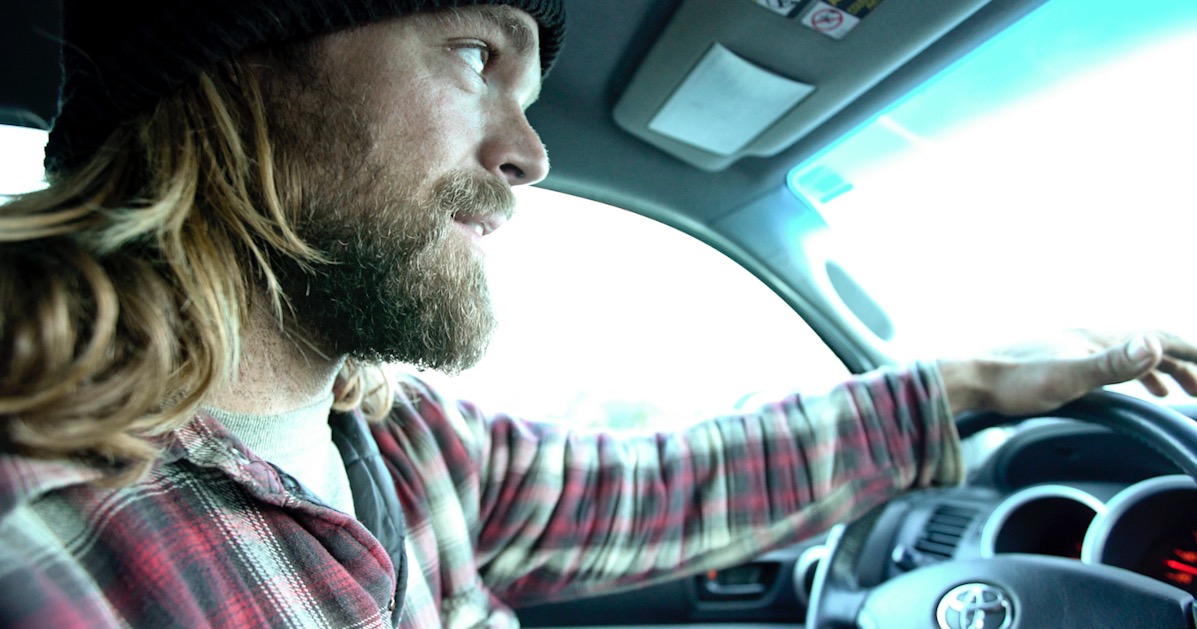 Jake Collard isn't a name that springs to mind when thinking about big wave SUP surfing, but that could be about to change. We've already featured the stunning trailer for a film about Jake from Kingtide films and now we've caught up with Trevor Bennett from Kingtide to find out more about Jake and the film they are working on…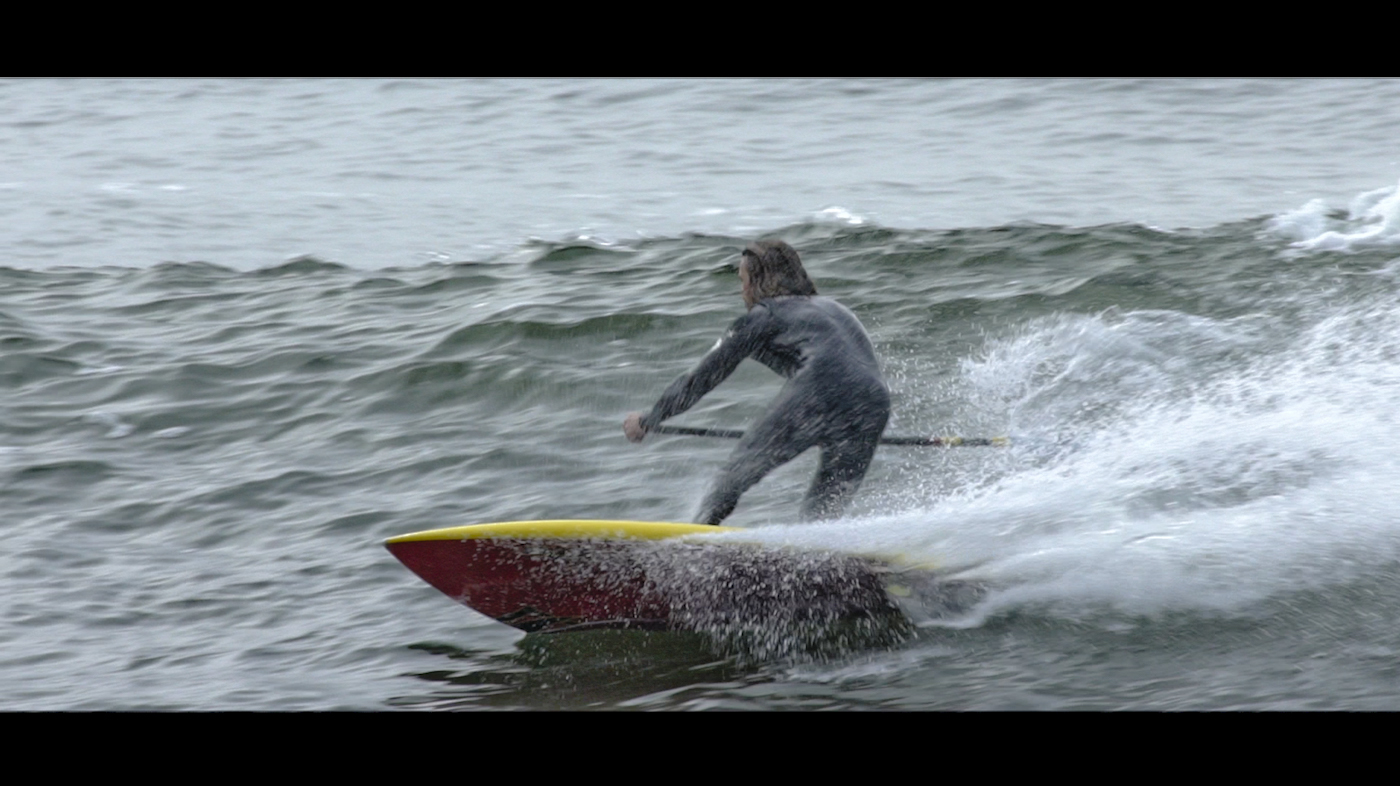 There seems to be few 'firsts' left in the surf world. Jake Collard wants one of them.
"It's still possible to be the first to drop into a few waves on a stand-up"
Collard says with his typical smirk. He likes the big, cold waves of Vancouver Island in the Pacific Northwest. He wants to be the first stand up paddle surfer to drop into some of the biggest slabs found in these parts. SUP surfing is his singular focus.
I first met Jake through a 400mm lens while shooting stills at one of my favorite surf breaks. I couldn't help but notice his surfing… he caught my attention (and the attention of my camera). One thing led to another and now we are working on a stand up paddle surfing film together.
Big Plans
Set on surfing for Team Canada in International SUP surf events, Collard is hard at work training on Vancouver Island waves. This coming fall you'll see him competing in big wave contests at Nelscott Reef in Oregon, and, if everything comes together, he'll be dropping into Mavericks and Jaws.
Collard sees value in challenging himself and perfecting the art of surfing. Getting outside and enjoying life and the ocean are things he tries to do every day. One of his goals is to inspire more kids to get out on the water, learn about the ocean, and get fired up.
Not Overnight
We plan to sit down for a beer after work. When we meet up I shake Jake's hand, his arms make me feel like a small child. They dwarf mine. He says he's working every day to be stronger, and I begin to get a better grasp on what he's preparing for. When Collard's not surfing, he's either working with rocks (his day job) or lifting weights. His summer job will get him on the water every day.
He's breath-hold training. On flat days, he tells me, he's walking along Cox Bay beach… under water. He tells me about his detailed analysis of the big waves he's interested in surfing, his choice conditions, approaches, and lines. He has a custom shape in his mind for a big wave SUP surf board – more to come on this. He's been experimenting with fins and fin positioning. He breaks many paddles.
The 2015/16 El Nino winter delivered more swell to the Pacific Northwest than surfers knew what to do with. There were many big days this season, and often I was very content being behind the camera instead of surfing, watching Collard navigate the ocean and the explosions of water crashing off rocks and up into old growth forests. The intersection of the Pacific and the coastal rainforest captured my imagination and is an essential character in this film.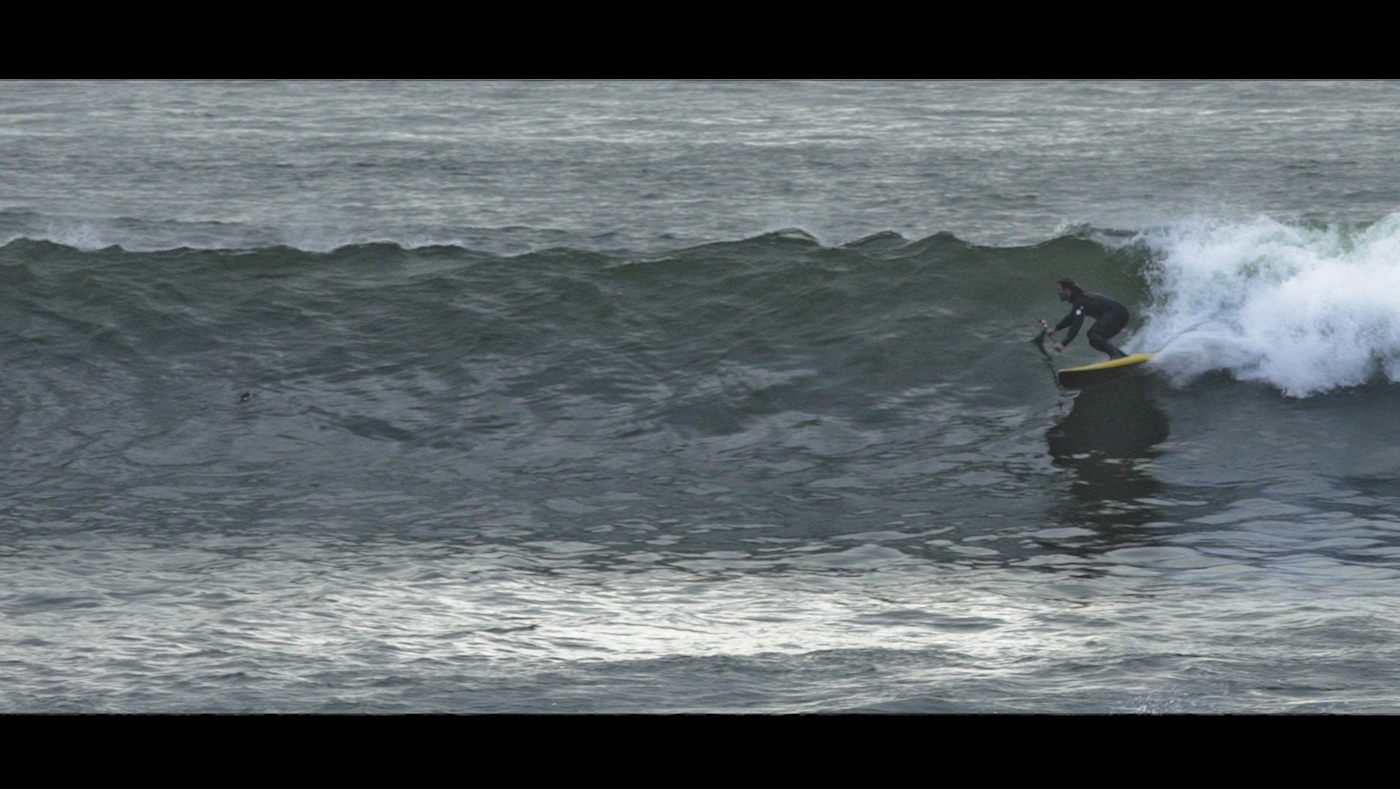 Mellow on the outside, Metal on the inside
When negotiating a ten foot down-the-line right hander, Collard's internal soundtrack is playing heavy metal. Negotiating soundtrack options for the film has been interesting; we are currently exploring options to work with emerging recording artists.
Kingtide Films is a new production house, and is producing the short film. It's something that we are very excited about. The film is being entered into the 2016 International Reel Paddling Film Festival.
Words and images – Trevor Bennett, Kingtide Films. Victoria, BC. Canada
There is something more threatening about cold water, it looks heavier and more dangerous than more glamorous and warmer spots. The work that Jake and Trevor have released so far makes us all the more excited about the release of their film this autumn. Watch this space!