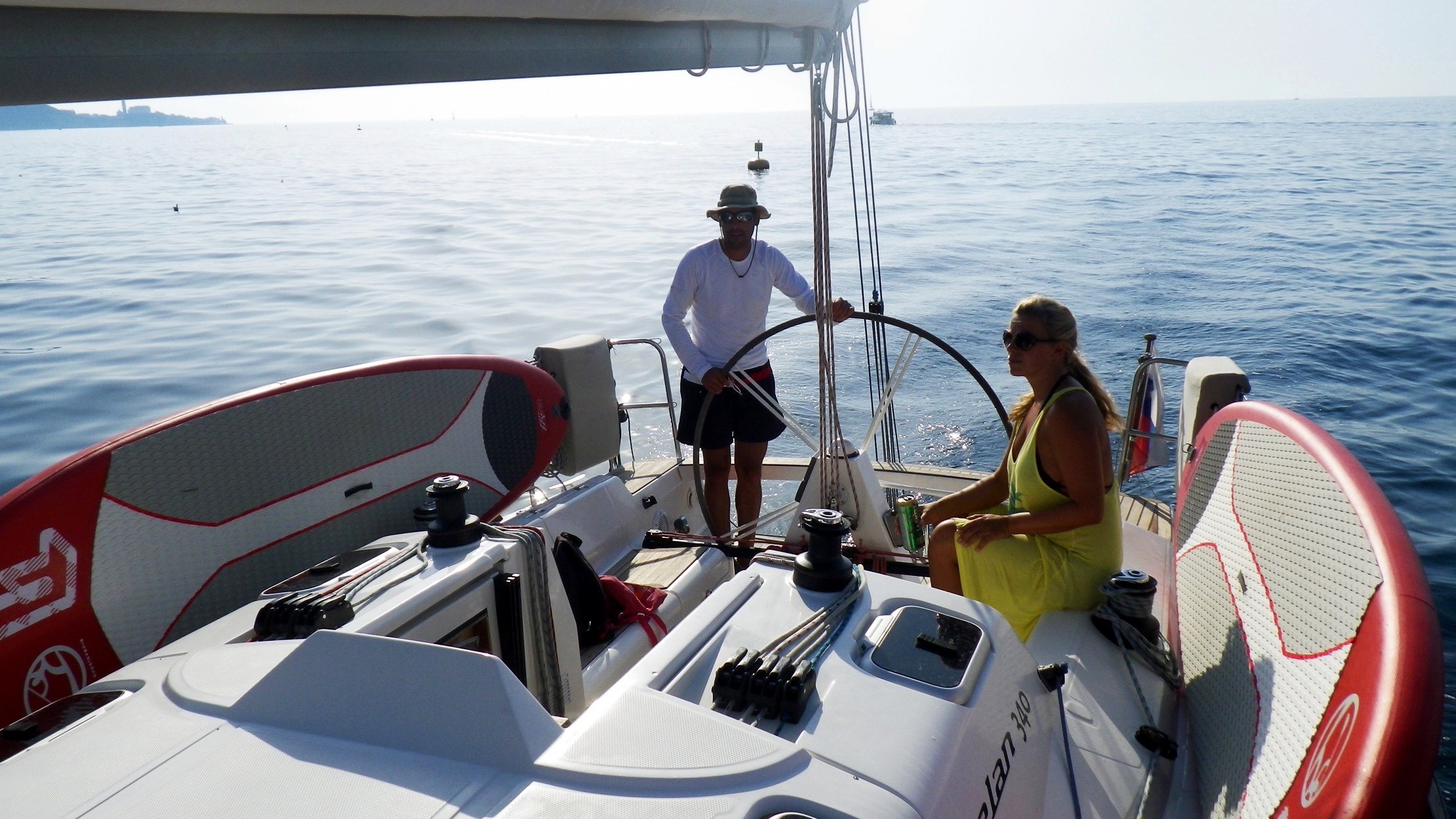 1001 Islands of Croatia
The list of SUPable holiday destinations around the globe is endless. The hardest decision is deciding where to go! Marko from  Sup Slovenia Discovery has added another destination to the list… Croatia. These stunning and varied, magical islands offer everything a SUPer needs – varied paddling opportunities, stunning scenery, warm waters and good food! Here's Marko with the low-down on how best to enjoy Croatia with a SUP;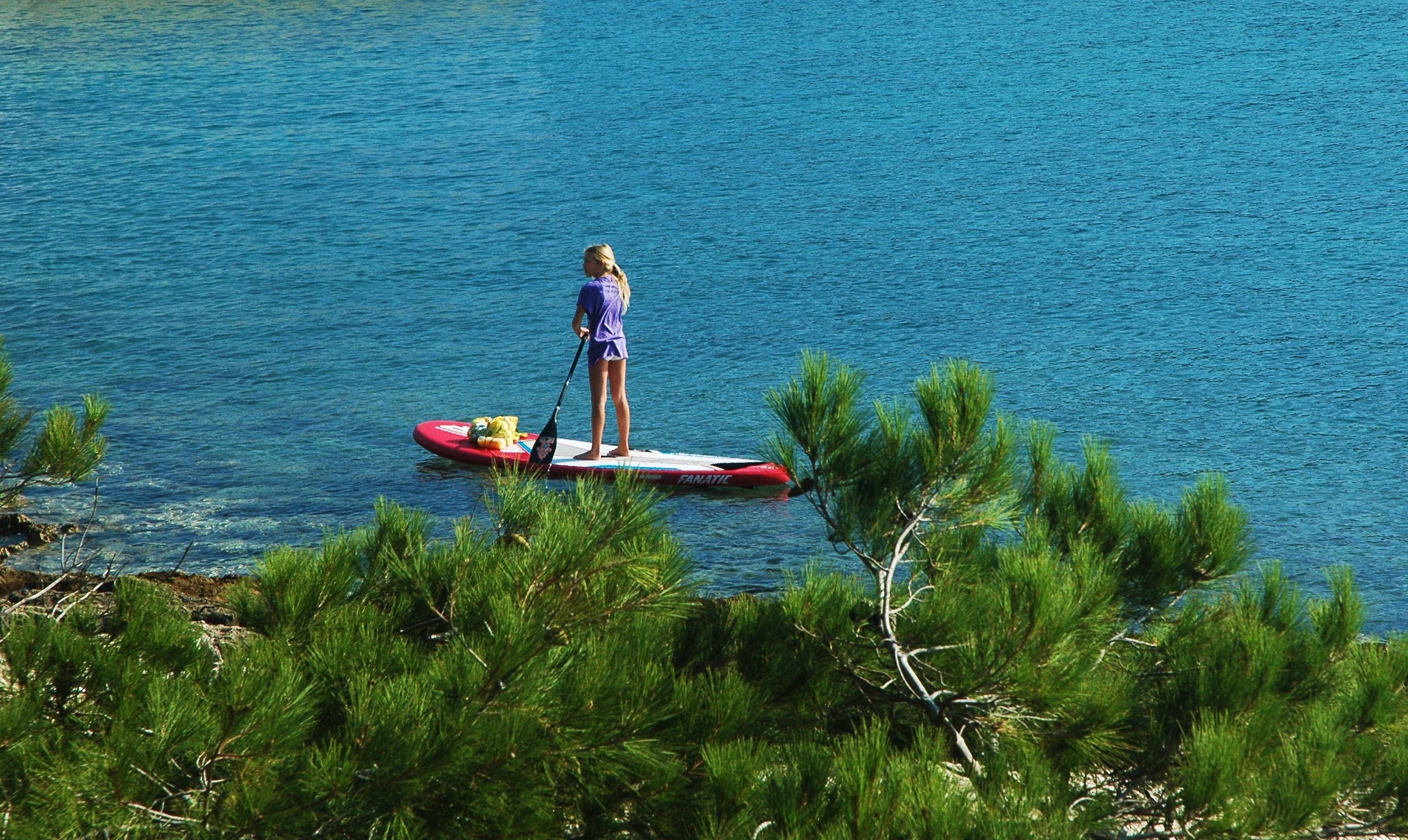 Once upon a time lived a poor fisherman. With his beautiful wife and his son he lived in a simple stone-built house on a small island … a story from the One Thousand and One Nights or a live experience of a present-day visitor to one of the remote Croatia's islands? Well, it's both. A visit to Croatia's islands is a leap back in time, to the age of stone-built villages of fishermen, shepherds, olive growers and cheese-makers, to the laid-back atmosphere of a simple, but hard, self-sustaining life. And your journey to this mystical place of more than a thousand islands painted along the Croatia's coast might as well read as a fairy tale – like a never-ending story of Scheherezade that keeps you coming back, again and again. Because the more you have seen of it the more you suspect there is still a world of intriguing surprises awaiting to be discovered.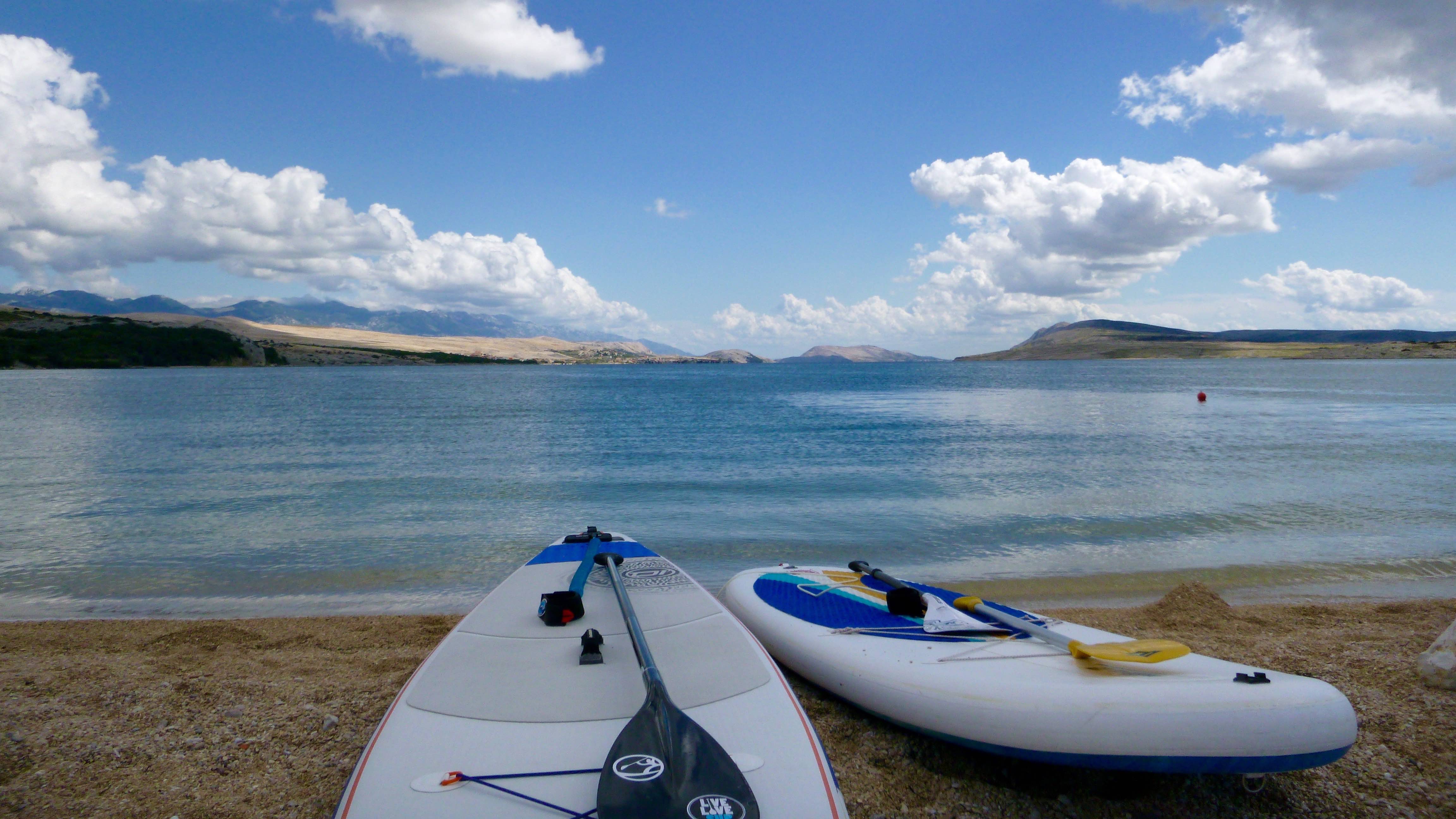 Of course, there is also another side to this idylic story. On some bigger islands you will also find areas dedicated to mass tourism and parties. But that's not what I have in mind when I pack my paddleboards for a trip to Croatia. It is the tranquillity and the elements of nature that got me hooked – for life I suppose.
Stone, sea and macchia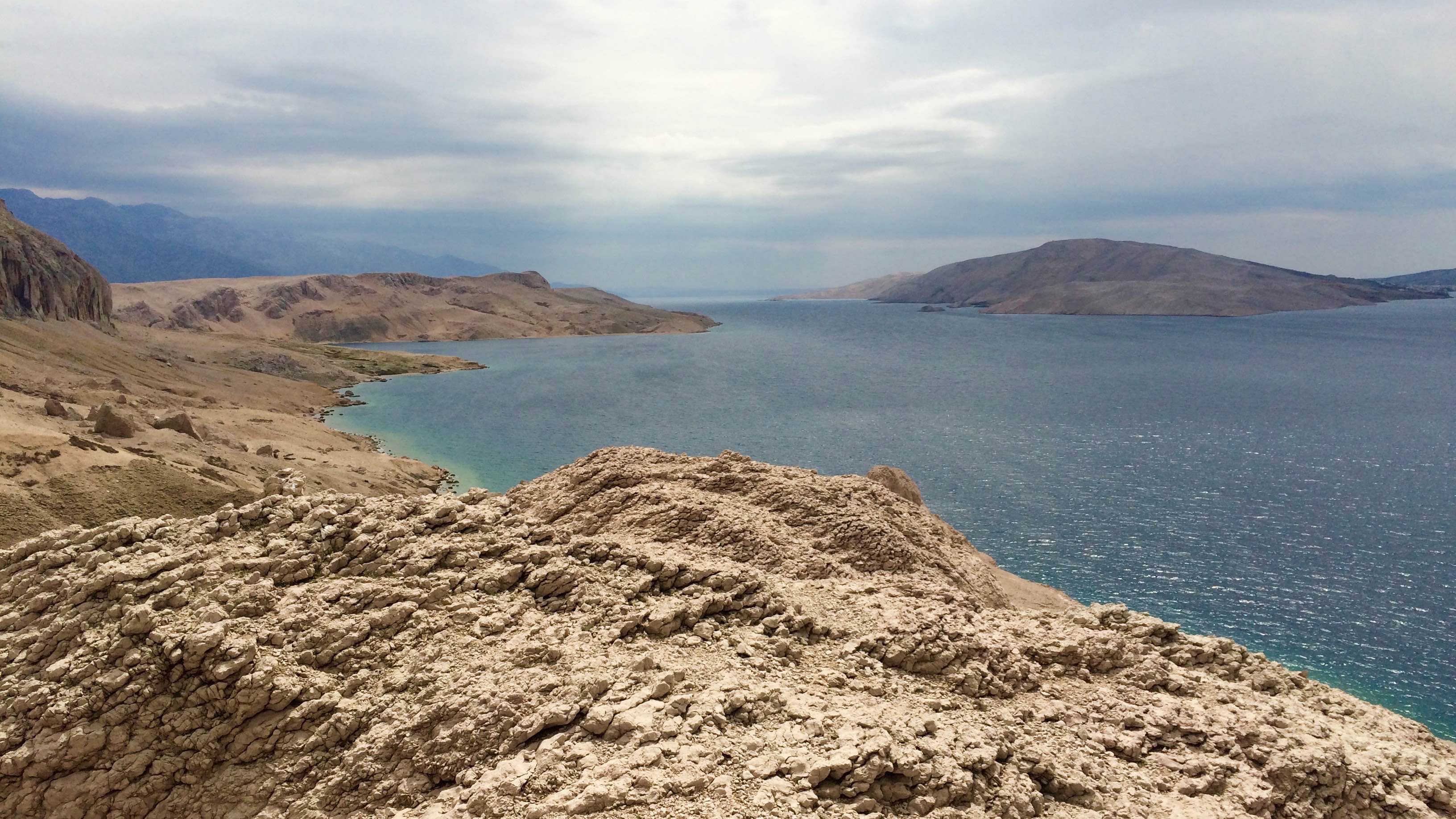 In a 450 km-long stretch of 1240 islands, islets and rocks the nature shows off in a dramatic play of elements. In the northern part (Kvarner region) you will encounter lunar-like landscapes that rule the islands of Krk, Rab and Pag – the islands that are most exposed to strong bora winds. But as you travel away from the coast and further south the macchia abundantly takes over the stone, providing welcoming shades in hot summer days.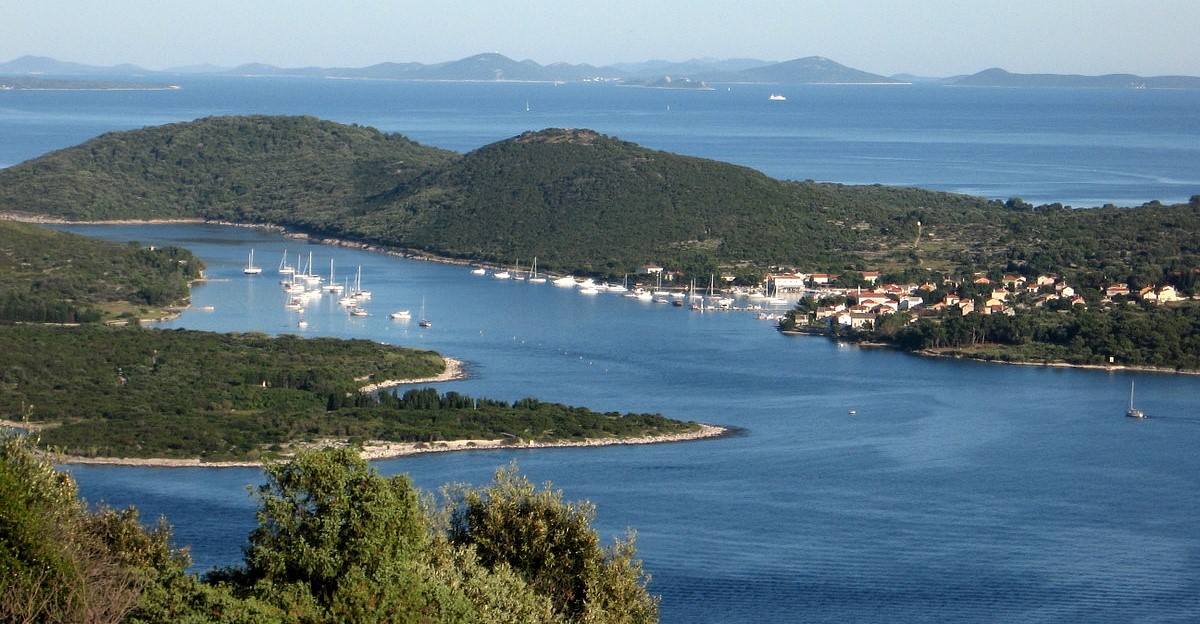 In between these two extremes you can find many faces of nature's lush imagination. Salt and freshwater lakes, over- and under-water caves, rocky cliffs, sandy beaches, chrystal-clear blue lagoons … each impressive in its own way. For me it is the healing scent of pine trees that I miss the most when sitting back in my office in Slovenia during the off season. However, the beauty lies in the eye of the paddler. And this is the place made for paddling.
Paddleboarding playground
An "infinite playground" might be the best way to describe the place from a dedicated standup paddler's perspective.
No matter what your game is the possibilities of getting your kicks off on your paddleboard are countless. As a performance paddler you can challenge yourself with a downwinder, an open-sea crossing between the islands or a long distance training. If you are more on the easy side there is a hidden lagoon waiting for you just around the corner with crystal-clear water calling for a swim and snorkelling.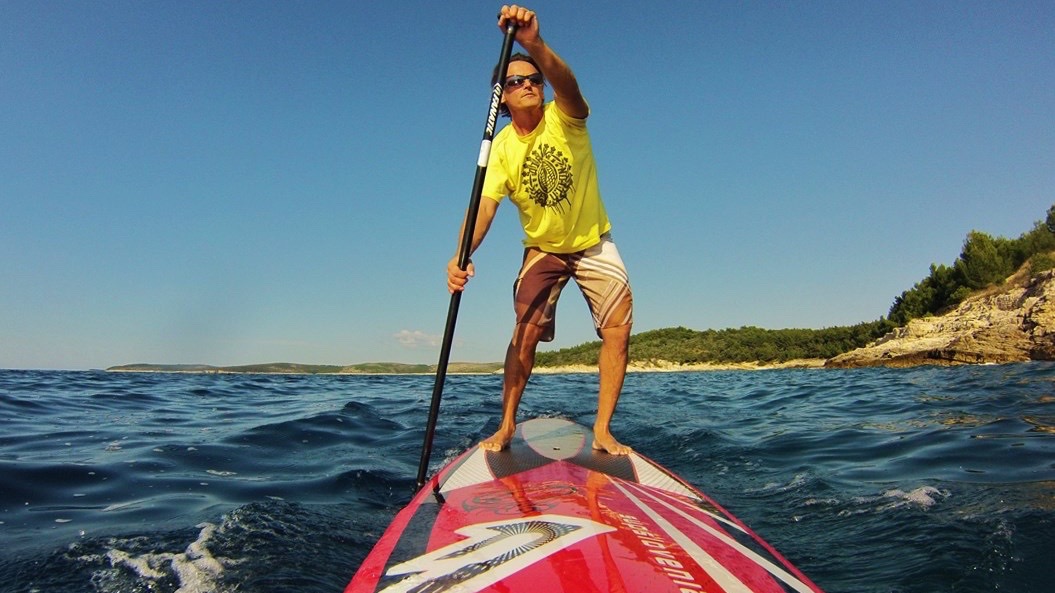 There is only one down-side to this vast marvelous place – mobility. As some of the islands are within a swimming distance to each other, most of them are scattered much further apart – which makes exploring one by one on your paddleboard nearly impossible. To get the most of what the Croatia's islands have to offer – consider a sailboat.
Paddle and sail
Exploring the islands by a sailboat will add another dimension to your SUP holiday. Not just it will enable you to access all the remote beaches and escort you on the open sea, spending a week or so on the water will help you disconnect from your "land life" and feel the nature at its purest. And if you add a good cook who awaits you on the deck with freshly prepared local food as you return from paddling, you get it all – comfort, mobility and unlimited paddling possibilities.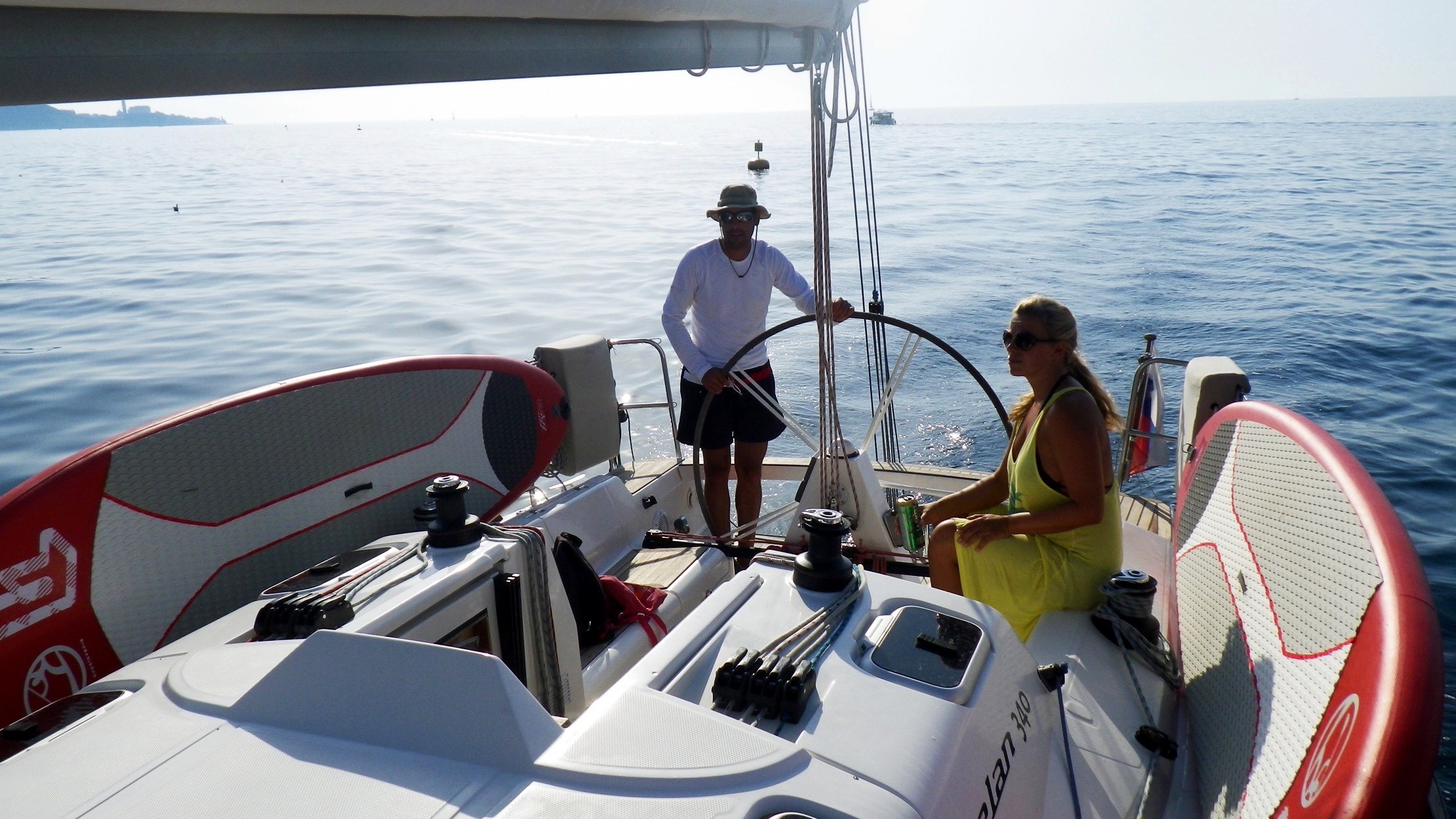 Anytime you desire to get back into the civilisation there is always a town or a village within reach where you can literally step back in time. Talk to the local fishermen in the harbour or follow the stone-paved narrow streets to the local food market – you will sense the laid-back athmosphere of a simple life on every step.
The simplicity reflects also in the local cuisine. Basic but delicious local foods unveil the centuries-long coexistence between man and nature. Freshly-caught grilled fish and seafod, home-made cheese, locally-produced wine and olive oil, freshly baked white bread, maybe even grilled lamb … served by a friendly restaurant owner, in a shade with a seaview. What else does one need?
Seasons
The best time to visit Croatia's islands is from Spring till Autumn. Water in April is approx 15 °C (60 °F) and air approx 20 °C (70 °F) during the day. In July and August water temperatures can rise above 25 °C (77 °F) and air over 35 °C (95 °F)- which doesn't feel that hot as there is always a light breeze at sea. In Autumn the air and sea temperatures remain pleasant until the end of October. Spring and Autumn are also more windy and suitable for downwinders and sailing, while summers are calmer.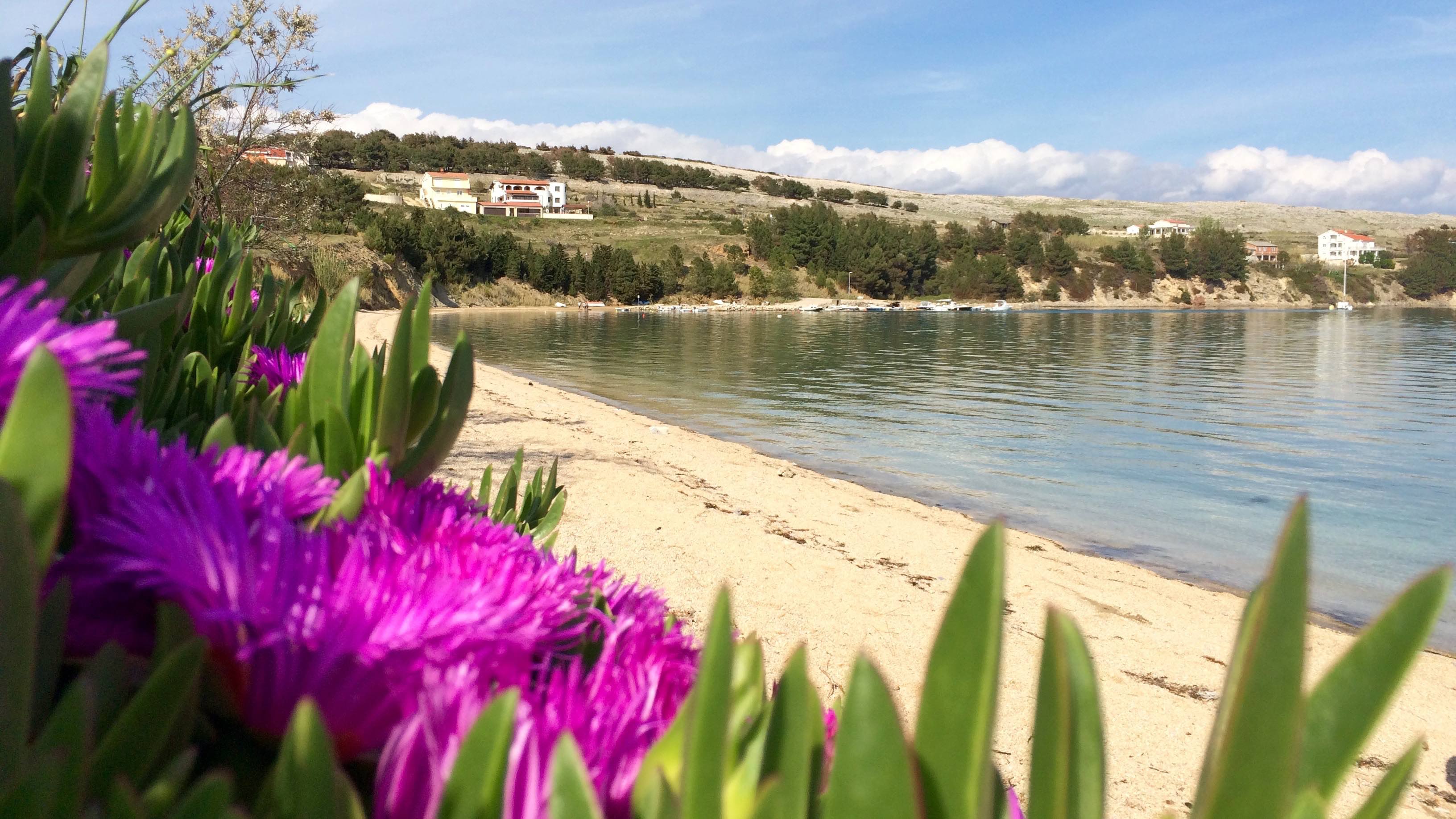 How to get here
Croatia's islands are easily accessible from the UK and other main European airport hubs. Depending on your holiday destination you can fly in to five airports along the Croatia's coast – Pula, Rijeka, Zadar, Split and Dubrovnik. In summer you will find direct charter flights from the UK and during the rest of the year you might have to fly via Zagreb, the capital. Once you are there you can use a wide and reliable network of ferries.
The islands of Croatia are a perfect match for an exciting SUP holiday, spiced up with exploring, relaxing and spoiling all your senses.
Taste it at its best! Join Sup Slovenia Discovery's SUP & Sail tours along the Croatia's islands.
Words – Marko Senegacnik, SUP guide and co-founder of Sup Slovenia Discovery
The SUPboarder team are tempted! How about you? Let us know if you've already discovered Croatia by SUP and if you have any good traveling/paddling suggestions.