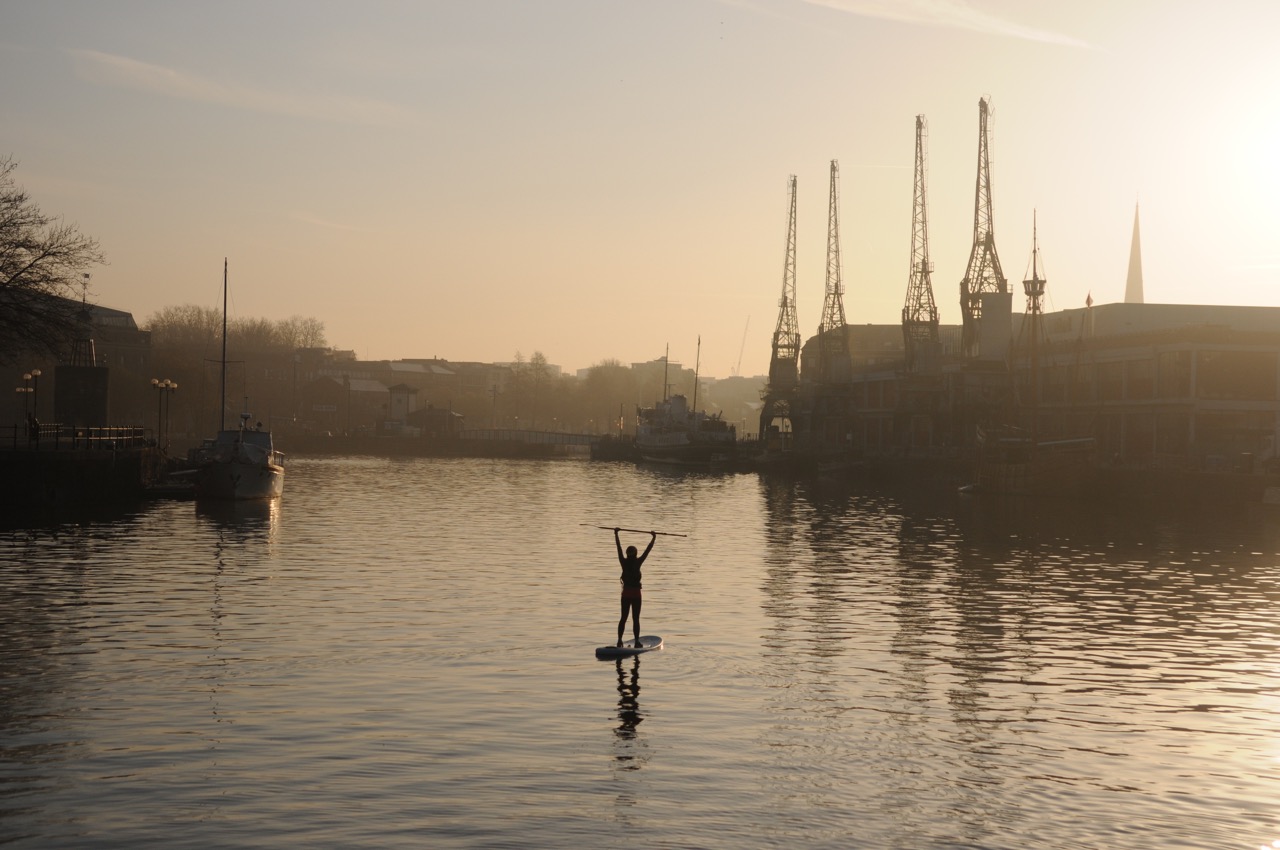 Clubs and schools are the backbone of SUP in the UK, encouraging people onto the water for the first time and supporting them to get more out of their SUP experiences. In this, the fifth in a regular series on the UK club scene, SUPboarder sat down with Tim from SUP Bristol to talk SUP;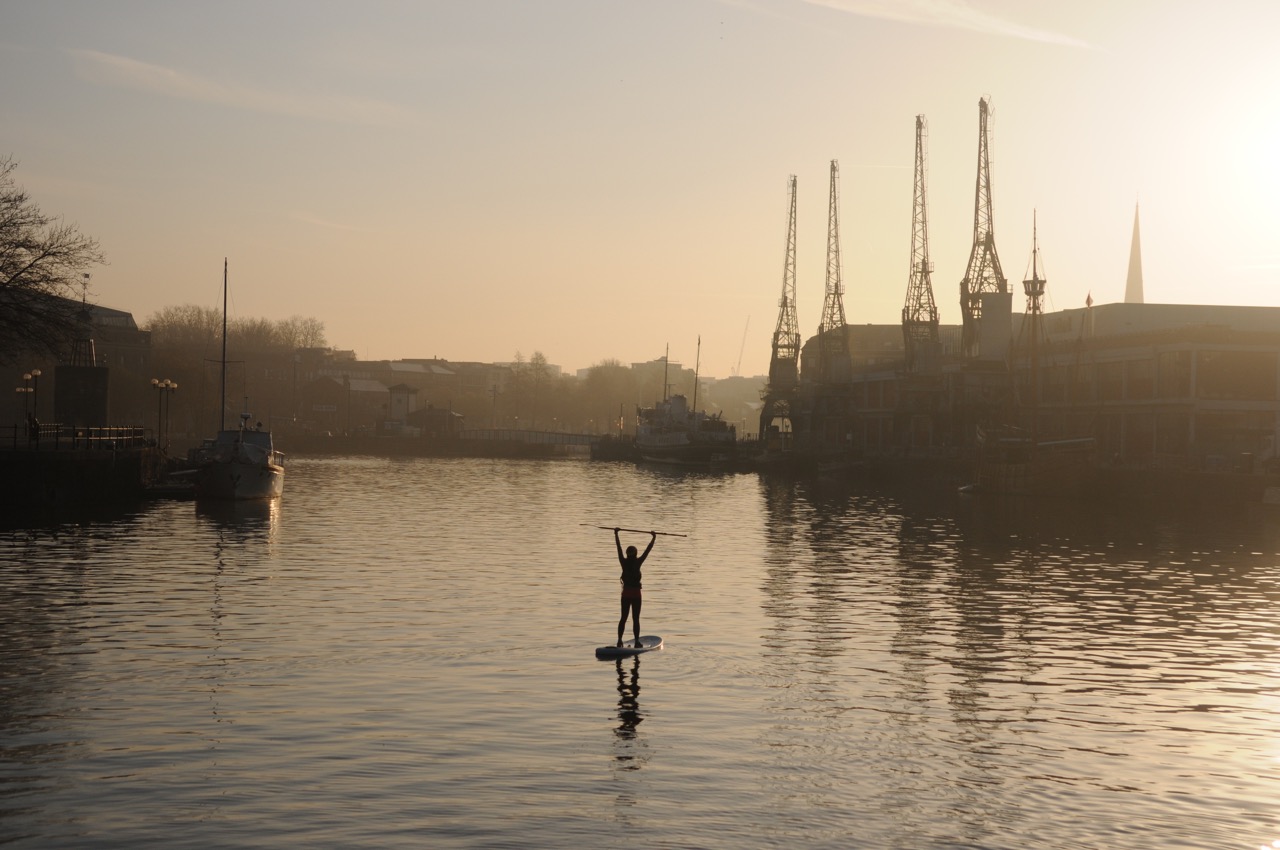 SB / Lets start with where the club is based and how it started?
TT / We're based in Bristol City Centre, in the historic Floating Harbour. We'd been paddling in the harbour for years in canoes, kayaks and SUPs and people would always ask "how can I do that?". There didn't seem to be a way so we set out to change that!
SB / and has it changed much since then?
TT / We've got a lot bigger and busier. We started out with five boards in the back of the car and a group of mates. Word spread and we bought more boards to keep up with demand. We're still firmly about the grass roots – getting new people into the sport is our passion – but we now have 25 boards, secure storage, a large group of regular paddlers and run trips around the south west. In the off season we spend time training other centres through WSA and British Canoeing, which keeps us out of mischief!
SB / Where are you based and what's great about paddling there, what would bring other paddlers to take a look at the area?
TT / We're based right in the city centre. The city is rammed in the summer there's always something exciting happening to paddle to – riverside concerts, bungee jumping, fireworks. The city is full of history too. Where else could you paddle past a ship as famous as SS Great Britain every day? Bristol prides itself on being a green city and because we're so central most of our paddlers turn up after work on foot or by bike. Paddleboarding is the perfect way to unwind after a day in the office!
SB / Tell us some more about the club and what do you get up to?
TT / Your first step with us is a taster session or longer 'harbourside adventure' session where we go through the basics and take a journey into the city. We're aiming to get people up to the standard where they can join members sessions. These are relaxed paddled three times a week. It's pay as you go, pretty chilled and evening sessions always end up in the harbourside Cottage Inn.
SB / How much does your location lead the type of paddling that members do?
TT / Most of our members see paddleboarding in the same way you might see yoga classes, or climbing at the wall. You'll go every week but it's one of many interests. For most of our paddlers SUP is a farily chilled activity and we're lucky to have some incredible inland waterways on our doorstep for adventures further afield. At the other end of the spectrum we have a small hardcore scene of Bore Riders, Bitchers and SUP racers developing – watch this space!