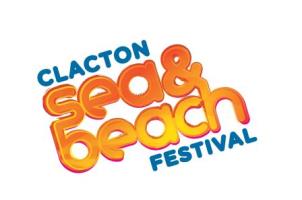 With the summer events calendar filling up here's the press release from the team at Clacton to entice you to their two day festival this June.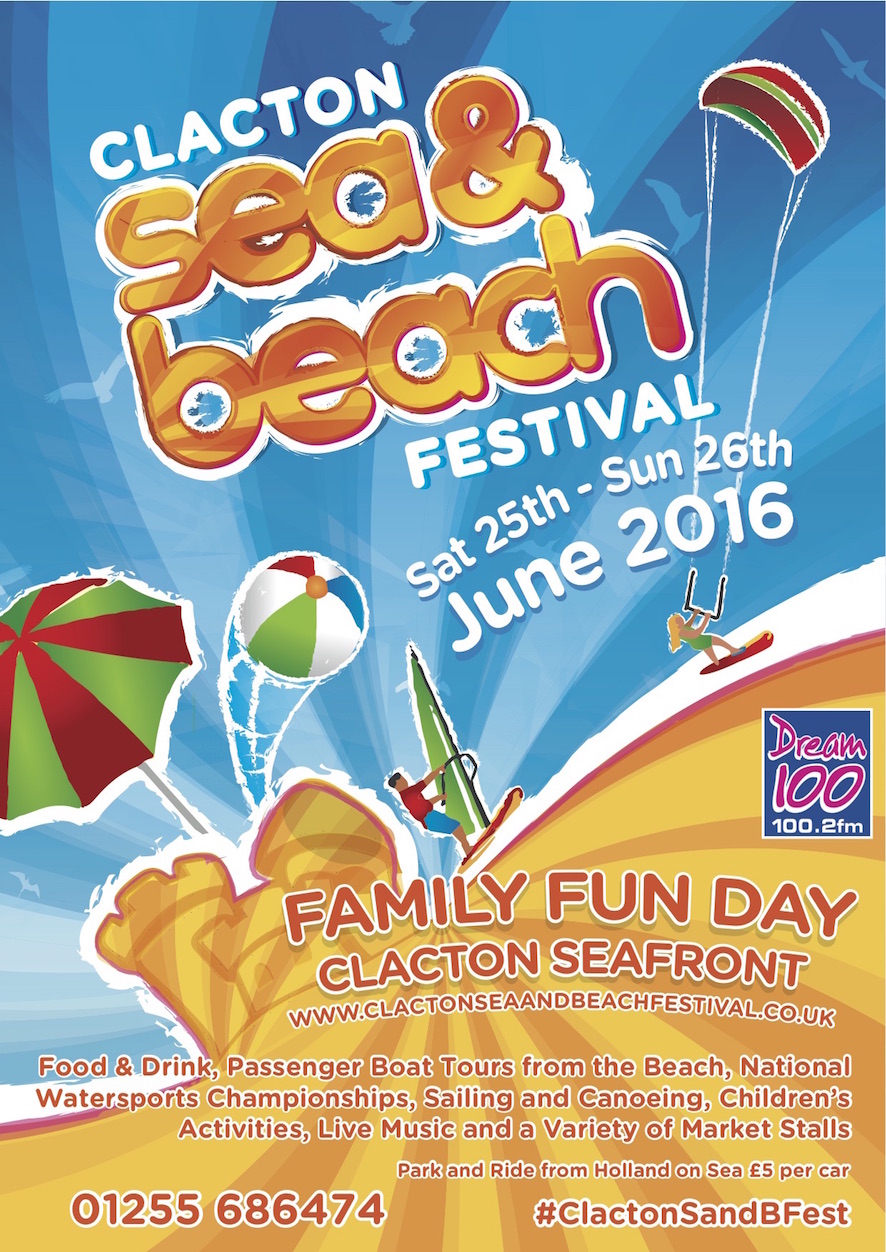 SUP Races with Cash Prizes for All Abilities at Clacton Sea & Beach Festival
On Saturday 25th and Sunday 26th of June 2016 BSUPA's (British Stand Up Paddleboard Association) Waterborn SUP Club will be hosting Stand Up Paddleboard (SUP) racing as part of the Clacton Sea and Beach Festival. With a range of races to suit all abilities, including individual and team races, there is something for everyone to get involved with in with SUP this summer.
Top competitors are expected to take part and there is a prize fund of £1,500, although there are plenty of opportunities for everybody to win, regardless of age or experience.
On Saturday, the focus will be on Endurance and Distance Racing, while Sunday is more about Technical Skills, such as sharper buoy turns and sprints (more information here).
On both days, there will be Novice and Junior and Racing. With prize money for the top 5 paddlers, the Novice races are ideal for getting out on the water and testing out your competitive edge. Even if you have never raced before, this is the perfect opportunity to test out those step backs turns around the buoys. The races include a small beach run to break up the paddling.
As with the Novice Races, the Junior Races are all about getting out on the water and having fun. With categories for under 18's and under 14's (minimum 10 years of age) these races are short and fast with multiple heats, so that competitors can sample many different course layouts. There is prize money for the top 5 places in both age categories.
If you want to test your mettle and line up alongside some of the top names in the sport, we have imported the iconic race format 'Battle of the Paddle' from the hallowed shores of California. Paddlers battle it out for £500 split between the classes. With beach runs, buoy turns and the ultimate test of endurance, the Battle of the Paddle should see some of the UK's top athletes in attendance and is definitely the one to watch if you want to see some top end racing! Clearly, those entering the Battle of the Paddle are not eligible to win prize money in the Novice Racing!
If teamwork is your thing, how about having a go at GISUP racing? These are Giant Inflatable Stand Up Paddleboards. Capable of carrying over 15 people, for the GISUP races, we are looking for teams of 4-6 people on both days to race head to head. There is prize money for the top 3 teams; so do you have what it takes to balance, paddle and work well as a team?!
The Team Theme continues on Sunday with the introduction of the SUPER Team Relay! Combining standard Team Relays with a new race format proving popular in New Zealand, SUPER Team Relay includes a SUPER lap; a real game changer, which puts tactics at the forefront of the race. Teams of 5 compete for a top prize of £125.
Chuck the Carbon and Embrace the Inflatable…in the IRACE! These are races which make the most of inflatable boards. With prize money on both days for the top 3 men and women, pop down, pump it up and PADDLE!
It costs only £15 per day to enter all the races for which you are eligible, so why not come and along and give it a go?
If you don't want to get on the water, there is something for all the family at the Clacton Sea and Beach Festival, with live music and children's activities, as well as all the action to watch on the water. There will be spectacular displays from top competitors in both Windsurfing and Kitesurfing, as well as SUP. So come along, soak up the atmosphere and enjoy the action, which takes place just yards from the shore!
Further news and race entry (from 1st May) is available via The National Watersports Festival website. 
About Clacton Sea and Beach Festival
Now in its second year, the Clacton Sea and Beach Festival will be held on 25-26th June 2016.
The festival aims to promote Clacton's attractions and involve visitors and locals alike in a showcase event which offers something for everyone. Throughout the weekend, there is an exciting program of outdoor music, children's activities and a National Watersports Championship, with prize money to attract the top competitors in the sports of Windsurfing, Kitesurfing and SUP (Stand Up Paddleboarding), who will be performing just yards from the shore. Along with the professional fleets, the Championship also has a strong focus on amateur competition and there will be encouragement for local riders to take part too. Attracting crowds of 50,000 on the first day of its first year, the festival is expanding and despite being a new event, is going from strength to strength.