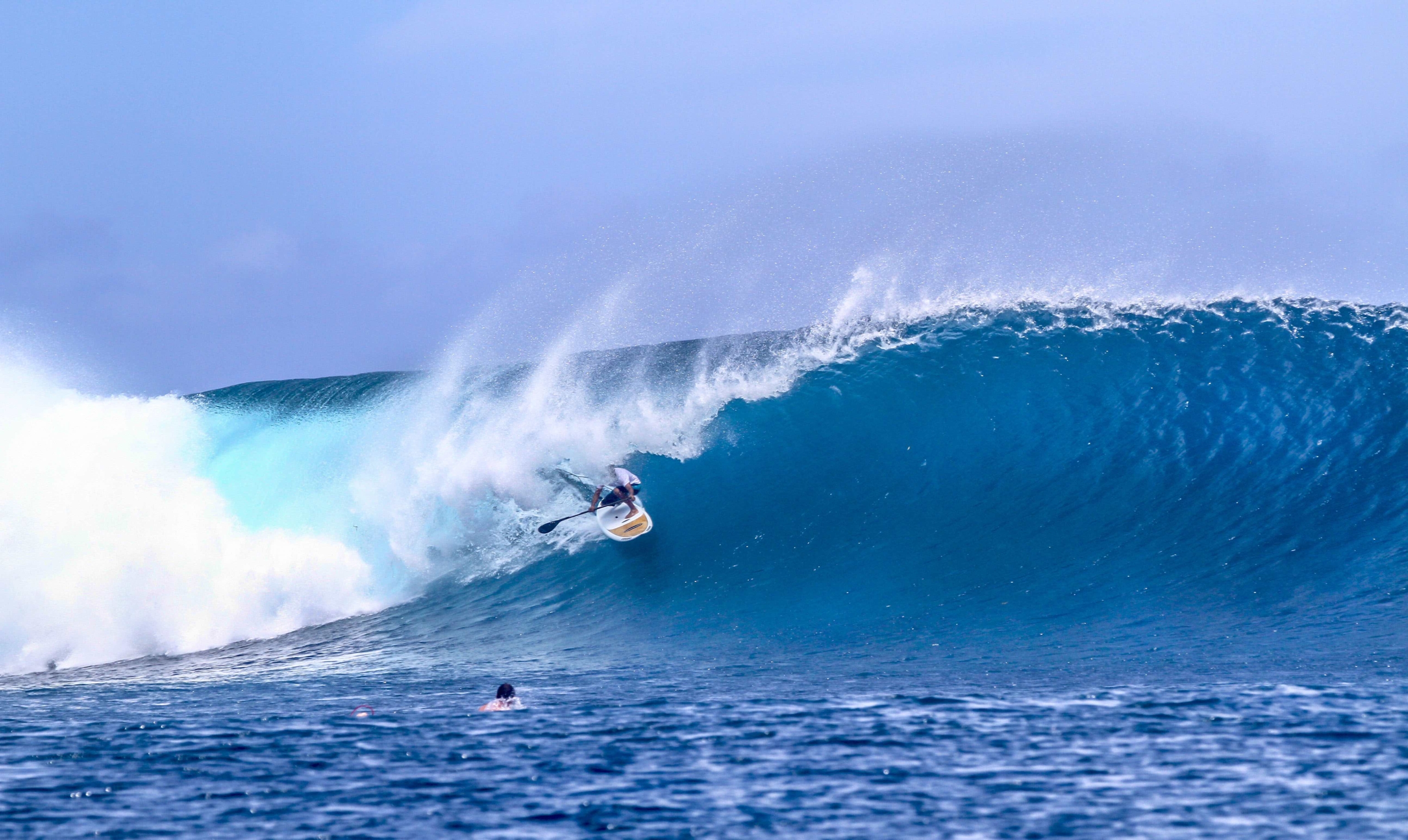 ISA Worlds 2016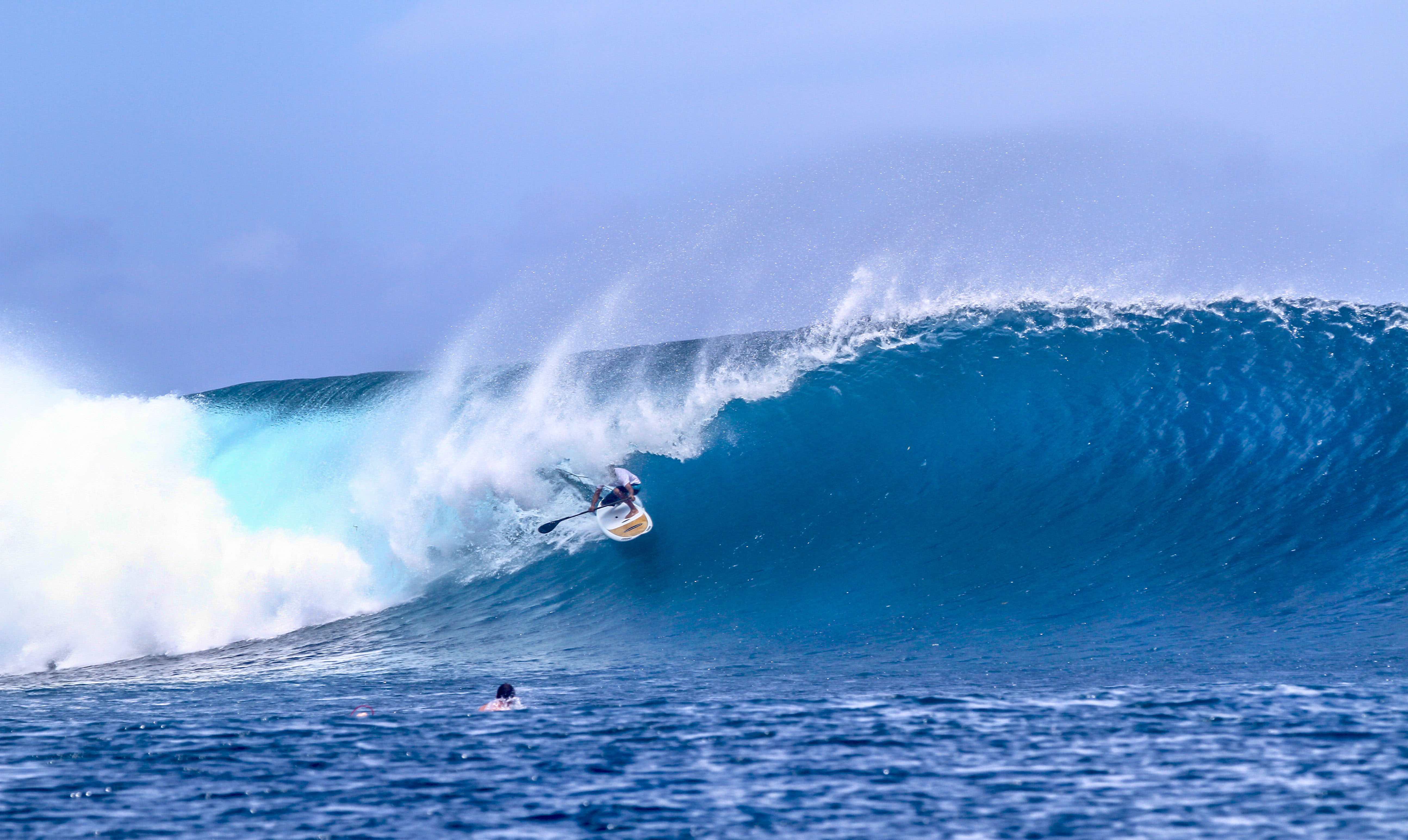 The International Surfing Association (ISA) has confirmed that the 2016 ISA World StandUp Paddle (SUP) and Paddleboard Championshipwill be hosted in Fiji – the first time that an ISA event will be held in the Pacific island chain, further highlighting the global growth and expansion of SUP Surfing and Racing.
SUP, the fastest growing outdoor activity according to the Outdoor Industry Association, has boomed in popularity in recent years. The 2016 ISA World SUP and Paddleboard Championship in Fiji, which will run from 5-13 November, will be the 5th edition of the event after previous Championships were held in Peru (2012 & 2013), Nicaragua (2014) and Mexico (2015).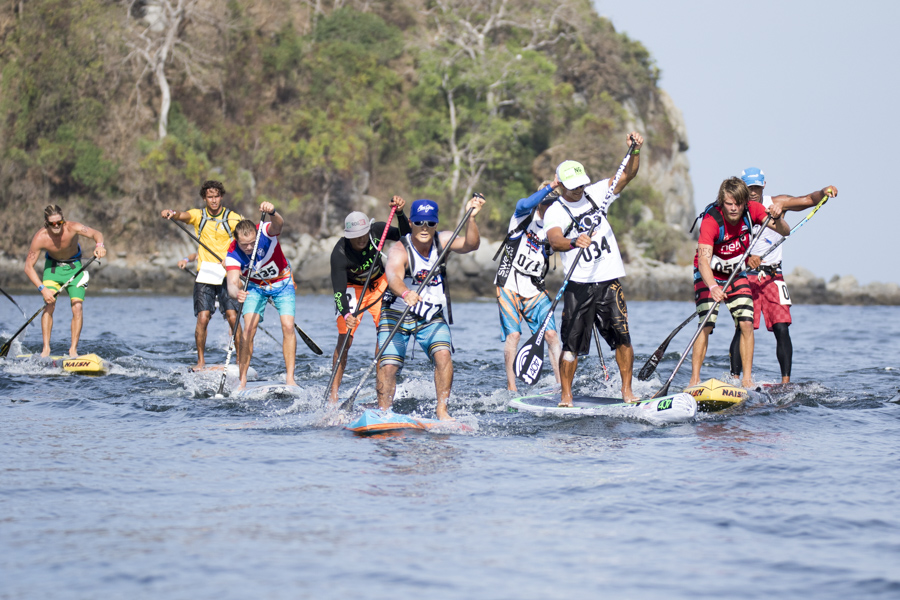 The 2015 ISA World SUP and Paddleboard Championship featured 27 National Teams and 260 athletes – a sharp increase from the first edition in 2012 which hosted 17 nations and 105 athletes, meaning participation has more than doubled since the event's inception.
At the 2015 competition, which featured the highest level of international talent in the event's history, Team USA put on a dominant performance to earn the Club Waikiki-Peru ISA World Team Champion Trophy, breaking Team Australia's three-year reign as World Champions.
ISA President, Fernando Aguerre, said:
"We're delighted to make this historic announcement to take an ISA World Championship to Fiji for the first time ever. We can't wait to see our star athletes out here on the waves and waters of Fiji in November.
"SUP Surfing and Racing are growing exponentially both as competitive sports and as recreational activities. We're always looking to take our international competitions to new territories to help share our unique values and boost the popularity of the sport. The future of SUP is very bright with the 2019 Pan American Games and the 2017 World Beach Games on the horizon and we will continue to strive to achieve our ultimate goal of seeing SUP included in the Olympic Games."
Executive Chairman of Tourism Fiji's Board of Directors, Truman Bradley, said:
"The 2016 Fiji ISA World StandUp Paddle and Paddleboard Championship is going to be an event that benefits Destination Fiji via both the international competitors it attracts as the world's fastest growing water sport and as a family orientated sport that is easy to learn and participate in, especially whilst visiting Fiji."