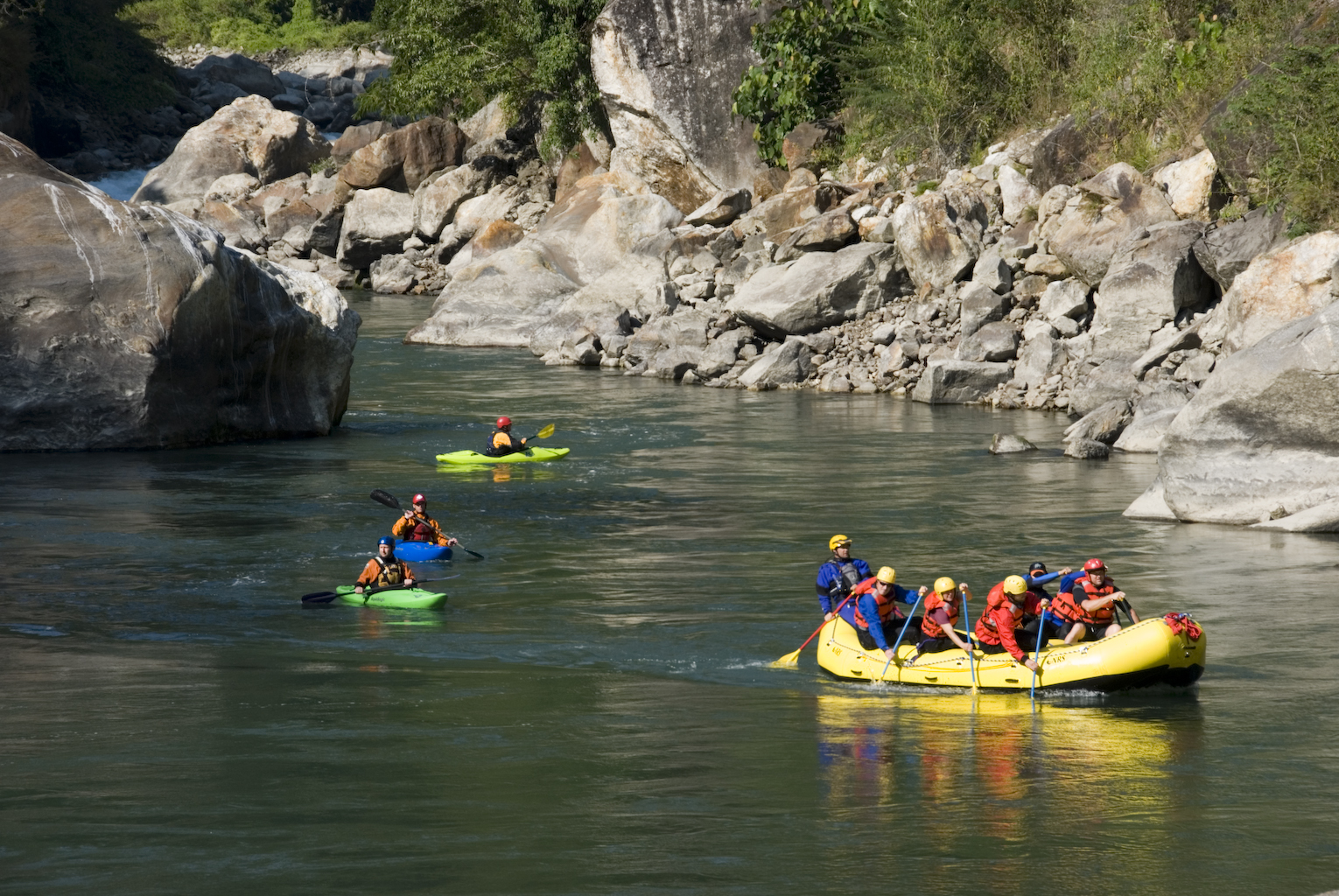 22 day long expedition to SUP Nepal and Bhutan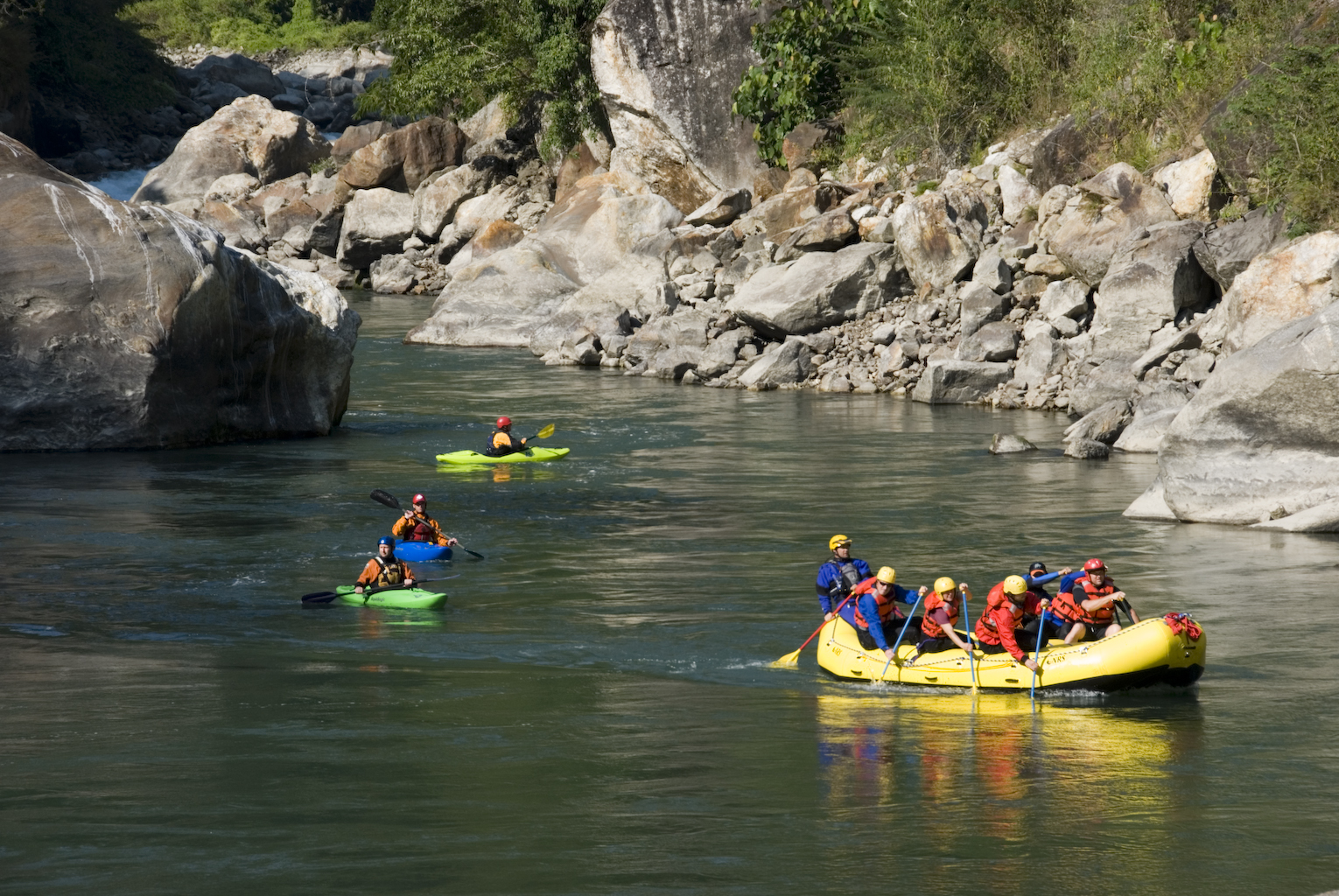 Updated 21 May…
By popular demand the Himalayan trip has been reshaped allowing paddlers to experience the whole journey or choose between the Nepal element or Bhutan. Both elements are equally amazing and a chance to experience the Himalayas like never before.
Each paddler will need to have the ability to paddle flat water for a few hour each day, opening the doors to those with basic ability but with a quest for adventure. The chance for family or friends to raft alongside adds to the inclusive nature of the trips and a great chance to get your photograph taken in one of the worlds most adventurous playgrounds.
The Nepal element is $2770  dollars, for details see the website here and the Bhutan element is $5750 dollars, for details see the website here.
And here's the original post…
Water Skills Academy are offering you the opportunity to be part of a unique and one off Stand Up Paddle Board adventure experience across the Himalayas. Visiting Nepal and Bhutan this one off adventure has access to parts of the planet rarely seen by western eyes, guided by some of the most experienced SUP guides and expedition leaders in the world.
It starts with a visit to Nepal, the location of the world's best multi day river journeys, to complete the Kali Gandaki river in the west of the country. The combination of culture, scenery and world class water makes it an expedition paradise. For the second part of the expedition, we fly across the highest mountain range in the world to the hidden kingdom of Bhutan, known as the Last Shangri La. We will have unique, unlimited, access across this normally restricted country. We will then have the opportunity to complete a stunning journey through the heart of this Buddhist country and into India.
This itinerary takes us along stunning remote flat rivers with the occasionally easy portage and is suitable for SUP participants, and friends and family who wish to accompany the journey by raft.
The whole journey is based on group participation where we encourage all those accompanying us to immerse themselves on a multi day expedition by participating as part of the team to ensure a successful and rewarding experience from start to finish.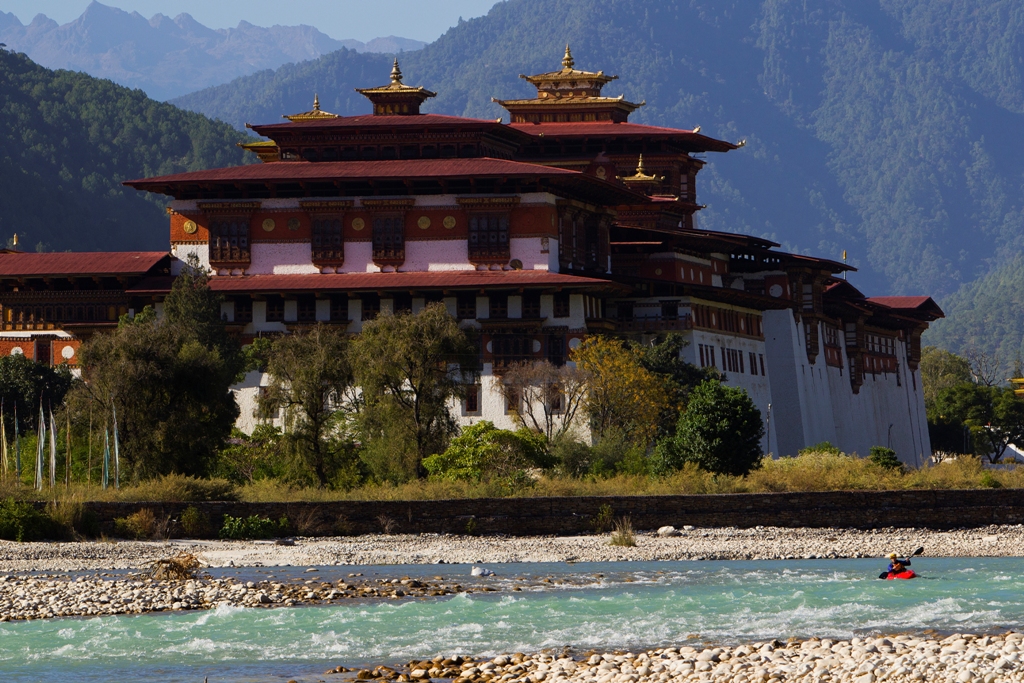 This trip has been developed especially for 'Water Skills Academy (WSA)' customers and clients with Live the Adventure Director, Anthony, and his team as your guides providing the full trip support and logistics on and off the water, and the WSA team looking after your SUP experiences on the water.
The full itinerary can be found on the Live the Adventure Website (here), paddlers that are interested in achieving a 'first' should make note of the last paragraph…