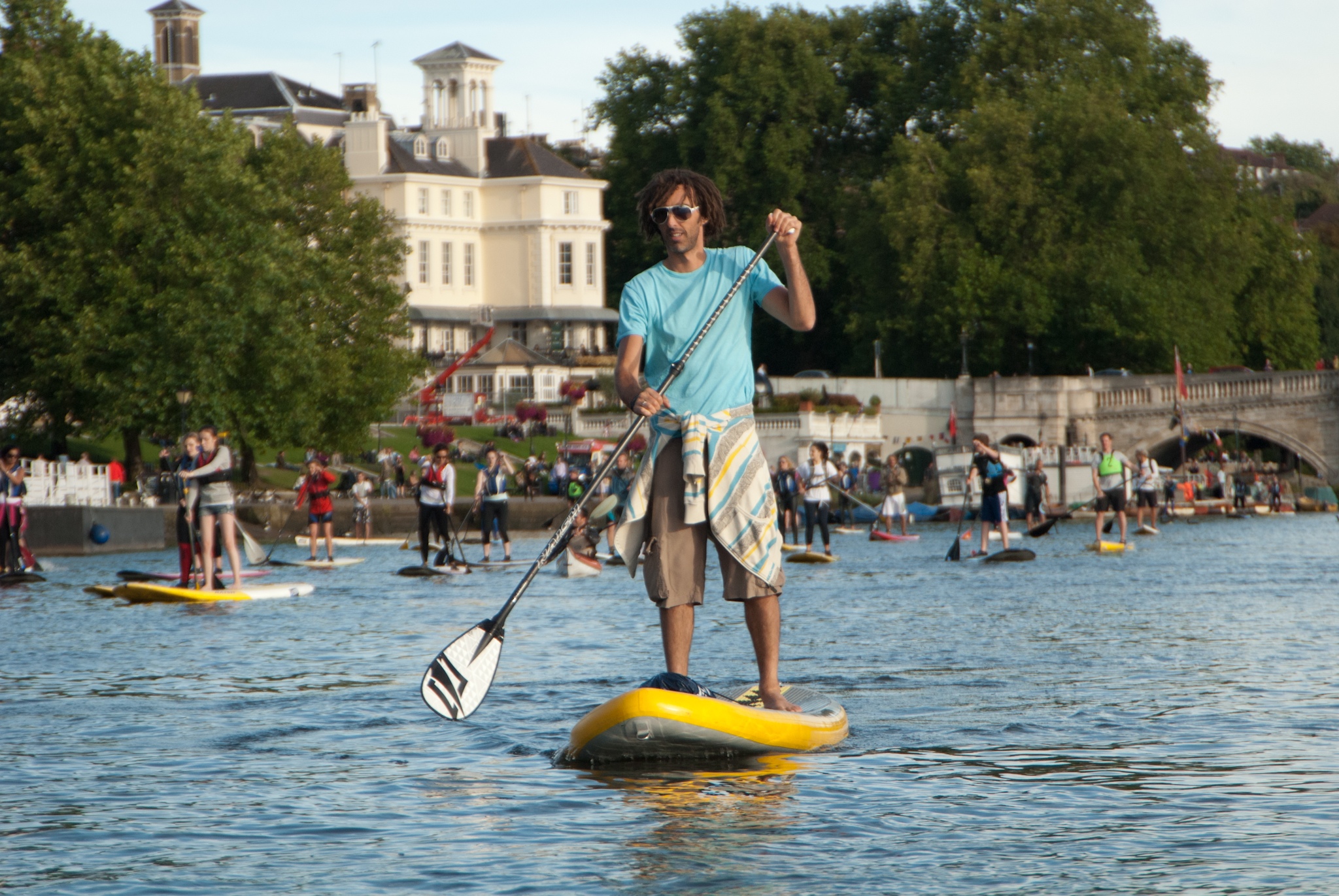 Clubs and schools are the backbone of SUP in the UK, encouraging people onto the water for the first time and supporting them to get more out of their SUP experiences. In this, the third in a regular series on the UK club scene, SUPboarder sat down with Paul Hyman from Active360 to talk SUP;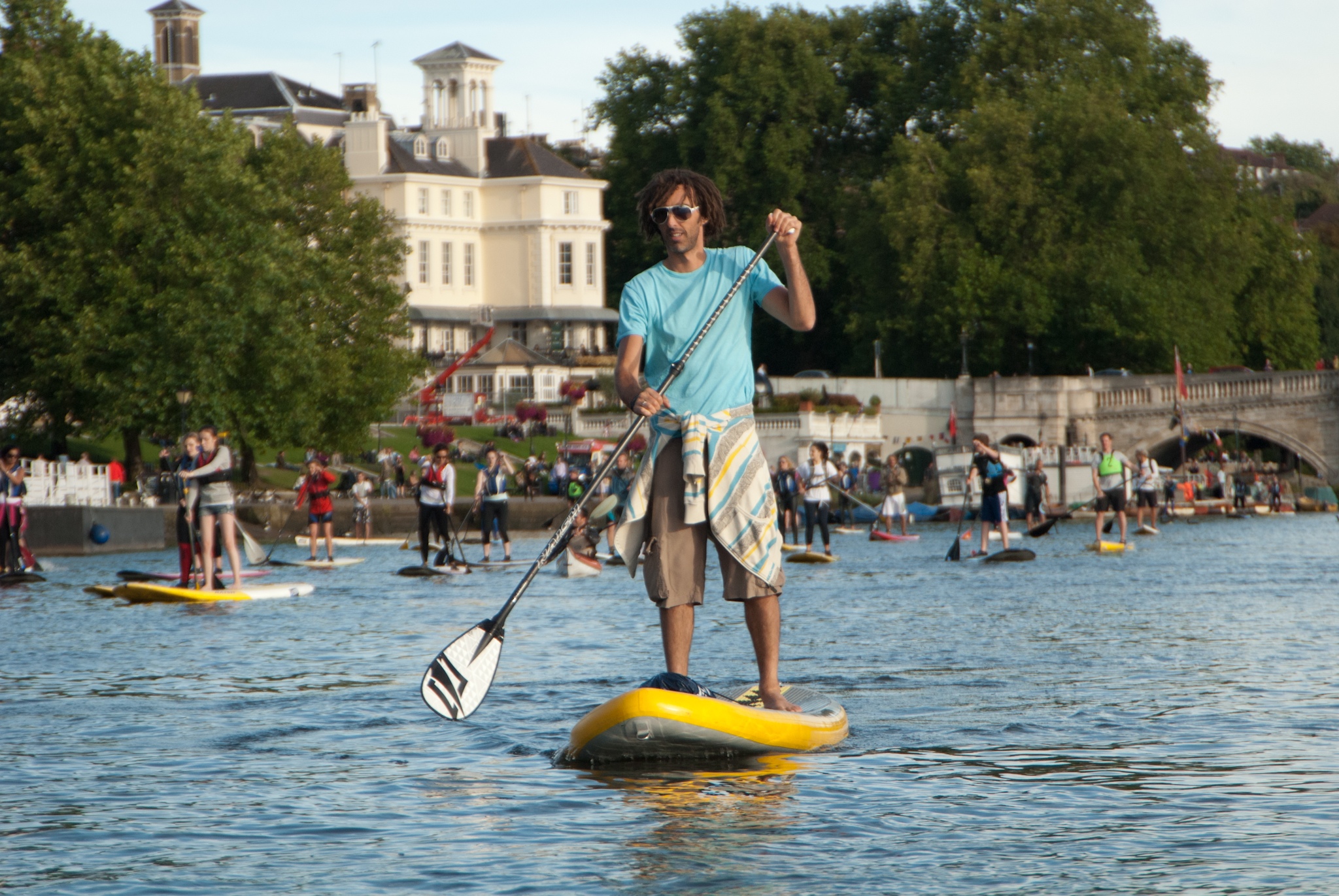 SB / Lets start with where the school is based and how it started?
PH / We are based in London.
I had seen SUP a few times while kayak surfing in Donegal and North Cornwall and thought in early 2011 that it would be good to get something going in London. I'd set up a few canoe clubs on the Thames and coached people on the river since 2000 so I knew the river was very underused. SUP seemed a good way to get more people out using the Thames and local canals. I was joined a few months later by Mohammad a friend who I'd coached whitewater kayaking some years earlier and he soon became a co-director and brought lots of energy and ideas. From there we gradually involved more people and now have around 20 involved part-time in coaching and generally running the business.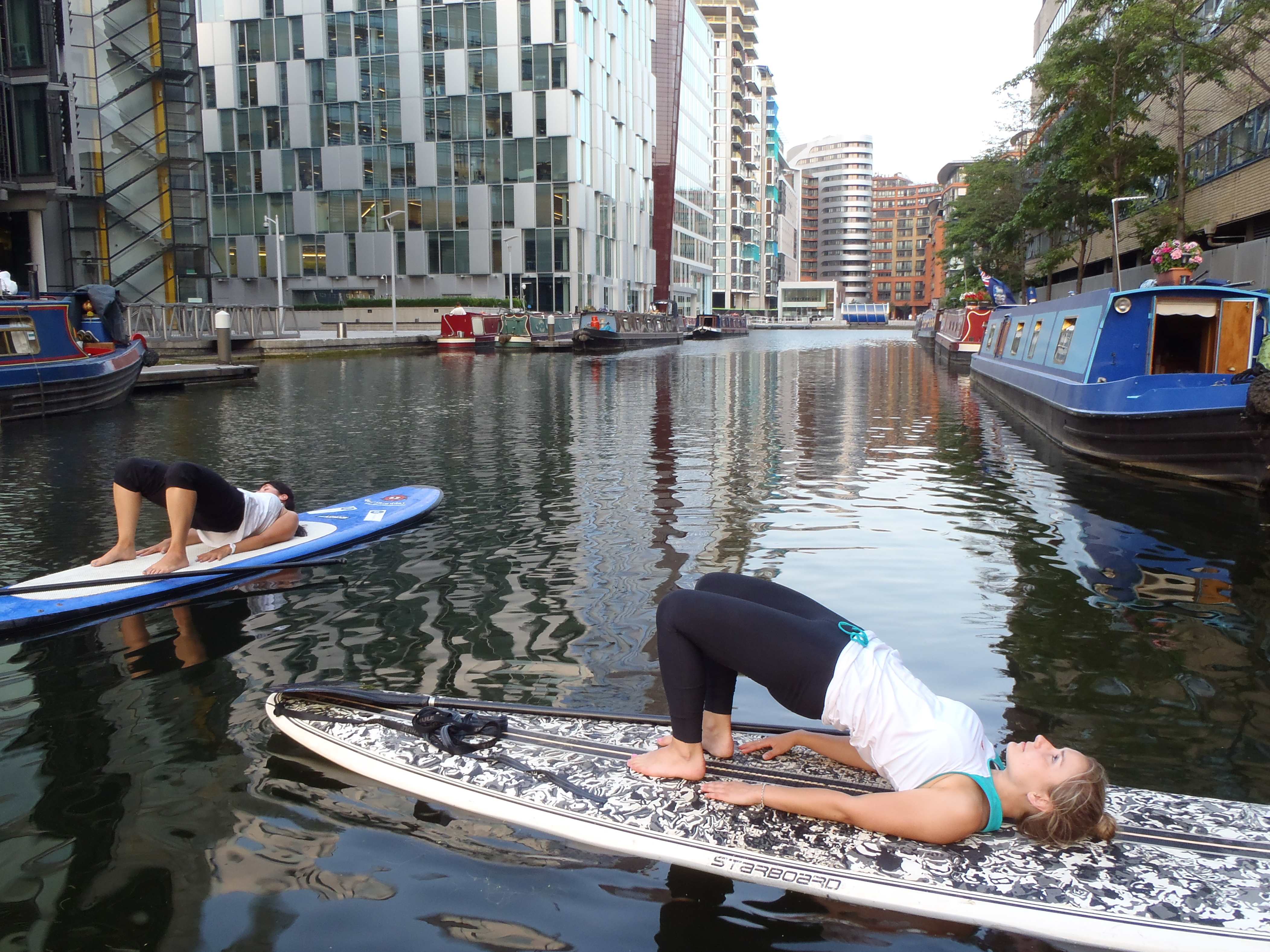 SB / And has it changed much since then?
PH / It's grown but the original idea to focus on developing SUP from every angle (360 degrees) has remained. We have been developing coaching, trips and expeditions, charity fundraising events, SUP Yoga, SUPBall, racing and most recently our own design SUP equipment.
SB / Where are you based and what's great about paddling there? What would bring other paddlers to take a look at the area?
PH / We started out with a base at Kew Bridge and another on the Grand Union Canal at Brentford Lock. Within a few years we were invited to set up new bases at Paddington Basin and Putney. We have also been invited to set up SUP at Islington Boating Base this year.
Each base has its own local features. The Thames is tidal in London with a big tidal range and strong currents – so there's a lot for beginners to learn about the risks and how to manage them. The river is never the same and because we paddle at different times of the day and night we get to see it at all different stages of tide.
Wildlife on the river is prolific and varied and that's much the same on the canals which offer a very urban experience of paddling through a great city. It's interesting to see that many people like both types of venue once they have tried them. Some think the canals might be dull but then they realize how fun and sociable it can be to paddle along historic routes through a city and to stop off at a canalside café.
The canals are still water so also work well for SUP Yoga and SUP pilates and this has begun to take off well in London.
SB / Tell us some more about the school and what types of paddling you do.
PH / We run regular trips on the rivers and canals. Most of these are open to all levels so we teach the beginners and offer ongoing coaching for improvers. We also take part in and organize a range of local events like Tidefest (part of the Thames Festival) and the annual Thames SUP Marathon which raises money for St Marks Hospital Trust for its pioneering work to fight colon cancer. We also like to take people away to paddle in exciting places like Greenland, Odisha, Sardinia, Iceland, the Hebrides etc