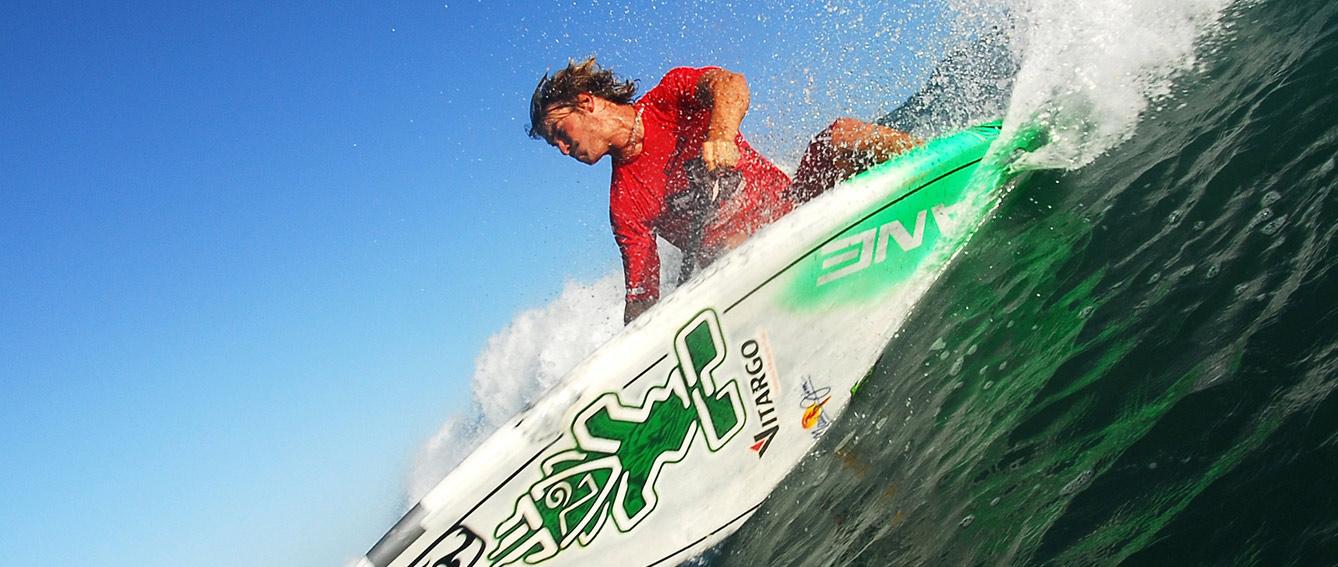 The Dominican Republic looks like a dream destination for anyone into SUP Surf, Surf (surf?), Kite or Wind surfing. The Masters of the Ocean competition based at Cabarete returns for it's 14th edition combining the 4 sports to find the best Waterman and Woman. Here's the press release from the Carribean for the 2016 event that starts later this week; 

Master of the Ocean Kicks Off Its 14th edition.
Known as the elite World Championship for Water Men and Water Women, Master of the Ocean (MOTO) is a multidisciplinary competition that focuses on 4 categories where athletes get to show off their maneuvers in surf, windsurf, kite surf and SUP (Stand Up Paddleboarding). Reuniting big local and international competitors, it takes place in both Encuentro and Cabarete Beach, going from Tuesday 23rd till Sunday 28thand it includes live music and social activities.
The event has this year received great support from national and international sponsors, taking a step forward in the collaboration with the Dominican Republic Ministery of Tourism. Event organizers Marcus Bohm and Patricia Hiraldo shares that the event has taken a new shape with this and aiming to set even new standards for the execution of the event this year. After the successful 2015 event and this years BBC The Travel Show feature, the Master Of The Ocean 2016 is expecting a broad lineup of media at the event site.
Within the attendees, important names pop up such as the Venezuelans Diony Guadagnino (windsurfing), Eniel Narváez (surf, kitesurf and sup), Olympic medalist Michael Gebhardt  and Francisco Hernández(surf, sup and longboard). Also the Hawaiian siblings Shelby and Zane Schweitzer, famous for their talent in watersports and family background in windsurf (their grandparents created the sport!) have confirmed their presence in this year's MOTO. An active participation from the Dominican counterparts is expected, with distinguished personalities like Luciano González, Jean Marie Rivera, Samuel Perez-Hultz and others.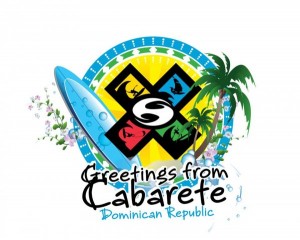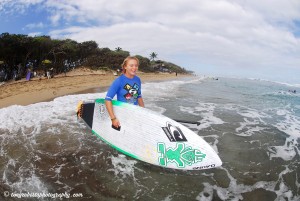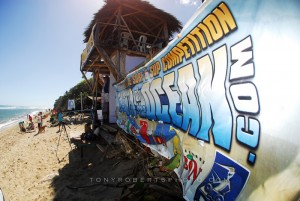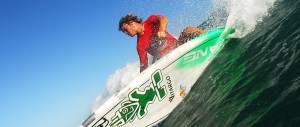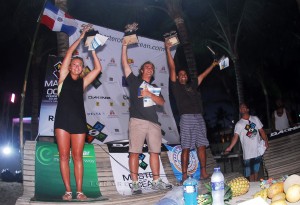 "This is the only competition that combines the four most relevant extreme watersports and manages to display each one's qualities. It is an opportunity for competitors to shine and inspire kids from the community to get involved. Not everything in DR is baseball." – Emmanuel Rondon, local kiteboarder, former and multi-time winner of MOTO.
The event opens on February 23rd 2016 until February 28th in Cabarete, Dominican Republic.
For more details visit the events official web and/or Facebook Page:
www.facebook.com/masteroftheoceanRD
And check out the 2015 coverage from SUPboarder here.
Words – Adriana Badía Paulino
All images – Tony Roberts