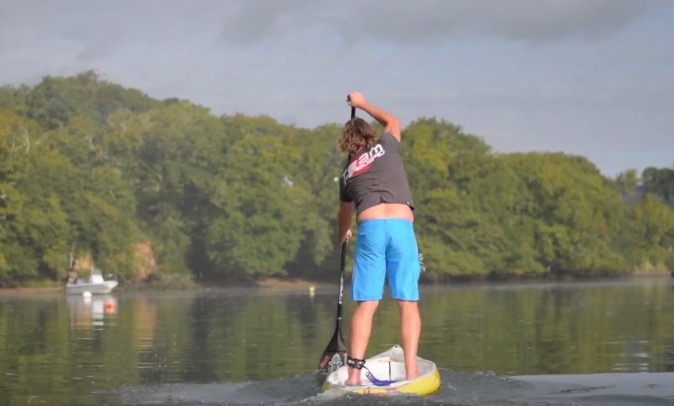 With the penultimate round of the UK SUP Clubs 2015 series complete it's down to Waterborn in South Devon to host the final event. Crispin Jones, the race organiser and competitor at the sharp end of the 14′ class wants you to make the journey to Devon.
Waterborn would like to invite YOU, Yes, YOU Sat right there, to be part of the UK SUP Race Series Finale. Whether competitor, helper, supporter or an eager onlooker you make the event whole!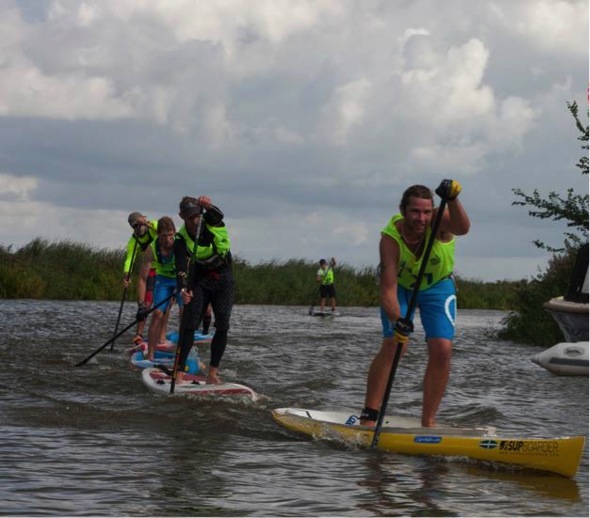 On Saturday 24th October the entire years racing comes to a close, with everything to play for. Securing vital series points it comes down to the wire in an exciting finale to remember. It's not just about the top slots though. With more prizes than you can shake a paddle at, everyone who enters the race will be in with a chance.
The picturesque Salcombe/Kingsbridge estuary looks to host anywhere from 70-130 paddlers from around the country including a few from further afield, with sections of the course to suit all paddlers it truly should be the race of the year!
Here's what to expect if you take on the full course
Your race number becomes you're lucky lottery ticket.
We are giving away a board***
If you're the lucky winner you can choose one from a selection of boards to suit your individual needs. Other prizes include a top of the range SUPSKIN drysuit, paddles and much more. Registration opens at midday and Race starts from 15:00.
All competitors will receive a goody bag filled with plenty of nice surprises and once the racing is done its time to kick back and relax and set into the party mode with Apre SUP, what more could you want. Weather pending, we look to host both SUP Polo and our very own SUPDog event on Sunday 25th, again in the afternoon due to tidal restrictions, so plenty of time to clear out any sore heads.
If you'd like to sign up please head over to http://www.waterborn.uk.com/sup-the-creek/
Or for further information why not call Crispin on 07908 193632 and he will gladly talk you through the event.
*** (podium winners removed from board raffle, sorry)