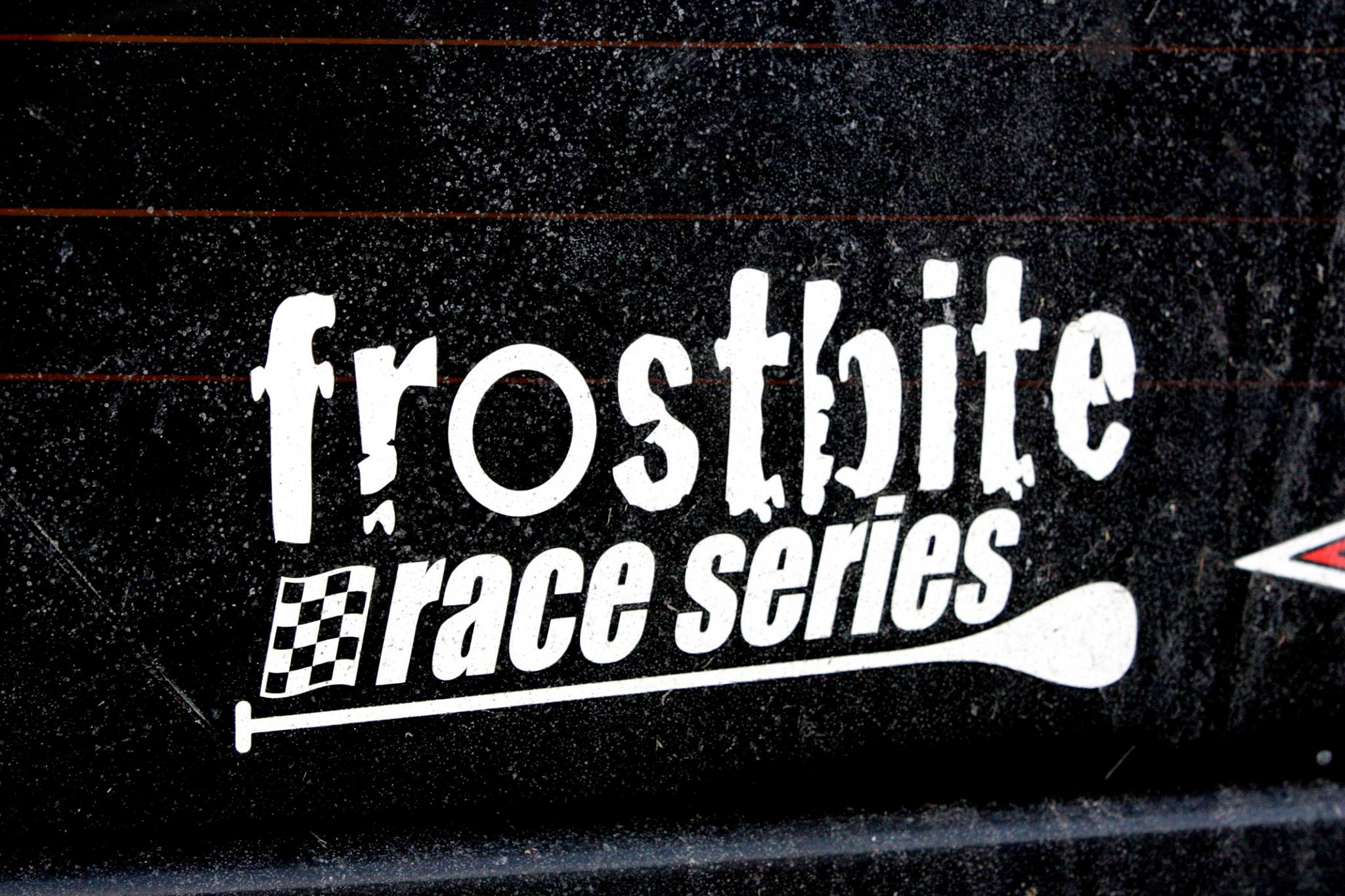 Another set of dates for your diary if you plan on keeping in race shape through the winter. The sixth annual BaySUP Frostbite Winter Race Series starts again in December: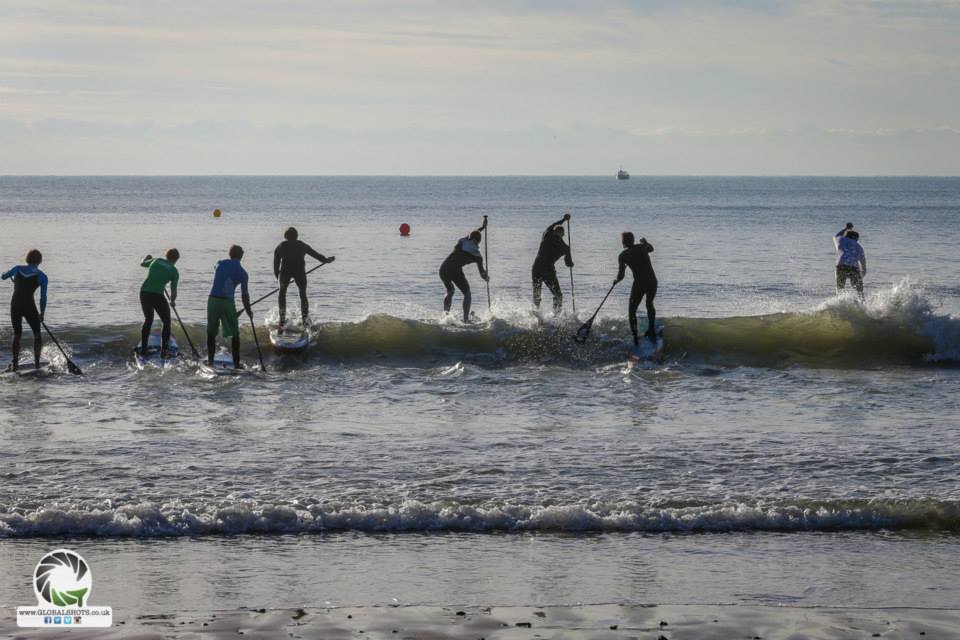 With the best three results to count from a total of five races this series is short and sweet, with plenty of variety to keep paddlers happy through the winter months.
Dates are all Saturdays with race starting at 10.30am.
5th December – Distance
23rd January – Technical
13th February – Distance
5th March – Technical
19th March Grand Final – Distance
Male and Female 12'6 and 14′ classes. Age category's will be used for Overall placements. A surf shape class will be added if there is enough interest.
Distance will be on the River from the Captains Club, Christchurch and Technical will be at Branksome Dene. Back up for all will be at Knoll Beach.
Full details will be published on the event pages closer to the time.
Entry costs will be £10 per race for members or £15 for Non-members… there will also be a Pay-For-All option that will be £40 and £60 respectively.
Get involved on the Facebook group Frostbite Series
Enter here BaySUP Frostbite 201516
Don't forget to check the SUPboarder Events page for details of all the UK Winter Race Series.