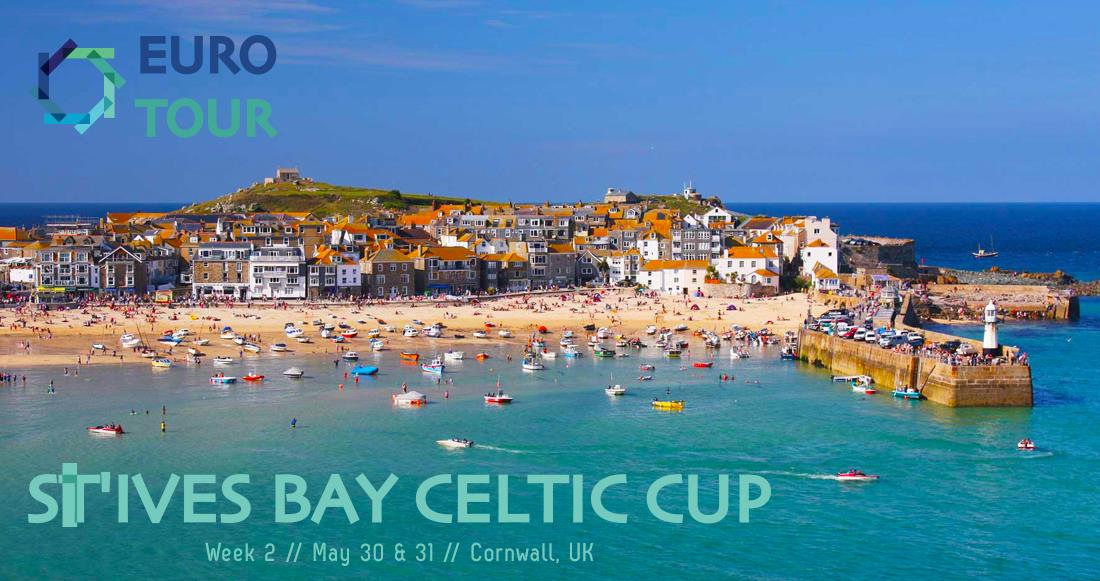 Here in the UK we are accustomed to seeing epic races and paddle downwinders held in exotic locations around the world, always held in seemingly perfect conditions. For a lucky few travelling to the other side of the world to race against the best paddlers in the world on turquoise blue seas is a reality but for most of us  the closest we get to the action is via a website. Until this weekend…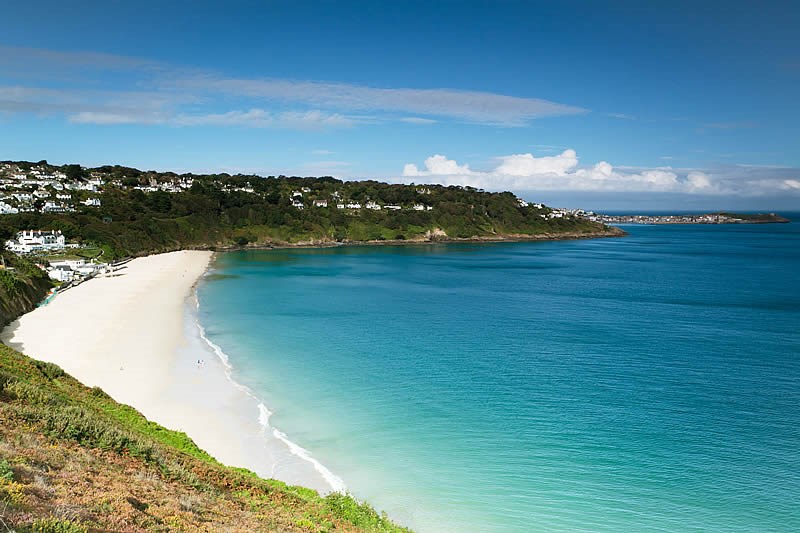 The Euro Tour is coming to Cornwall for the only international SUP event to be held in the country this year bringing a number of the worlds best paddlers heading to sunny St Ives for the weekend. Yes you heard it. The worlds best are heading to little old England.
This is a chance for you to line up against paddlers you've read about or watched here on SUPboarder and to find out exactly how fast they can go, could you keep up?
The whole weekend is packed with events for everyone, not just the elite paddlers and dedicated racers out there and you'll have a chance to paddle in a stunning location and enjoy one of the prettiest parts of the country.
Glenn Eldridge from the Ocean Sports Centre in St Ives updates SUPboarder:
"With under a week to go, preparations are taking place and there is just a little bit of excitement building down at the beach.
It is going to be an awesome weekend, there will be something for everyone, no matter what level of ability you are and when else do you get the chance to compete against the worlds biggest SUP names such as Connor Baxter, Jake Jensen and Jim Terrell to name a few!
Over 3 days, there will be something to wet everyones appetite, we will see some coaching from Quickblade Jim Terrell and Fiona Wylde (times to be announced), Saturday and Sunday will host an array of races, trade stands, demo kit and also some Outrigging sessions to get involved with."
Tickets:
Race Boards – £35.00, includes races on Sunday
Cruiser Class – £20.00, Includes races on Sunday
Please pre book your ticket as registration will close on Friday 29th at 6pm.
On entry all competitors will receive a goodie bag with a event t shirt and goodies from graze, h20 pro, vita coco and pro sport sunscreen.
Race Day Saturday
14' Race –
Part of the Euro Tour, this is what is attracting the international SUPers, to gain pints for the series. You can come and take part and pitch against the best in the world!
12'6" SUP –
If your not keen to get involved in the Euro Race or don't have a 14' board this is the race for you. Starting at the same time as the 14' race, this is a 10km technical race around the stunning bay of St Ives, there are some awesome prizes for this race including a stay in a 5 start hotel on Carbis Bay!
Cruiser Class –
We will have a cruiser class, starting slightly behind the racing board classes and will follow the same course but will complete only one 5km lap. Great prizes and a chance to paddle in the amazing setting of St Ives.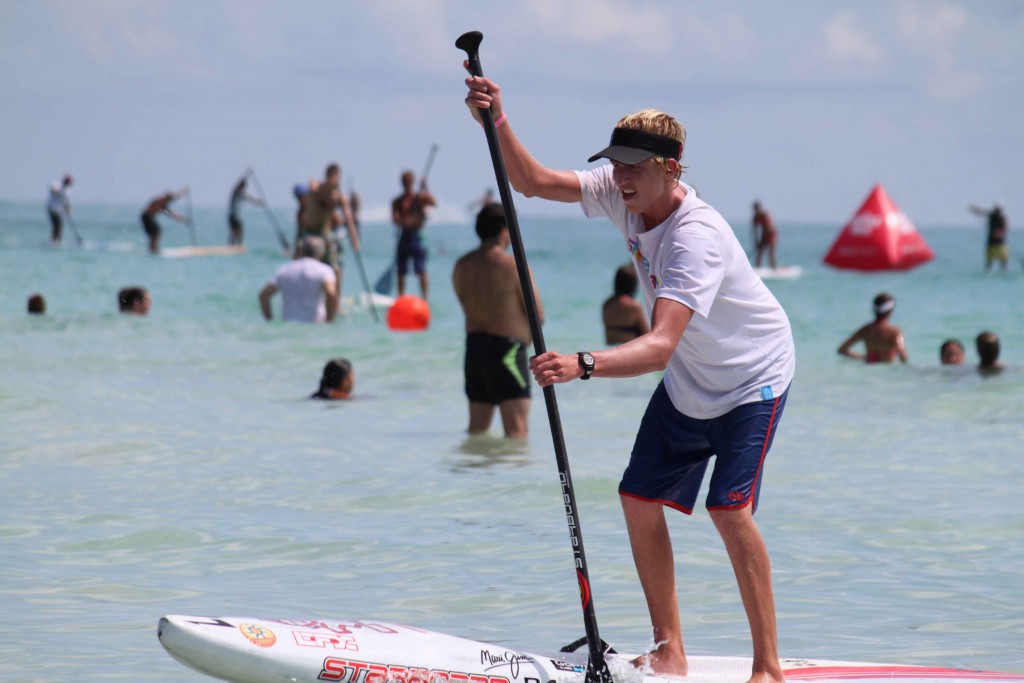 Family Fun Sunday
The Surviver – 800m laps
Last SUP standing – a short, tight and fast course. Once the lead paddler crosses the line the clock starts – the next race will start every ten minutes! In each circuit the last three paddlers will be eliminated leaving a final of two competitors (male & female). 12'6 and 14' .
Giant SUP – Team Relay
Giant SUP = Mega Fun! Get a team of 4 – 6 paddlers together to battle it out on our giant SUPs. Racing around a 150m course against each other to claim bragging rights and goodie bags.
Kids Technical:
Using the Starboard Astro inflatable, youngsters will be able to race sections of the main technical race using a heat system. A and B finals along with repo-charge rounds will ensure that the youngsters will get more than one race.
Prizes
We have some amazing prizes from the Carbis Bay Hotel, ASI, Precision Hydration, Pure Recharge, Robbie Robes Pro Robe.
For the 14' Euro Tour Race the prize money is a follows:
Male 14'
1st Place – €1000 2nd Place – €800 3rd Place – €600 4th Place – €400 5th Place – €200
Female 14'
1st Place – €750 2nd Place – €550 3rd Place – €400 4th Place – €200 5th Place – €100
To book your ticket: https://www.eventbrite.co.uk/myevent?eid=16415546341
For more information check the Ocean Sports Centre website, by email glenn@oceansportuk.com or phone +44 (0)7533695031