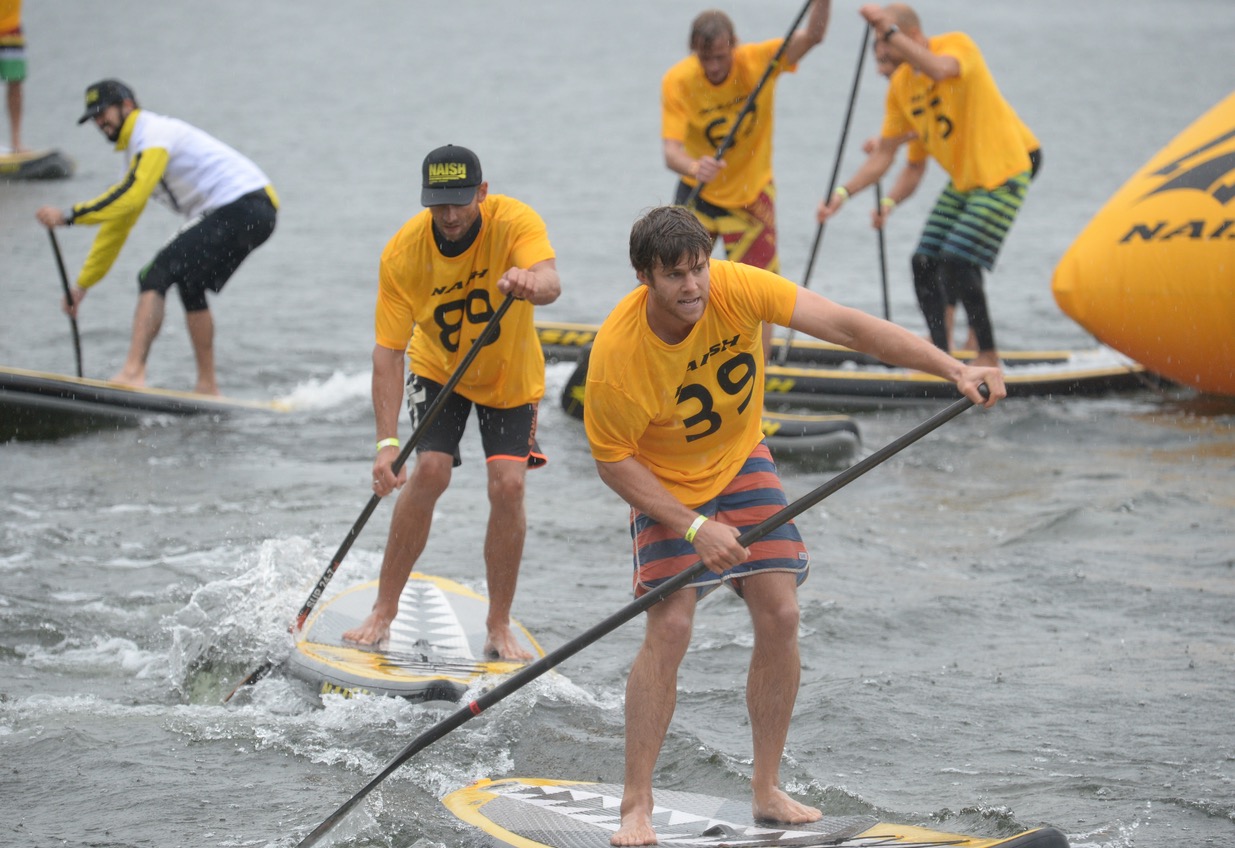 Do you want to do some SUP racing and get a free Naish ONE 12'6" to use for the race season?
Have you been thinking about doing a race season but never had the right board to give it a go?  Well now is your chance. Naish UK are giving 10 passionate paddlers the chance to become part of the N1SCO UK team. Whether you're already a super keen racer or want to give racing a go for the first time this year, it doesn't matter.  This great opportunity is open to all SUPboarders who want to race. 
Get into UK racing with N1SCO
Over the course of the year the UK SUP race series will be running all over the country. Naish UK are looking for 10 riders to commit to attending 6 out of 10 UK SUP events that they have selected for the year as N1SCO races. And in return these paddlers will be given a Naish One iSUP for the season, to use, train and have fun on. Its a great way to put a toe into the UK SUP racing scene and also compete against others in one design SUP racing cumulating in the N1SCO one design National Championship in the Summer. No race experience is needed and you don't need to be a hot shot racer, but full of enthusiasm and a commitment to take part and complete all of the races is key. It's a great way of getting fit, meet other paddlers and having a laugh, as well as improving your paddling.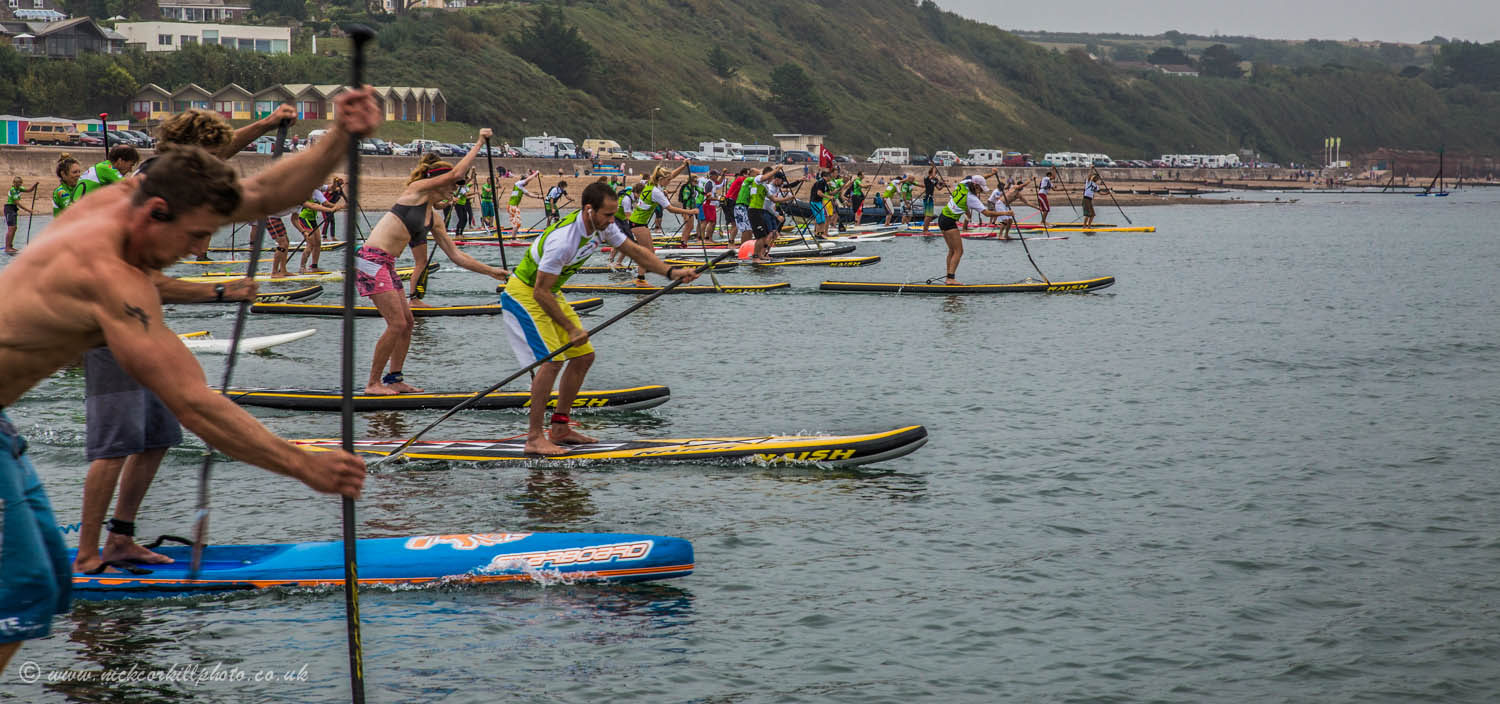 The Board – Naish One 12'6″
The bigger one. The N1SCO Worlds Champs
The winners of the N1SCO one design National Championship in the UK will have the chance to go to the World Champs, all paid for by Naish. Last year was held in Germany and won by Swiss SUP Naish rider Daniel Reinhart and Manca Notar from Slovenia took the overall win. But the team from the UK, including Keith Gorman, Stuart Appleby, Lily Young, Ben Fisher and Alex Tobutt also did well. Lily Young won the overall under 16's event. Alex Tobutt 2nd and Ben Fisher 3rd in the Intermediate distance race. And Alex Tobutt also grabbing another podium finish for 2nd in the Mens sprints .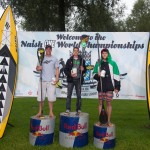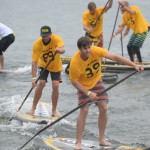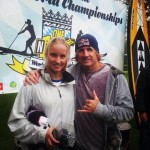 For the full race results click here.
For information about the N1SCO international race series visit their website here.
Get involved
There are limited N1SCO UK team spaces available, so if this sounds like it's for you then contact Alex Tobutt on naishalex@hotmail.co.uk ASAP, and get your race season off to a cracking start with a yellow Naish One 12'6"!