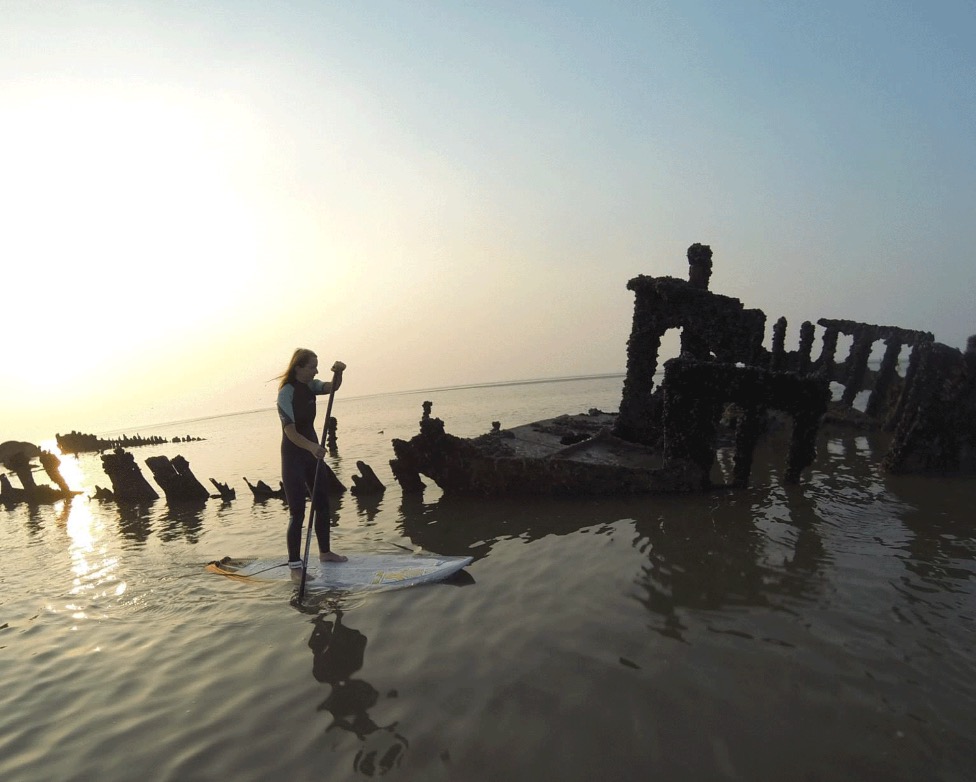 When you start a sport like SUP you don't always know where it's going to take you or who you'll meet along the way. Simon, Alan and Lucy all started SUP for different reasons. But their love for the sport is what brought them all together and the reason they formed their own club, SUP North. And these three passionate SUPboarders have now also just joined one of the largest SUP teams in the UK… Team Starboard UK. 
Exciting Starboard UK National Team News
We would very much like to welcome not one… Not two… But three brand new UK National Team Riders to our already amazing Starboard Team.
Who are these three individuals you ask?
Well collectively they can be found promoting SUP to many new people over in Southport, Merseyside, whenever they are off the water – It isn't very often if you follow their Facebook feed.
…It can be no other than the crew from SUP North.
Lucy, Simon and Alan are amongst the UK's top promoters for SUP and of course they are extremely fond of their Starboard's as you can see in their pictures. Often out surfing the northern breaks on the East and West coasts, these three are leading the way in the push north of SUP.
We are over the moon to have them join our National Team, and look forward to many great adventures in 2015. Here are a few words from them and us on this exciting news.
Lucy Pearce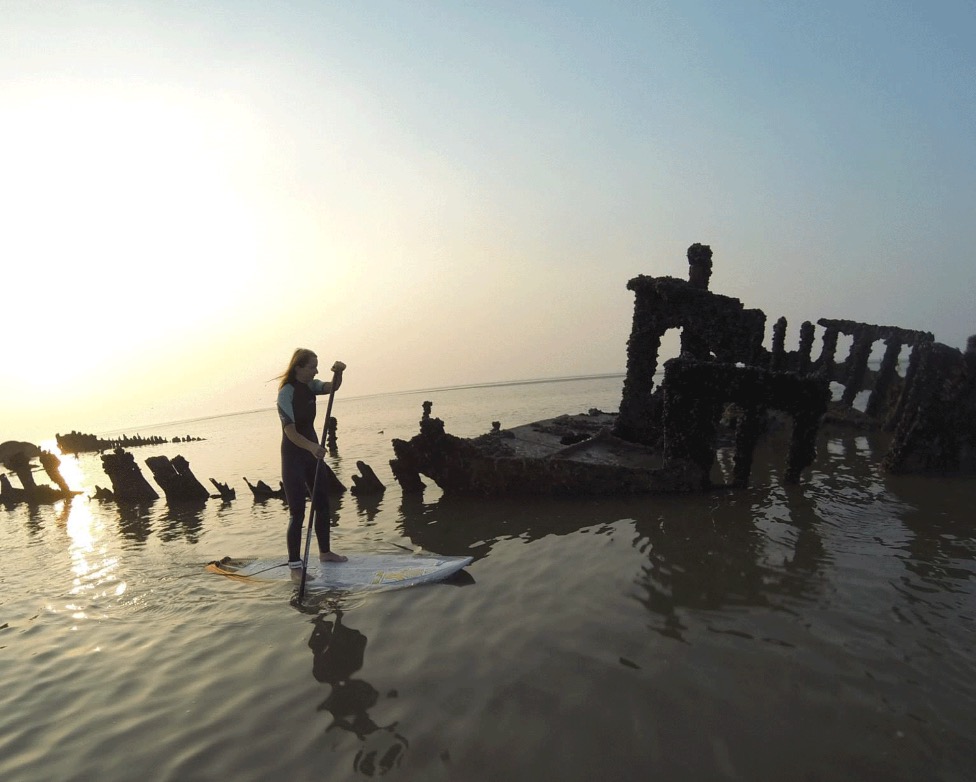 "Having discovered Stand Up Paddle Boarding in 2012 as someone who wasn't confident in the sea or even the swimming pool,
I've never looked back. It's taken me to islands, lakes, rivers, coves, caves, shipwrecks, races, reef and beach breaks, clubs, an aqueduct and an oil rig!
We formed SUP North as a way to spread our passion for SUP and get more people paddling, and we love sharing our obsession.
Joining the Starboard UK Team is a great honour and reward for what we've achieved so far, and one that will motivate me to paddle more and better, invest more time into introducing people to our amazing and versatile sport, and plan even more social paddle sessions, exploring and road trips.
Looking forward to seeing what the Tiki Life brings…"
Simon Dunton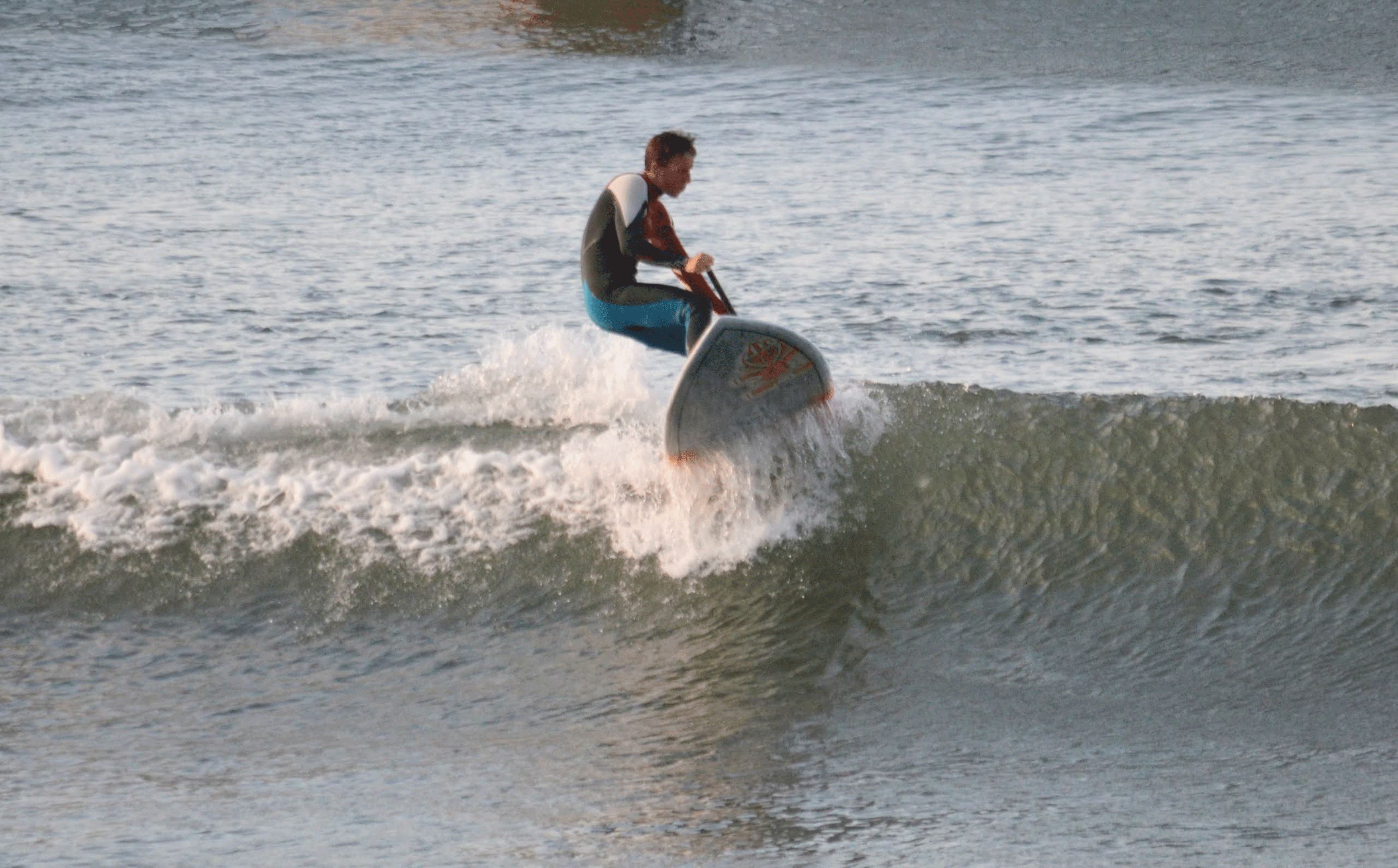 "Since that day I first held a glossy, inspiring Starboard brochure I wanted to have my own little square and be part of the team! It's definitely going to give me that extra push to take my skills to the next level in all aspects of SUP and I'm both proud and excited to be part of the Starboard Team, SUP North and the growing SUP scene in the UK. "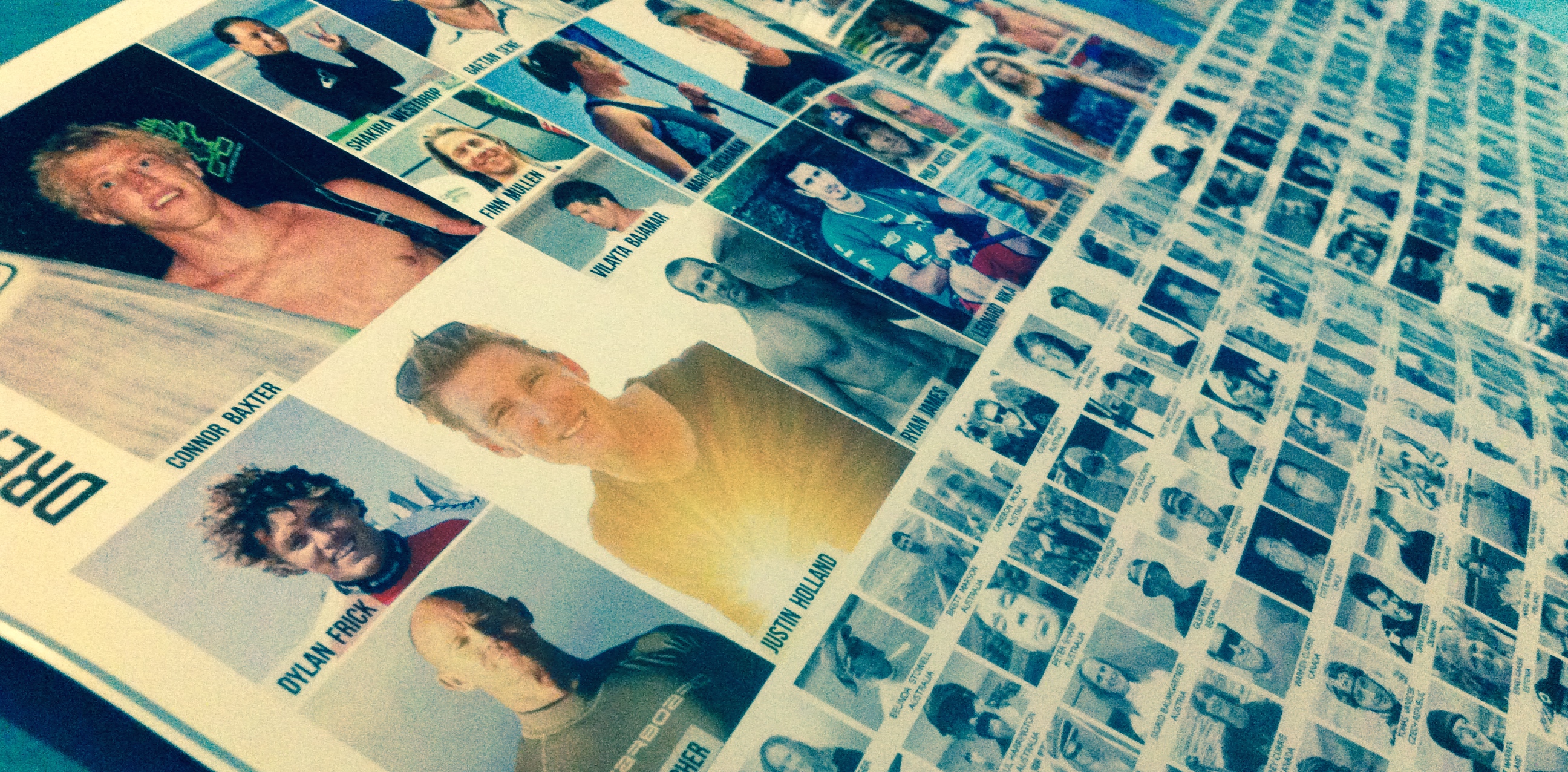 Alan Taylor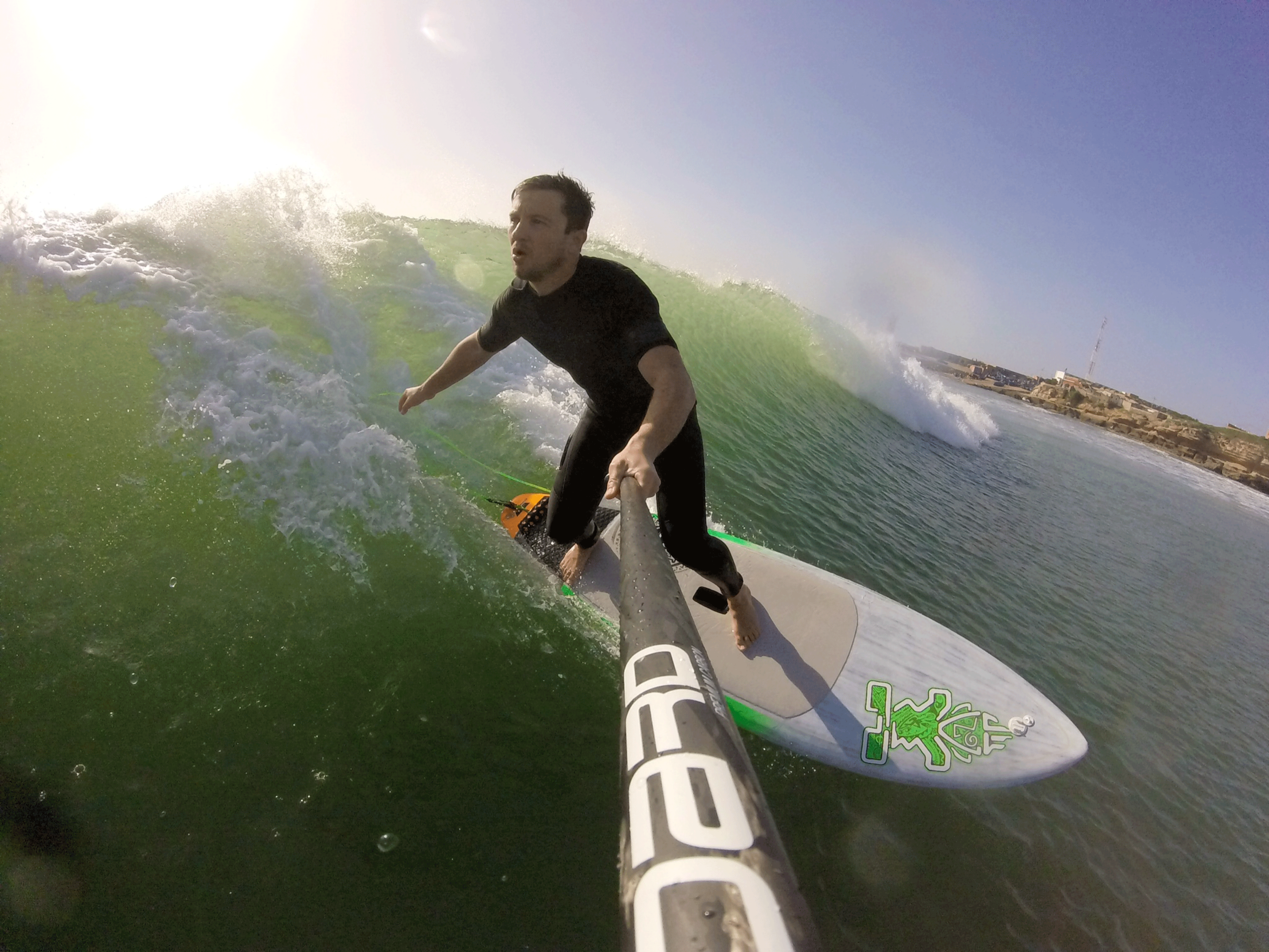 "From a kite surfing and skateboard background I found myself broken in the summer of 2012, breaking my hip in a crazy skateboard accident leaving me unable to walk for over 6 months, never mind doing the sports I love.
Early in January 2013 I purchased my first inflatable Stand Up Paddle Board as a way to keep fit and get back on the water I love. Within weeks I had met Simon and Lucy and we formed our business SUP North, to bring people into our new found passion.
Over time my injury healed and I was able to cover long distances and have great adventures with the SUP North Team.
As well as adventures and spreading the love for SUP I have become obsessed with the surfing side of our sport and all three of us can often be found chasing down waves on our latest carbon surfboards.
I am delighted that we have been chosen to represent Starboard SUP in the UK as it's a brand we all believe in. With their commitment to innovation and quality we can be sure whether on flat water or waves we will have the best equipment to be able to push our riding to the next level."
Scott Warren, Starboard SUP UK Team Manager
"Having first met the SUP North crew back in 2013 I am still staggered at what they have achieved in such a short amount of time. No one else in the UK is as active promoting SUP as Lucy, Simon and Alan. I have enjoyed working with them for sometime now with the Starboard brand and cannot wait to see what this next chapter holds for them. 2015 with these three on board is going to be a good one!"
You can be sure whatever direction SUP takes in the UK Lucy, Simon and Alan will be right at the forefront and telling you all about it.
Lucy, Simon and Alan – Welcome to the team!
Words : Scott Warren Starboard UK