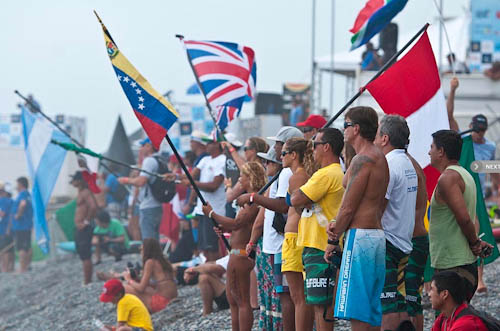 SUP has grown rapidly over the past few years and there are now many different SUP disciplines. However it's the competition and racing scene that has really taken off around the country, with a wide range of events for all abilities now being run throughout the UK.
At the grass route level, the local club races are a fantastic way of getting people into racing, whatever their paddle ability.  Then the larger races e.g The Head of the Dart, and The Battle of the Thames etc… are for those wanting to experience something a bit bigger and push their paddling comfort zones. The national level races such as the UK SUP nationals and BSUPA races are for anyone but also for those looking towards a national ranking.
All countries around the world have a similar racing network, from beginner to advanced. And linking all of the countries national racers together on the international stage is the ultimate SUP and paddleboard  event… the ISA worlds. It's basically the olympics of SUP covering all of the main SUP disciplines, SUP surf, SUP racing technical,distance and prone paddleboarding.
To help make the right decisions regarding the future of GB SUP at the international event i.e
who goes, who and how is it decided etc…,  
the British Stand Up Paddleboard Association (BSUPA) have composed a questionnaire. They want to do the right thing for all SUPboarders and get it right from 2016. So don't miss your chance… have your say. Your opinion is wanted whatever your paddling level and racing experience.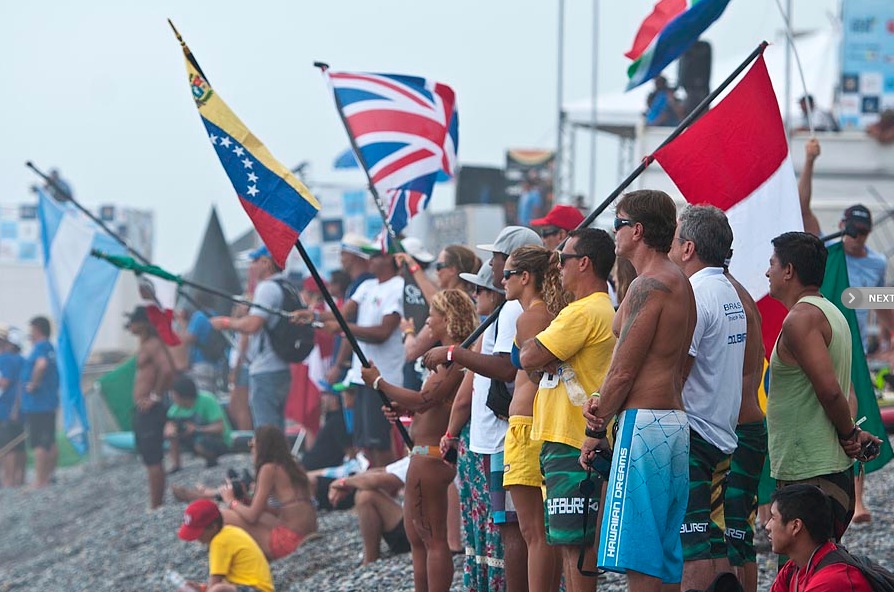 PRESS RELEASE – from BSUPA
We are looking into ways to improve and formalize the TEAM GB selection and make the process transparent so all riders wishing to compete in TEAM GB have a clear understanding how they can achieve a place and which catagories they qualify for.
Team GB is made up of Surf, Race SUP riders and Prone Surfers and is affiliated through BSUPA to SURFING GB to the ISA.
The first part of this is to get a survey from racers and others and then to evaluate the survey.
This is an opportunity to try and get as much input as possible into how the process should take place and relevant event/events that should be used and how they should be formatted.
Below is a Survey Monkey Link if you could take time to fill this in at your earliest possible convenience that would be much appreciated.
Any additional comments and suggestions you may have please use the box provided in the survey.
This survey will then be shared for wider consultation before the end of April.
Suggestions have been made for a panel or committee to take final charge of the Team selection which represent all interested parties within SUP racing.
Suggestions for who should sit on this panel would be much appreciated, members of the industry, clubs, organizations and race representatives should all be considered.
Survey here
Thanks BSUPA Team