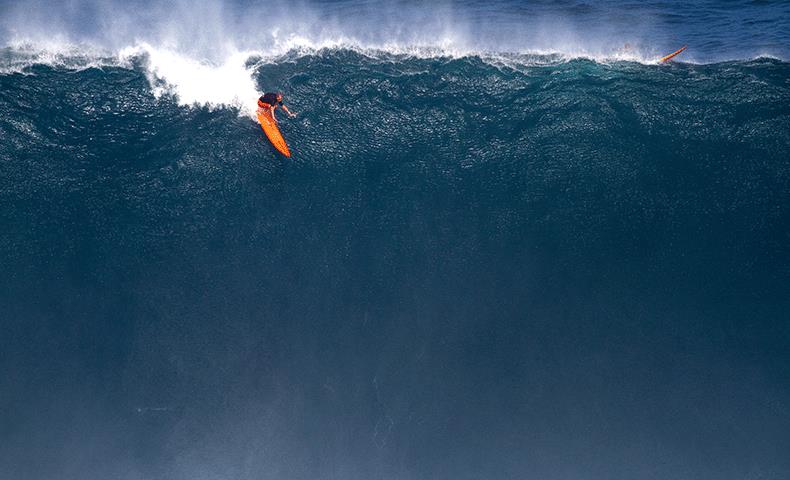 Connor Baxter, the 2014 Stand Up Paddle 2014 world champion, has been announced today as another of the great international competitors for New Zealand's inaugural invitation-only event, The Ultimate Waterman.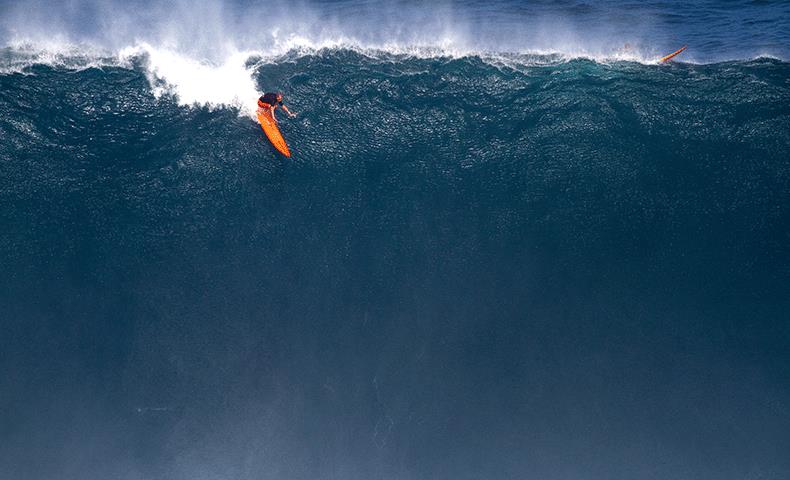 Following on from his impressive 2014 competitive year, Connor Baxter (20) of Hawaii will take the sixth spot in the event. The final two international athletes will be announced over the coming month.
Event creator and Surfing New Zealand chief executive Greg Townsend said Connor was a young, multi-talented sportsman who was accomplished in many water sports including stand up paddling, surfing, windsurfing and tow-in surfing, to name just a few.
"No matter what the conditions are, Connor is always out there, pushing himself and pushing the limits in everything he does. He is a worthy competitor for the title of one of the world's best watermen," Townsend said.
Born and raised on the water of Maui, Hawaii, Connor has been competing since the age of eight in windsurfing and surfing before moving on to stand up paddling.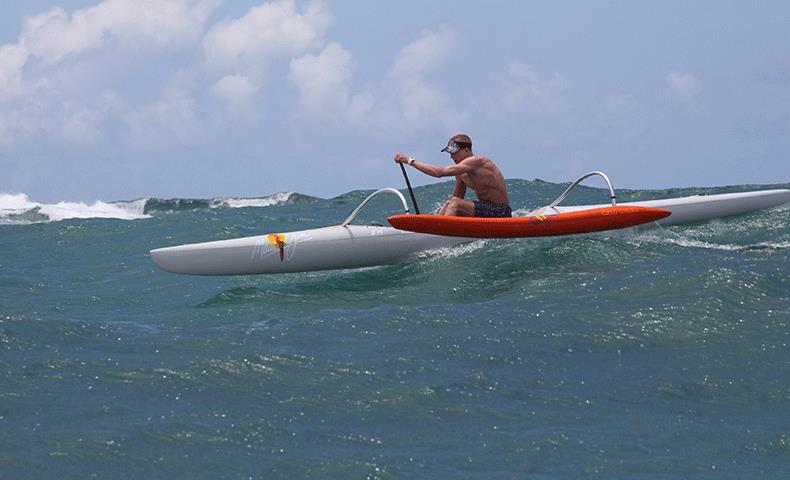 The Ultimate Waterman event, to be held on March 14-21, 2015 in Auckland, is a global surfing event and is by 'invitation only' for just eight athletes, who will compete in six different surfing disciplines over eight days.
The six disciplines are shortboard surfing, longboard surfing, stand-up paddleboard (SUP) endurance and SUP surfing, waka-ama endurance and tow-in surfing.
Read more about 'The Ultimate Waterman' here and for ongoing updates www.theultimatewaterman.com