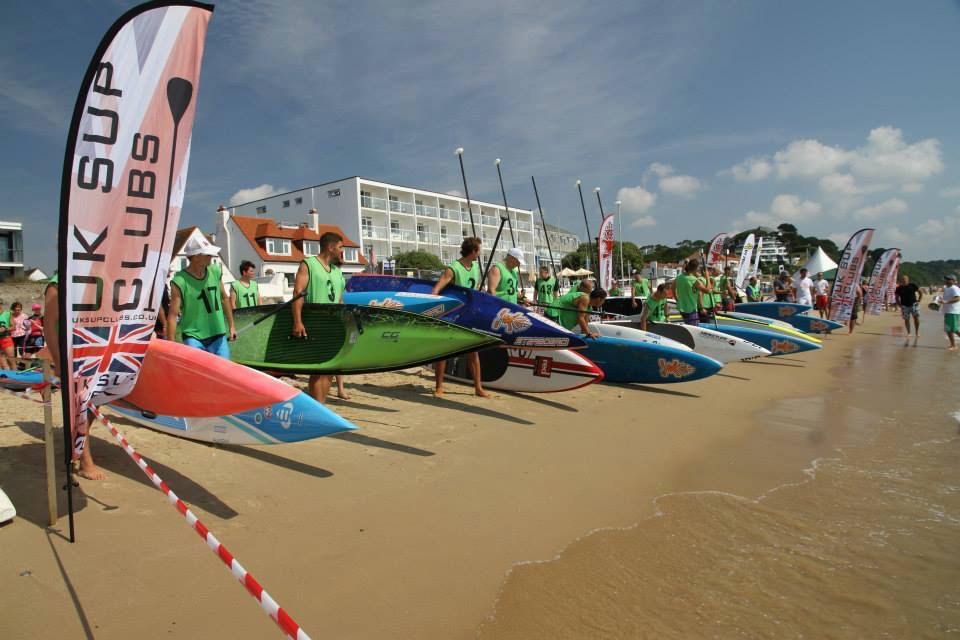 Chris Kenyon from UK SUP Clubs talks about their first year and the 2015 UK SUP race series. There's never been a better year to get into racing. It's going to be guaranteed fun and action packed for all levels. SUPboarder will be guiding you through the year and helping you to understand, improve and enjoy this fun side of the sport with race write ups, results and more…

As the 2014 race season drew to a close at the SUP Gower race in a picturesque Port Eynon in Wales there was a real sense of elation. The UK SUP race series had been a great success and the series champions would soon be crowned. It was exactly what the race scene needed; there was a vast variety of races from technical to distance in very different locations. The clubs who hosted them did a great job putting a lot of time and effort  into making them the best experience they could for the competitors.  There was a sense of inclusivity with all round races being recognised and of course junior races too. All in all it was exactly what we wanted and needed.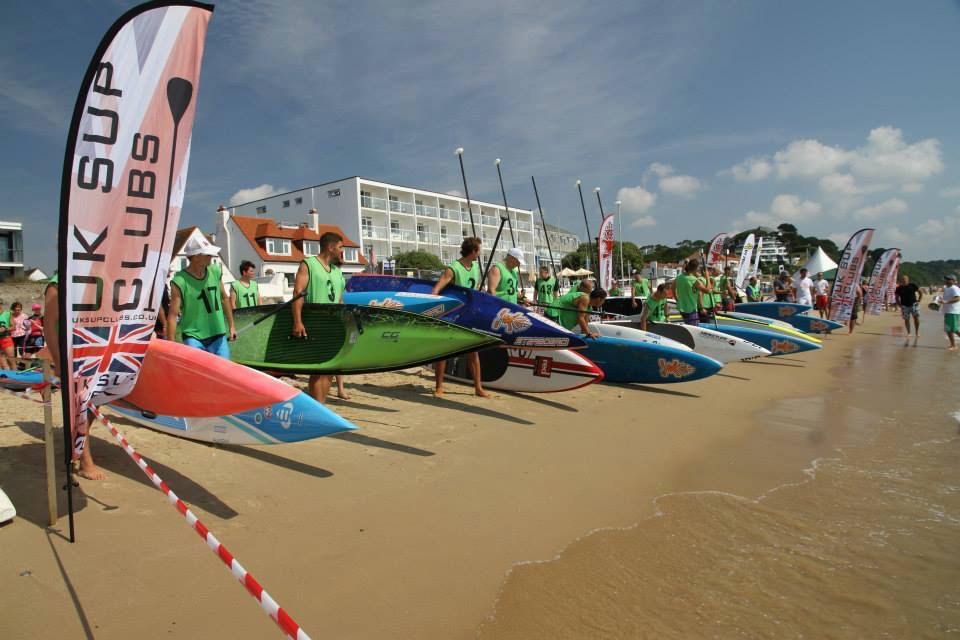 As the excitement died down and the autumn started to appear UK SUP started to look towards the 2015 race season and move forwards using the lessons learnt from the 2014 series. In November clubs had the opportunity to meet up and discuss the plans for the next season at the highly coveted Williams F1 factory in Oxford. Hosted by UK SUP this was an opportunity for both feedback as well as an insight into how the series would be run. A key influence for this was the UK SUP survey that went out to the paddling world during October; this document gave some clear signs as to how the race series would work for the New Year. Of course not every single statement can be addressed but a number of reoccurring themes were taken into account. Some of those themes included a more focused series so for 2015 there will 8 races with 5 of those counting, this means that hopefully paddlers will not be under so much pressure to be able to get to every single race. Board classification and age groups will remain the same and there will be more efficiency placed upon the entry process with clubs now having to submit their applications 3 months before their chosen race. One of the most exciting development and perhaps one of the most important features of the series is the Groms race. The future talent of the UK needs to be nurtured and it's very encouraging to see that Sam Ross is taking the lead in this with 4 races being planned. As part of this series the junior racers will be able to take advantage of some coaching  at the event too. SUP brand Red Paddle Co will be kindly sponsoring this with their latest junior race kit and prizes. UK SUP really hopes to see as many of your junior paddlers taking part as possible.
There was some debate about the prize money for the series but moving forwards this will remain the same with UK SUP giving all the support it can to advertise and promote the events.  SUPboarder mag has also joined forces with UK SUP to become the main media sponsor of the event offering exclusive coverage of the whole series.  UK SUP also announced that it would be offering free membership for clubs and individual paddlers so that we could create a data base of participants for the series.  There was also a need highlighted for a surf series too which Colin Elston and Andy Joyce have taken the reins on and we hope to have some competitions in place for next autumn.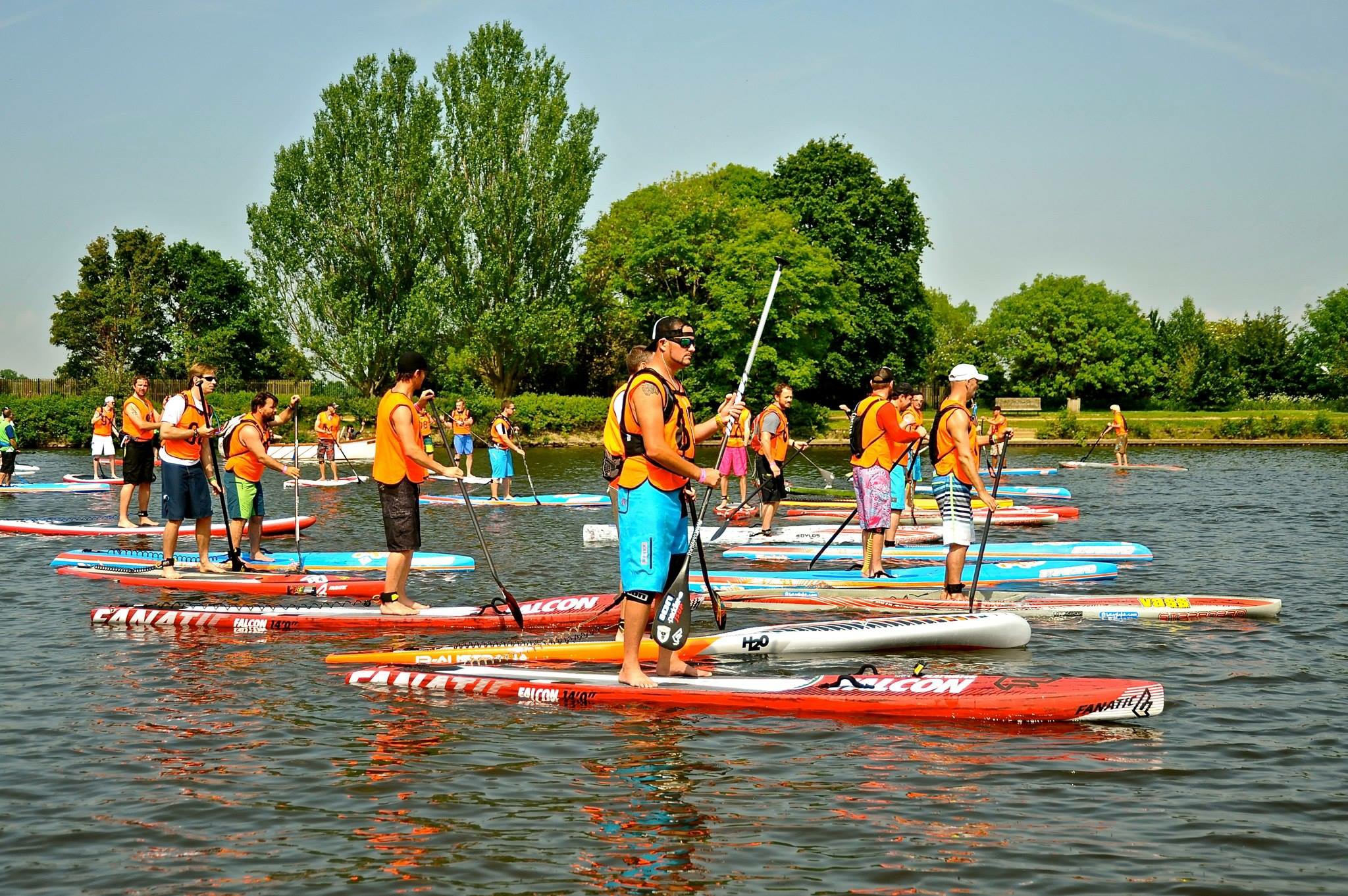 There were other items on the agenda from the meeting but hopefully this article has given you a snap shot into how things are shaping up for 2015. With the imminent growth of SUP it's going to be an even busier and exciting year.  In fact entries are coming thick and fast from clubs up and down the UK already and we will be able to announce the series in the next couple of weeks! Before we know it spring will be upon us and the first race of the season, so until then let's keep moving forwards. UK SUP would like to thank volunteers, clubs and individuals who have put a lot of time and effort into this series.
Words : Chris Kenyon
For more information about UK SUP and the full 2014 results visit their website here and their Facebook page here.