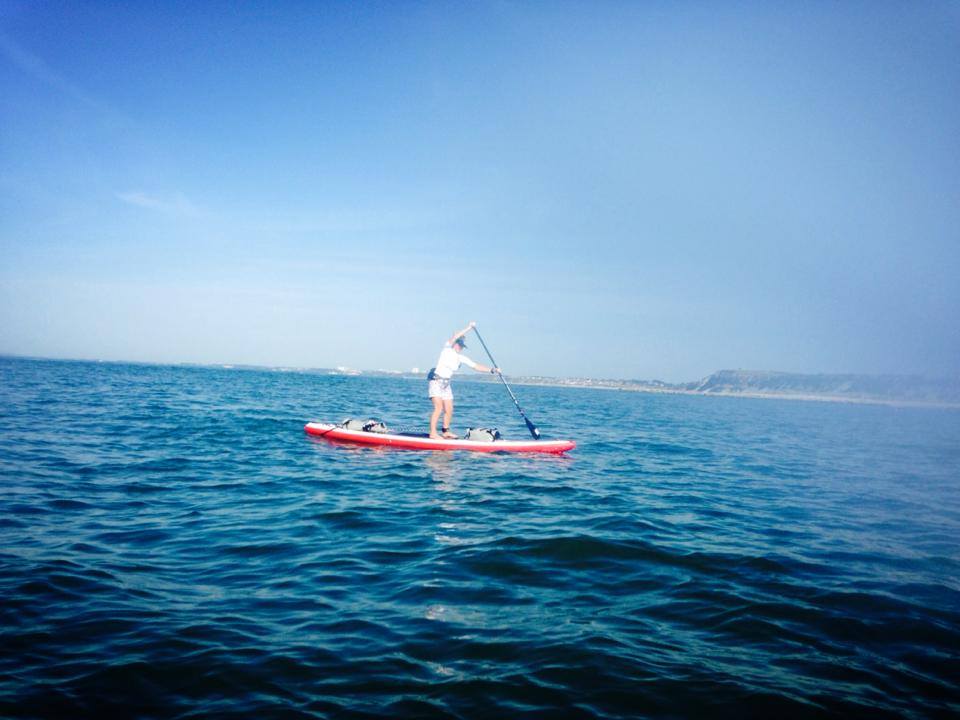 IT BEGINS
In the build up to our channel crossing we are about to begin with challenge one of the season.
Tomorrow morning at 06:30 Jo Hamilton-Vale and I will start a paddle from Bournemouth (Branksome) to Brighton to then go and compete in Paddle Round The Pier.
We will be taking three days to cover the 80 nautical Miles and making a few stops along the way.
We will be aiming to get to at least Calshot for Wednesday night, Selsey Bill for Thursday and then Brighton on Friday.
We will also be looking to drop in at a few SUP shops and schools along on our way.
Our journey can be tracked on this link : foretrackevents.yourfleetonline.com/sr/index.html
I'll try and keep a few updates coming in as we travel along the south coast. Anyone is more than welcome to join us for a leg of the journey.
A massive thank you to all those you have offered to help with logistics and accommodation.
Also a big thank you to the continued support from Hey Dude Shoes UK,Suunto, Red Paddle Co, Palm Equipment , Foresolutions also to Bray Lake Watersports, FCWatersports and Poole Harbour Watersports for the last minute supplies.
We will be raising money for Macmillan Caring Locally based in Christchurch.
Words : Sam Ross