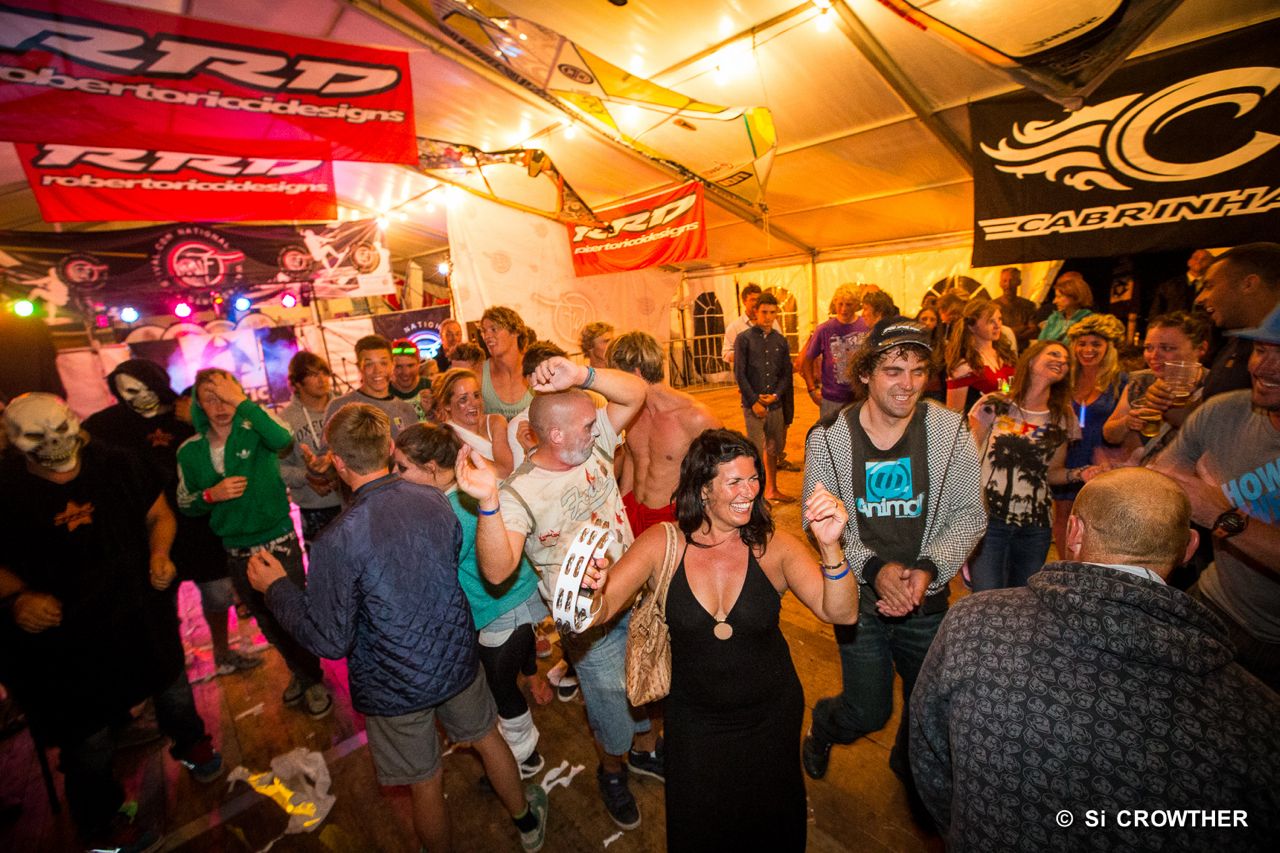 Why is the NWF so special? Well what event do you know that caters for: Kayaking, Kitesurfing, Sup & Windsurfing, All abilities caterers for emphasis, on introduction and intermediate, with the pro's supporting these ability groups plus various age groups especially the kids, trade show, exhibition, retail, clinics, night activity under flood light, camping, retail, parties, fancy dress on and off the water,  live music, internet coverage, T shirts, hoodies the list goes on…. This is why the NWF is so important to all us watersports enthusiasts and has a real community feel.. Plus I can assure you know that NWF 2014 will be the best yet in its 9 year reign…. So get involved and make sure you enter before 1st Aug to secure your free T shirt and discounted NWF hoodie…… www.nationalwatersportsfestival.com #nwfhayling
Online entry on 1st June.  In addition to a free NWF T shirt for those who enter before 1at Aug we will also be offering a discounted NWF hoodie for £22 collectable at the event instead of its RRP of £30……The main fleets are:
National Fleet – All hose who have competed on the national circuit
Freeride Fleet – All those who have not competed on he national circuit.
The rest of the categories will be chosen at registration on the day:
Fancy Dress
Pre 1985 Class
Pre millennium equipment
Team event consisting of 3 individual sailors from the same fleet.
There will be be 2 x night on water activities this year with Kayaking & Kitesurfing on the Friday followed by SUP & Windsurfing on the Sat night.
The FOCs band will be returning to play their Friday slot in conjunction with the W4CR Charity auction and this year we see the return of The Heathrow Jets who will  performing on the Saturday night…. The Saturday night is fancy dress however the theme is discretionary.
All the other info regarding other disciplines, kite,kayak & sup can be found under their relevant info pages……
http://nationalwatersportsfestival.com/participate/kayak/
http://nationalwatersportsfestival.com/participate/kitesurfing/
http://nationalwatersportsfestival.com/participate/stand-up-paddle/
More info for the various disco lines can be found at nationalwatersportsfestival.com/participate/  under the various disco line tabs