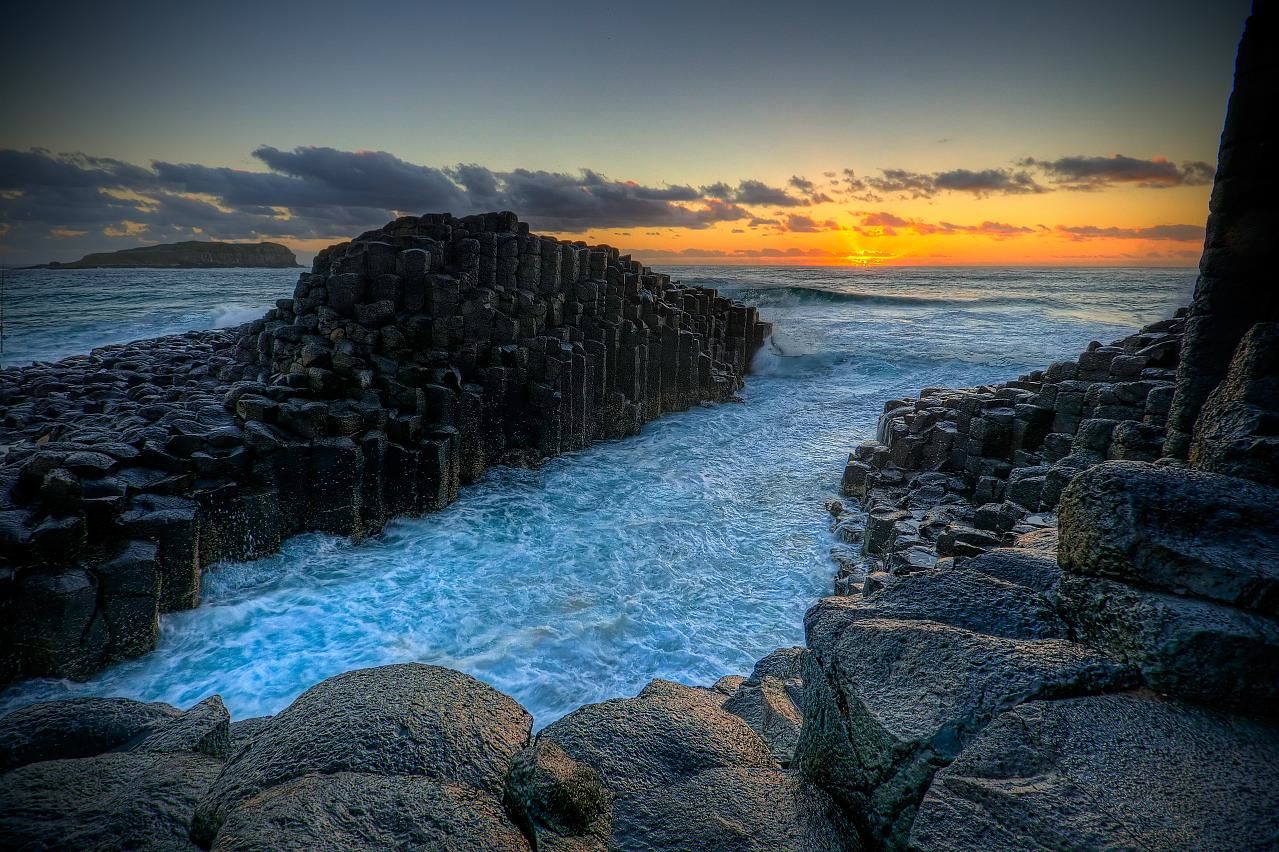 The world is one big classroom. A place where everyday we can see, learn, and experience new things. But how many of us just take it for granted? On and off the water there is so much to explore… we just need to get out there and do it! Huw James from 'Anturus' explains all about 'SUP and Science' and their plans to bring science from the outdoors into the classroom with SUP, and Expedition Severn.
It's approximated that over half of the world's population live within 200 kilometers of the coast, the vast majority of the Earth's population live on or along the coasts on just 10% of the Earths land surface. When humans first left the cradle of civilization in Africa and spread throughout the world, we settled by waterways and by the coasts. We explored them using primitive boats and make shift boards. We can STILL explore the same waterways as our ancestors and learn amazing new things about our planet using our SUP's.
SUP's are a fantastic way of accessing places that you don't normally get to see. The UK alone has over 12,000km of coast on top of rivers up to 220 miles long and lakes up to 380km2. And that's just if you look at our natural waterways, we also have a huge network of artificial canals and reservoirs. What this shows is that the UK is a perfect place for discovery, discovering the natural world and the history of our planet. The geology we have here in the UK is astonishing. In fact the Jurassic Coast, which covers 155km of the south coast of England, is the only place in the world where you can actually see rock sequences from your SUP that cover 185 million years of sequential history from 250 million years to 65 million years ago. And whether its Durdle Door, Old Harry or fossil hunting in Lyme Regis, a SUP explore should definitely be on your wish list. If you live further north, then a trip out to Giants Causeway in Northern Ireland will give you a whole new perspective on this 60 million year old lava plateau. This basalt intrusion spreads right across to Scotland to the island of Staffa and Fingal's Cave, which seen from a SUP shows exactly how big the giants Fionn and Benandonner were who created the Causeway in mythology.
Anturus (meaning adventurous in Welsh) is all about enthusing children and adults alike in science through expeditions. With simple to use videos and resources and scientific adventures throughout the year, Anturus aims to make it easier for schools to bring science from the outdoors into the classroom.
For our education project this summer on the 16th June 2104, myself (Huw James) and the Anturus Team will be heading away from the coast and taking a look at the UK's longest river, the Severn. But not from the land… on Red Paddle Co SUP's! Along the 220 mile trip we'll be carrying out Ecology, Geography and Science activities for #ExpeditionSevern as well as a Severn Live Strand, of the science behind the Severn, and a photo and video repository of helpful photos and videos for educators. The Anturus team will also be working with the Redmoor Academy to develop experiments with the students that we can test on the water.  They're looking at water quality, sedimentations, flow rates of the water and even how slippy our SUP boards will get and how our sunglasses will help us see in the sunlight! It's a great way of exploring the planet and sharing the experience and inspiration with the next generation.  We'll be encouraging them to get out on SUP's and explore our amazing country for themselves, creating a new wave of field scientists and SUP explorers!
Anyone can track us on our website, Tweet us, leave Facebook messages, follow us on Flickr, add us to your circles on Google+,  and apply for a Skype in the Classroom call all whilst we are on the expedition!
For more info, head over to www.anturus.org to see how we're using SUP's to educate schools all over the world, and some science behind SUP's and our local waterways!
(supported by Red Paddle Co, Bloc Eyewear, SUPBoarderMag, Cotswold, CIWW, SITC and more),
Words by – Huw James (Founding Director)
What an exciting way to bring science to the classroom. Check out the links if you haven't already.
The SUPboarder Team wishes the Anturus Team all the best on their first ever SUP science expedition! Lets just hope their boards don't get too slippery!!