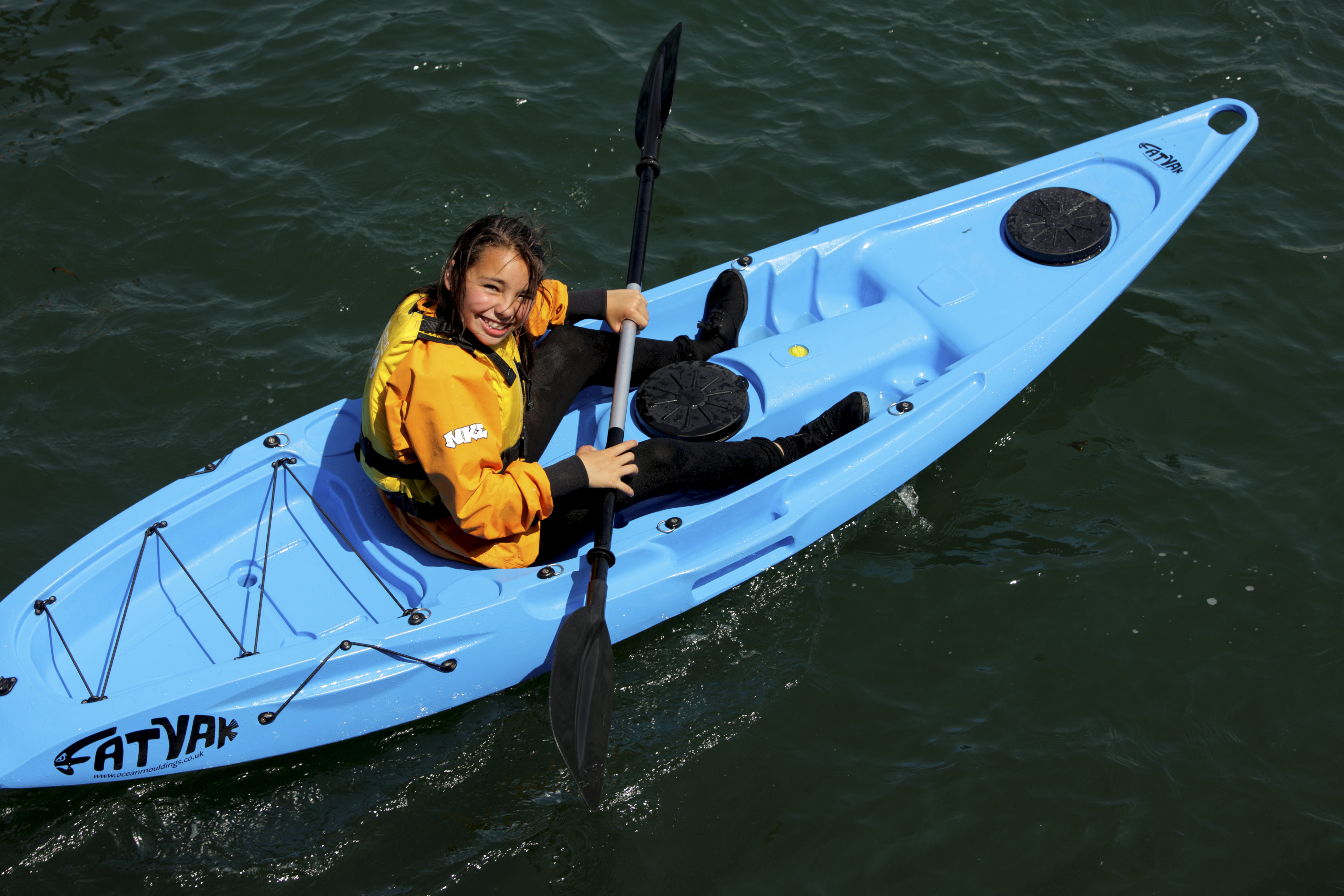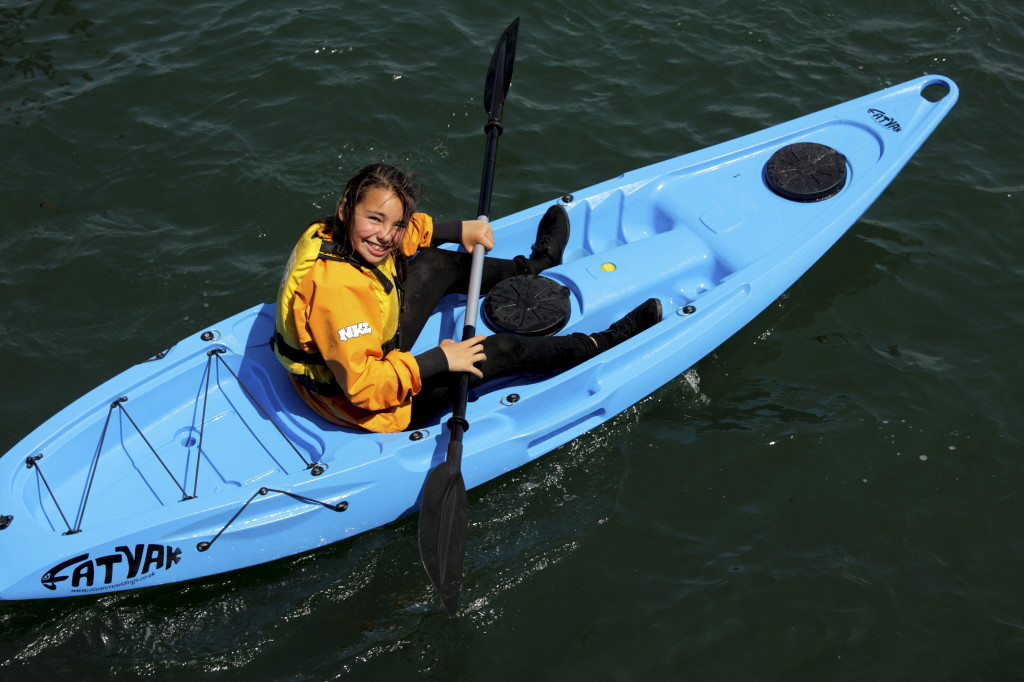 Britain's first ever Ecover Go Blue! event to celebrate the seas, shores and marine wildlife has captured the imagination of people right across the country.
So far, 46 events have been organised for Go Blue! which reaches a crescendo on 6-8 June, when hundreds of people will be doing something watery by taking part in a paddle, swim, waterside walk, boat trip or school event.  It's hoped that with a final push, the total will hit the 50-mark.
From Devon to Essex, Pembrokeshire to Yorkshire, Oxford to Merseyside, and Birmingham to Kintyre, people will be doing an activity to celebrate the blue environment as part of the Ecover Blue Mile 2014 programme.
Water sports clubs, universities, schools, lidos, youth organisations and individuals have all jumped on board to make this a truly national event.
Among those heading out onto the water for Go Blue! is the Broad Haven Youth Hostel in Pembrokeshire.  With the help of West Wales Divers, they are organising snorkelling sea safaris on Saturday 7 June and surfing taster sessions on Sunday 8 June.
The snorkelling sessions are led by Karen Flannery, who's also a teacher so will be showing children some of the creatures that live in the sea at St Brides Bay. Sue Jervis of Broad Haven Youth Hostel said: "St Brides Bay is perfect for this; you step off the rocks and it's like a natural pool.
"The children, and I'm sure their mums and dads too, will be seeing things like flatfish and spider crabs and Karen will be talking to them about the environment.
"It's a great weekend of events for visitors and for local people too."
At Legh Vale Primary School in St Helens, children will be spending the morning on Friday 6 June learning all about the seas, wildlife and conservation. Year 3 teacher Gemma Atherton has created a working pack for Go Blue! "Our morning assembly is going to be all about Go Blue! and the children will be using the working pack in lessons in the morning.
"They'll be designing posters and writing reports about why it's important to look after our seas and oceans and endangered species.
"We've got lots of canals nearby and a lake and the River Mersey isn't far away so the water is very important to our children's lives here."
Behind the fun, there is a serious message: the need for us to become more connected with our marine environment. Go Blue! is also raising money for the Ecover Blue Mile's charity partner, the Marine Conservation Society.
Find out about all of the events by using our Ecover Go Blue! map, where people can also get in touch to register their own event.