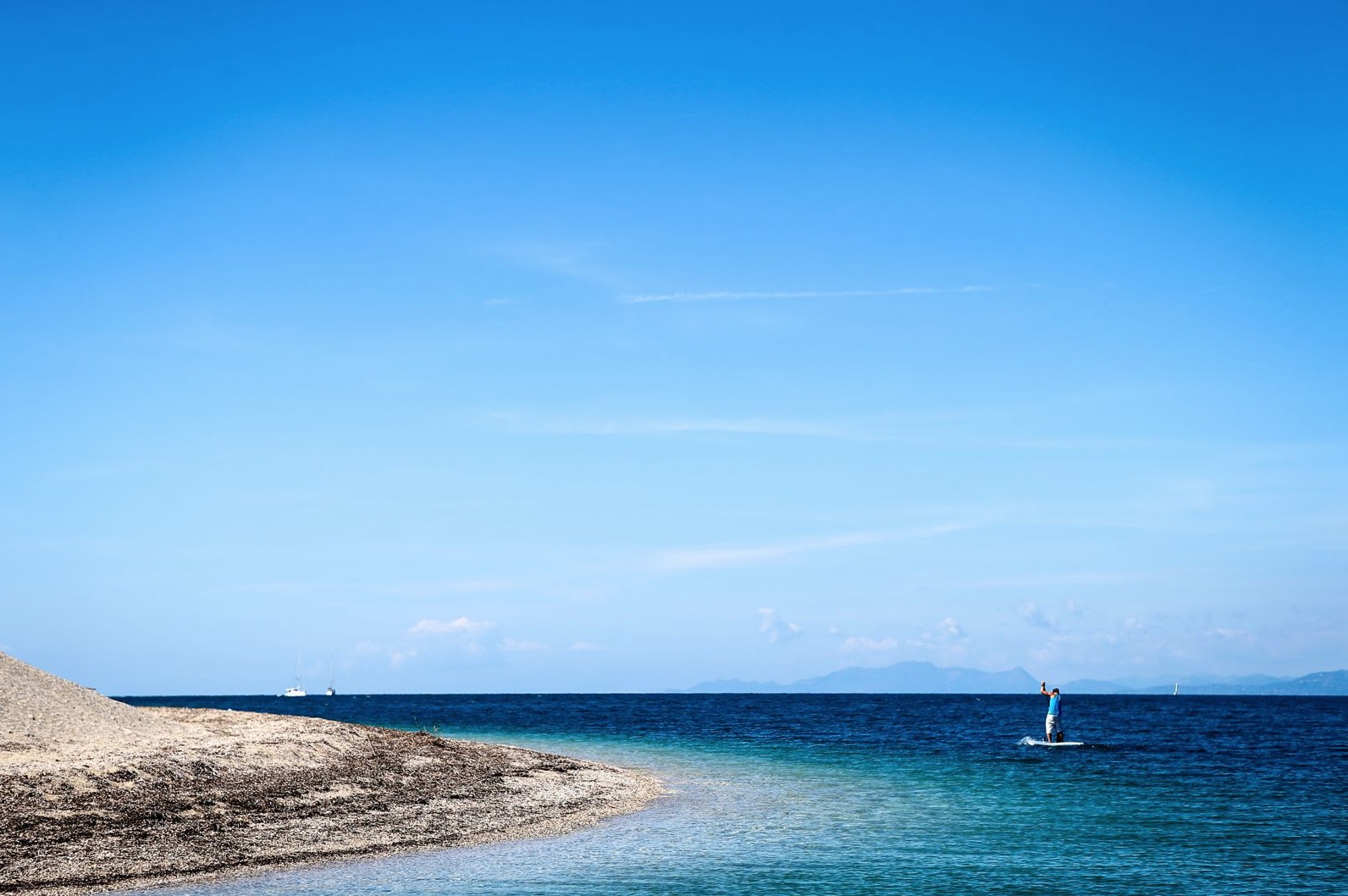 It's less than a week to go until the '2014 Head of the Dart' held in South Devon. The SUP challenge on the River Dart, between Dartmouth and Totnes is promising to be the biggest one yet, with 150 paddlers already registered to paddle in both racing and cruising classes on Saturday 12th April. It really will be a fantastic event and one that you don't want to miss, so hope you're ready! It's time to get your final training in, and kit ready. And don't forget to polish your board and do your hair, to make sure you and your board are looking good on the water too because…

Professional photography and video team GlobalShots will be at the event capturing all the best action, for participants to purchase their favourite shots on the day. They will be both photographing and videoing from the water and on the sideline throughout the race from start to finish.
"Participants will be able to check out  your best action shots on the GlobalShots IPads as soon as you have finished the race and are off the water. Make a note of your favourite images and the team will burn your best shots to disc ready for you to take home and show your family and to post to Facebook to show your friends." – GlobalShots.
So don't forget to enjoy yourself and keep smiling, because you never know when the lenses will be pointed towards you!
GlobalShots will also be producing the 'Head of the Dart' event film, which will be available to watch on SUPboarder soon after the event.
For more information about GlobalShots and what they do, visit their website and facebook page. And look out for them at the Head of the Dart event this weekend.