Pepe Oltra, new ambassador
RailSaverPRO is proud to announce the incorporation of a new ambassador to the team: Pepe Oltra, from Barcelona.
Pepe, started competing just a year ago, but already proved his potential on the national championship. On 2014 he'll start competing at the Stand Up World Series in Brazil as well as in the spanish and catalan championship and other international races.
Watch for him during this year, and be sure he'll be near the top during 2015.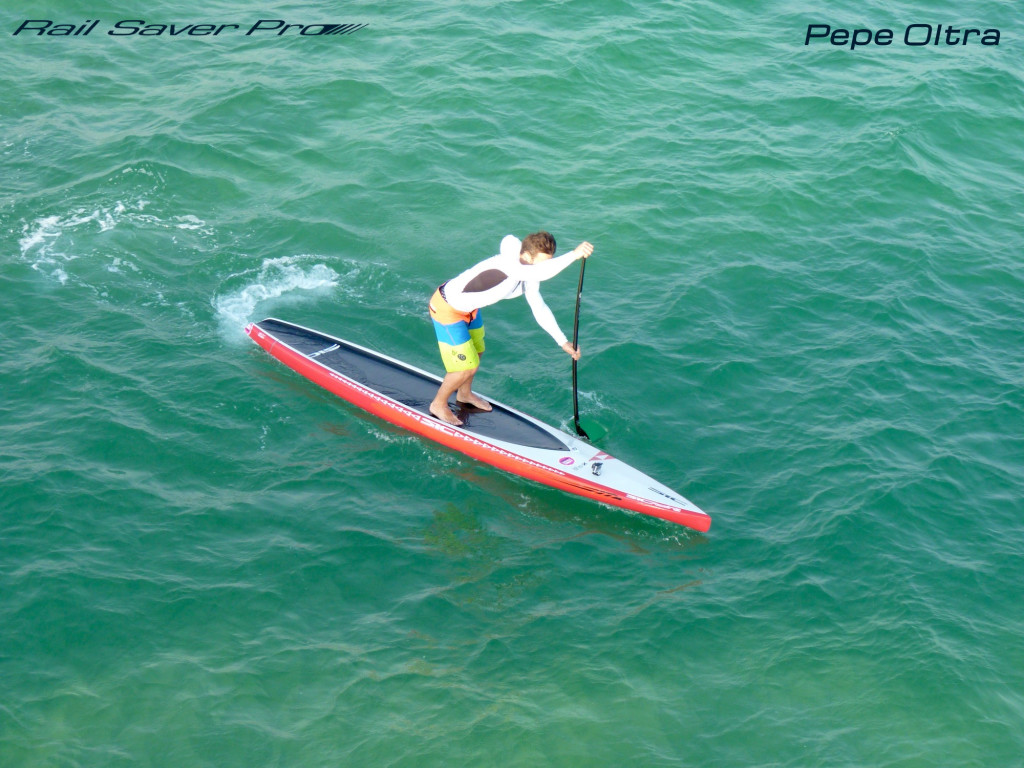 Pepe will use RailSaverPRO rail savers on his racing and surfing SUP boards.
Welcome to the family Pepe.
RailSaverPRO.com