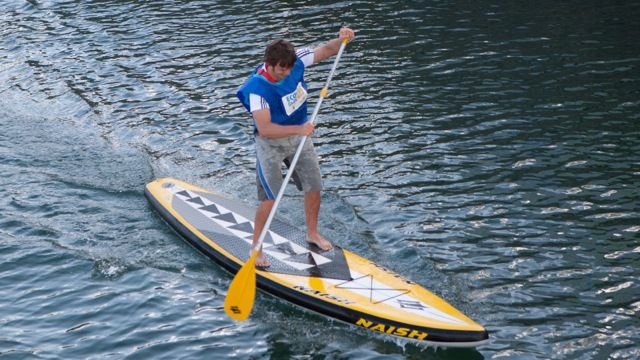 Press release:
Naish One SUP series returns in the 2014 Ecover Blue Mile programme
The second edition of the UK Naish One SUP paddle series returns to Weymouth in Dorset in July as part of the 2014 Ecover Blue Mile.
The inaugural series took place at the 2013 Ecover Blue Mile in Weymouth and proved a huge success, giving many people the chance to compete in SUP races for the first time alongside more experienced racers.
Like last year, there will also be Naish SUP taster sessions for people to try out the sport in the safe waters off Weymouth Beach over the weekend of 19-20 July.
Alex Tobutt of Naish UK said they were delighted to be back this year: "We brought the sport to so many new people last year and this year, we're looking to grow that even more. It's important for us to see as many people as possible of all ages come along and have a go at the taster sessions. Anyone can give it a try."
The taster sessions are on both days of the Weymouth Ecover Blue Mile, with the races taking place on the Sunday.
Later in the summer, on 13-14 September, the fourth Ecover Blue Mile Plymouth takes place off the city's famous Barbican and Hoe. Both flagship Ecover Blue Miles feature one-mile SUP and kayak races and an open water, one mile swim. There's also an aquatriathlon for individuals and teams, where competitors complete a mile in all three disciplines.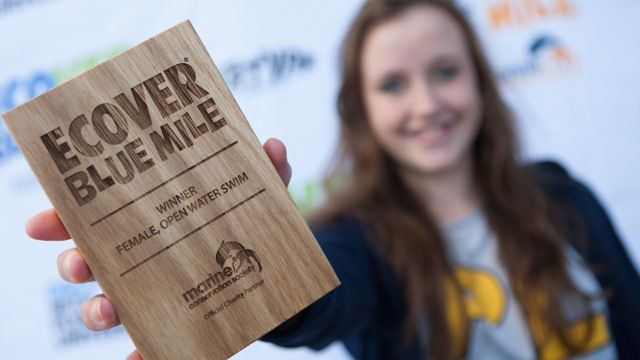 Registration has gone live for the Ecover Blue Mile flagship events, which are in support of the Marine Conservation Society's crucial work protecting the UK's seas, shores and wildlife.
In addition to this year's flagship events, schools, colleges and community groups across the UK are being encouraged to Go Blue! and do something amazing for our seas. The Go Blue! big weekend will kick off on Friday 6 to Sunday 8 June with celebrities joining in the fun to help raise awareness about the need to protect our marine environment.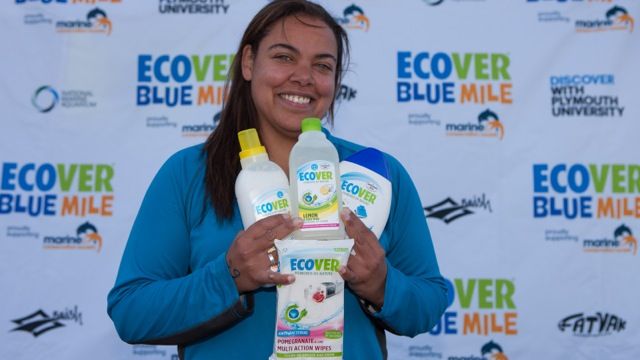 Olympic Canoe Slalom Champion, Tim Baillie, is lending his support and agreed to kick off the Go Blue! campaign by leading a combined Ecover and Marine Conservation Society (MCS)team 60 miles across Scotland in the Great Glen Paddle. The team will be raising money for MCS and promoting the work of the charity as they paddle from Fort William to Inverness on 22-23 March.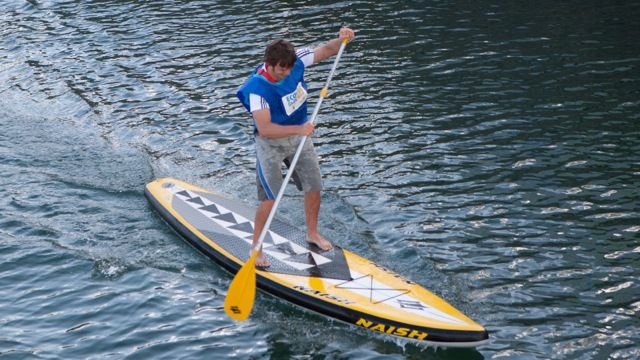 Tim said: "I'm really pleased to lend my support and be part of Team Go Blue! The Great Glen is an iconic stretch of water linking the east and west coasts of Scotland and I hope we can inspire people across the UK to join in and be part of the Go Blue! big weekend."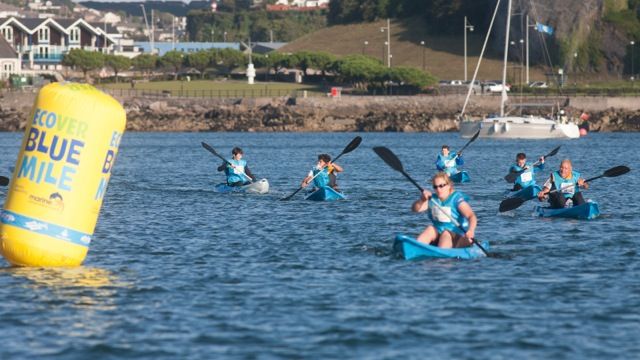 Ecover Blue Mile event manager, Teresa Page said expanding the event with a full programme in Weymouth for the first time was a natural progression: "It's such a brilliant venue, with a great beach and waterfront. We were blown away by the welcome we received by everyone last year when we put on the water sport taster sessions.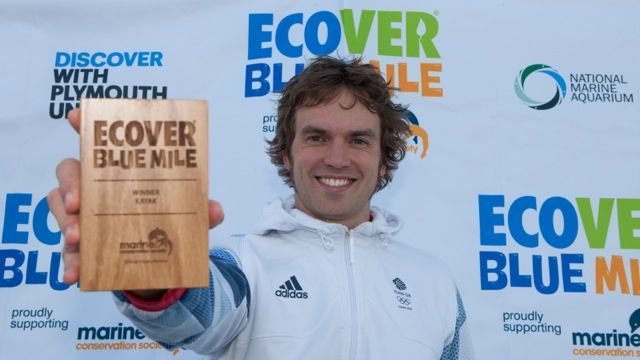 "We can't wait to get back there with a full programme this year. Families and children can try out the paddle sports and there's also a chance for people to be competitive in the races. The one mile swim is brand new for Weymouth and we're looking for lots of people to come and enjoy the course."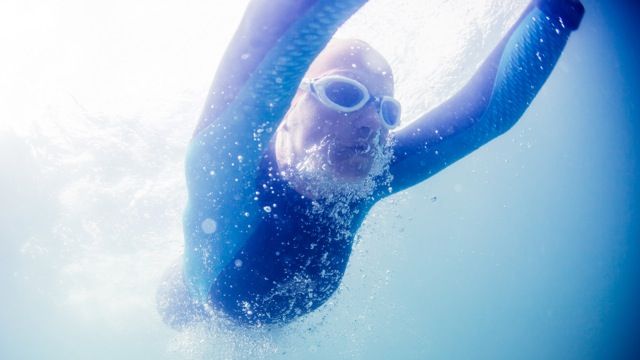 Visit www.thebluemile.com for more information and to register to take part.
All images ©SportEnvironment.com/Roy Riley