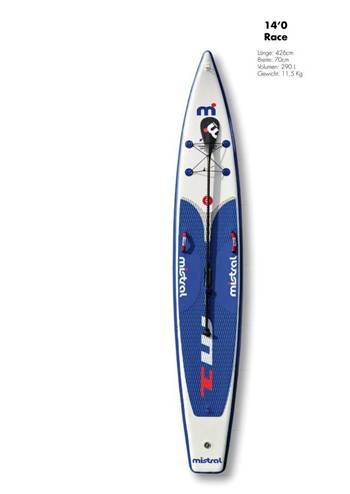 The Awesome Mistral M1 14′ iSUP Race – Steve West's Board of Choice!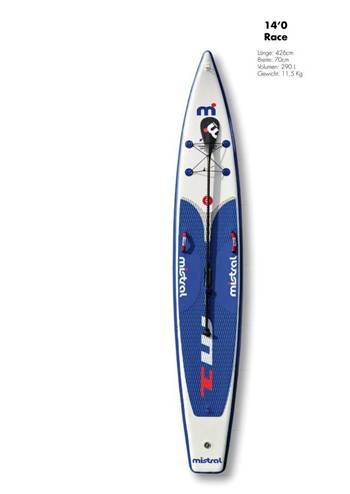 On the beautiful Leleuvia Island in Fiji, Steve West (founder of Kanu Culture Publications and author of several books including 'Stand Up paddle – A Paddlers Guide') is currently embarking on an adventure sponsored by Mistral (www.mistral-sup.com), and Mistral SUP UK distributors whaSUP Custom Board Bags (www.whasup.co.uk) armed with his board of choice – the awesome Mistral M1 14′ iSUP Race.
Steve chose Mistral because the name is something that he and his lovely wife Mandy are very familiar with on account of both having once been professional windsurfers through the late 70s and through the 80s.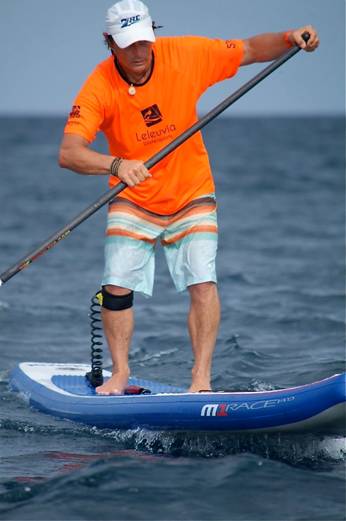 Steve realised that Mistral were beginning to make serious headway with their SUP board development and after trying out a Mistral M1 14′ iSUP Race.
He noticed how light they were compared to other boards. He choose the 14' boards for speed and glide, pure and simple, and believes that it's detail that separates this board out from many others.
To purchase this board call – 01202 722544 or e-mail sales@whasup.co.uk
You can follow Steve's adventures with Mistral at mistralandstevewestinfiji.blogspot.co.uk