Mistral has once again created a killer product with the BIG iSUP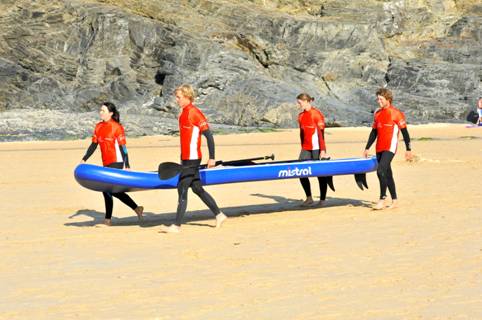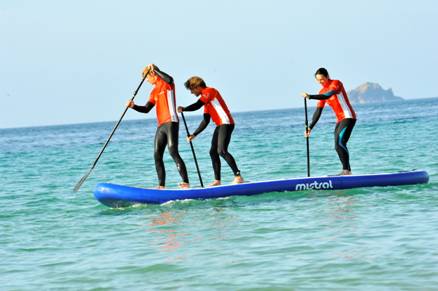 This huge inflatable board – with the incredible length of 5.50m, width of 1.50m and 20 cm thickness – is multi talented.
Originally designed for competitive team racing (2 teams, each consisting of 10 people), and already taken Europe by storm, this giant is the perfect piece of kit for water sports schools and academy's, adventure centres, team building events, and not forgetting fun and space saving when used as a tender.
For an unforgettable fun time in the waves, the Mistral Big iSUP has arrived.
UK distributor Whasup – sales@whasup.co.uk – www.mistral.com