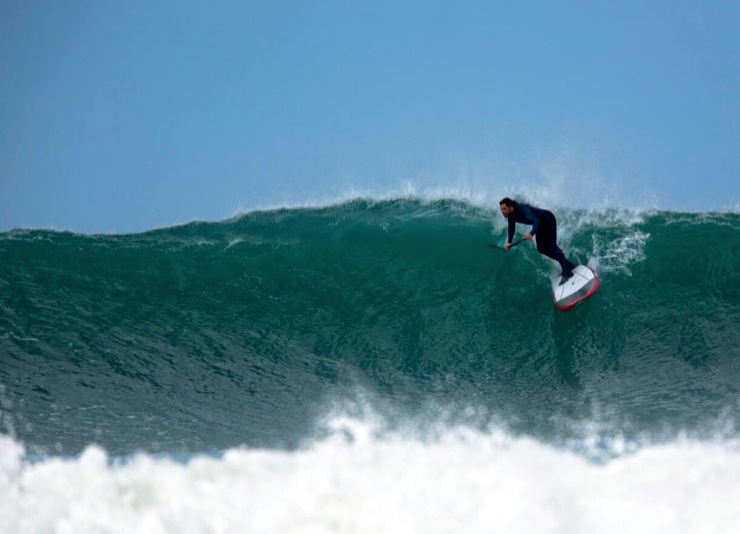 Well it seems as though spring finally decided to join us in Europe this week, the Head of the Dart event in Devon, UK attracted 100 racers in brilliant sunshine.  Stay tuned this week for all of the details.
NEW EVENTS
If you are getting the fever for some fun racing having seen the SUP challenges paddle boarders are attempting, then why not give the Great Mewstone Paddle Challenge a go.  Check out the video from a few years ago  OR check out the event details here.  A great event for all the family!

Keeping to the SUP race events theme and news from the SUP marathon '11 Cities' organizers this week for UK based paddlers….
"We are currently linking with six high profile SUP races within the United Kingdom to find a top finisher in both men and women SUP categories. These individuals will each receive a significantly reduced entrance into the 5th annual SUP 11-City Tour 3-8 Suptember 2013. In order to qualify you must compete in at least five of the following UK based SUP events:
20 April- Head of the Dart, Devon, UK
18 May- Battle of the Thames SUP Race, London, UK
15/16 June- Bray Lake SUP Duathlon and Festival, Bray, UK
06 July- Pddle Round the Pier, Brighton, UK
17 August- WeSUP Battle of the Brands, Cornwall, UK
23 August- Eton Dorney SUP Race, Windsor, UK
We will be analyzing each of the results from the above races to determine the overall male and female finishers. Finishers will be notified at the Eton Dorney SUP Race on the 23rd of August with final results"
Check out the SUPboarder Events pages to find the specifics on the qualifying events!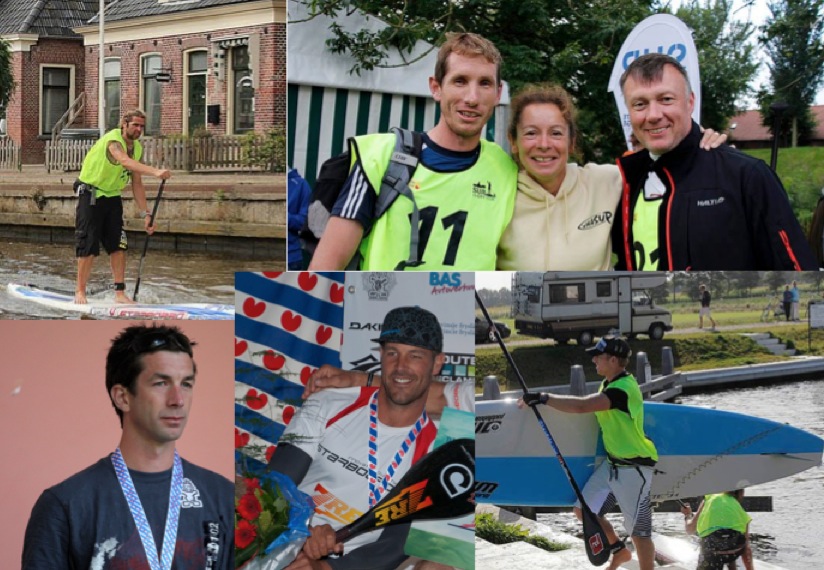 Out in the USA, Riveira Paddle surf put this nice little edit together for the US SUP Tour Stop 1 at Huntington Beach.
In the UK, this weekend marks the Legend of the Bay competition, a mixture of SUP and Kitesurfing, to find Watergate's Legend…
If you fancy getting involved in a SUP event where there is also a huge party and loads of other watersports to see, then check out The National Watersports Festival, Hayling Island, UK.  They also have a new website so check it out!
Finally rumor has it that SUP Superstar Jamie Mitchell will be visiting the UK and running various clinics across the UK as well as competing in the Battle of the Thames – one of his clinic will be at CLUB WeSUP in Falmouth – here is what WESUP had to say;
"Next month, Global icon and 10 times world champ Jamie Mitchell is coming to WeSUP as one of 2 stops in the UK!! He'll be holding an exclusive SUP Fitness and Paddle Skill clinic for the first 15 that apply. He'll be racing with you all in the first of the Summer Fun series races. He'll be enriching your lives with an inspired talk on SUP and he'll be joining us to watch his debut movie on the beach 'Decade Of Dominance.' Plenty of opportunities for autographs and simply a once in a life time opportunity to hang out with a true living legend!"
Stay tuned to SUPboarder to hear when the events will be running.
GREEK DOWN WINDING
You may have become frustrated by the strong winds this week preventing you from getting out on your SUP; but don't forget down winding is a fantastic way to enjoy paddle boarding.  This week Dimitris Komninos sent us this nice clip of him down winding in Greece.
To see more wind powered action check out downwinding on SUPboarder
READERS PICS
This week we have been sent great images of Mark Richardson ripping in Cornwall.  Looks like the waves have been excellent.  Great images by Farscapes and a deep late drop from Mark.  James Randall from West Witterings also sent over some shots from this week when the swell managed to get all the way up the English Channel – I guess there is some advantages to the slow starting spring…
FANCY A BREAK?
If you fancy a break to the West Coast of Ireland then why not get involved in the GetWindsurfing.com Brandon Bay trip which is also open to SUPers.  All you need to do is turn up on the 16th – 23rd June in Brandon Bay, and order a Guinness. Phil and Danielle will sort out everything else including accommodation and kit hire.  A great trip away an a chance to meet other water sports enthusiasts.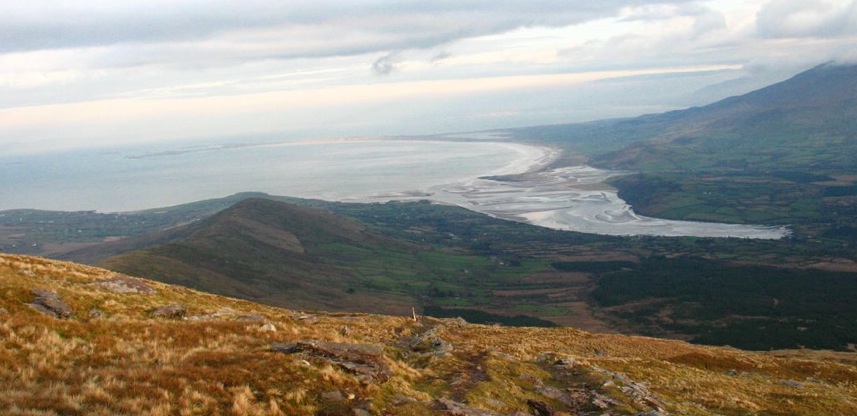 AND FINALLY…
SUP club action is kicking off all over the UK, as the spring arrives – There is never to far to have to go to go for a paddle with lots of others in great locations.  Blue Chip and Reactive Watersports are running Wednesday night sessions and Bay SUP have been in contact to tell us about their next social paddle on the 27th April.  Surfdock have already been running evening races series out in Dublin, which looks great fun. Check out where your nearest SUP CLUB is in the SUP CLUB AND SCHOOL DIRECTORY.
Happy Paddling!
/SB