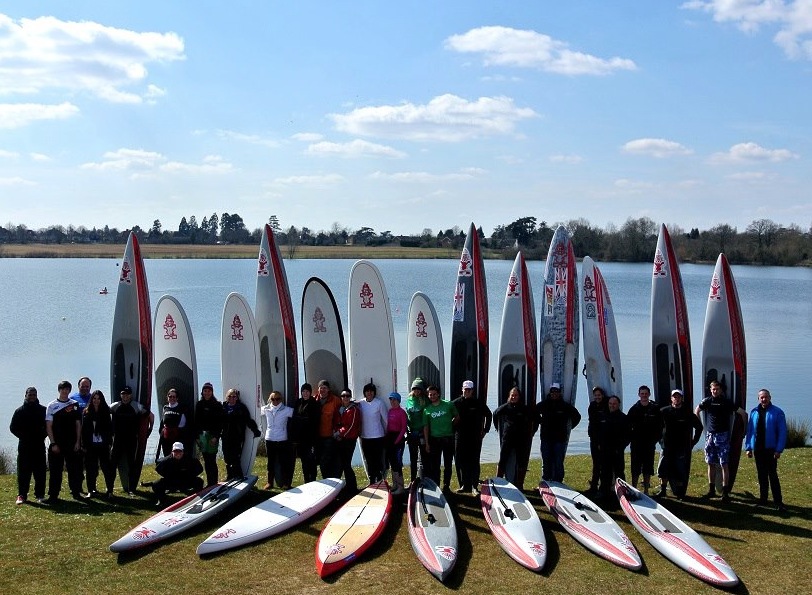 Last weekend many of us saw a change in the weather (for one day anyway!) with some sunshine and light winds making great  conditions for some SUP demos that happening around the country. On Saturday   6th April the Bray Lake Ultimate Day of SUP and the Lagoon Watersports Demo Open Day took place. And then on Sunday 7th April there was a fun days paddling at Bartons Point Coastal Park.


Bray Lake the Ultimate Day of SUP
Bray lake are the first ever Starboard SUP flat water race center in the country. The Ultimate Day of SUP involved lots of race kit for demo and Starboard also brought along some of their top racers to giving advice on equipment and techniques throughout the day.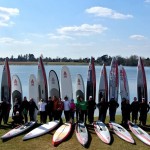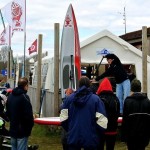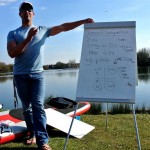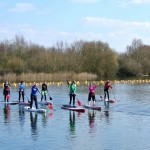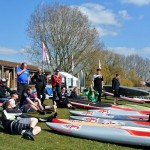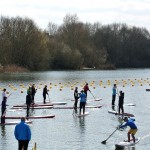 The Fanatic Team making a weekend of it.
The Fanatic Team had a great weekend of fun SUPing down at Lagoon watersports for their open day. And on the Sunday they went across to Bartons Point Coastal Park at the Isle of Sheppey for some more fun on the water.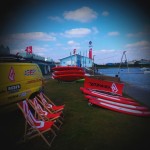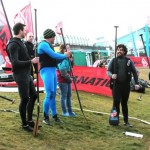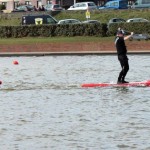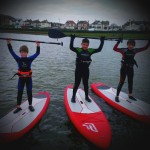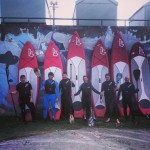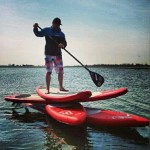 Last weekend there was lots of opportunity to get out on the water, try out some kit, learn some new paddling techniques and get some top tips from some of the top uk racers around the country. Don't worry if you missed out this time as there are lots more exciting sup demos and events planned around the country. Check out what's on near you on the supboarder events calendar. If you are running a SUP event and you would like to get it on SUPboarder click here and find out how.