https://www.youtube.com/watch?v=VXsMbrR5yic
Imagine SUP surfing behind a paddle wheel boat. It would be the endless wave for surfing or practicing your downwinder techniques.This one is traveling through the Columbia Gorge in Oregon/Washington and Dan Gavere is getting a free ride.
Maybe your local lake could invest in one! A different place to run contests from… great viewing for the spectators and great fun for the riders.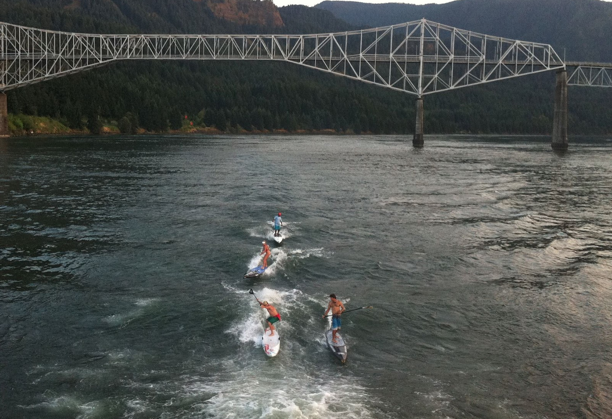 Where have you caught a free ride? Let us know on the SUPboarder Facebook page.