Plastic Patrol to stage first mass clean-up of its kind on 21 September 2019
Press Release:
On Saturday 21 September 2019 Plastic Patrol, a global movement to eradicate single use plastic, is coordinating a series of clean ups across the UK as well as Europe, Brazil, Thailand, Mexico and the USA to mark World Clean Up Day. The goal is simple, but crucial: to run the first mass activity based clean up of its kind and collectively remove and record a whopping 250,000 pieces of rubbish from in nature in just 24 hours.
Each clean up is activity based and in return for providing an opportunity to take part in FREE activities – from paddle boarding and yoga, to plogging and parkour – volunteers are asked to make a payment in the form of a 'nature tax'. That means collecting any rubbish they find and recording it in the Plastic Patrol app
Plastic Patrol's approach of combining activities with environmental action creates unique and meaningful opportunities for people to reconnect with nature and see first hand the severity of the plastic crisis. Uniting individuals worldwide to litter pick and log findings in the app enables Plastic Patrol to gather real-time, scientifically robust data to drive long-lasting change and reinforces the positive impact of a single person in tackling the crisis.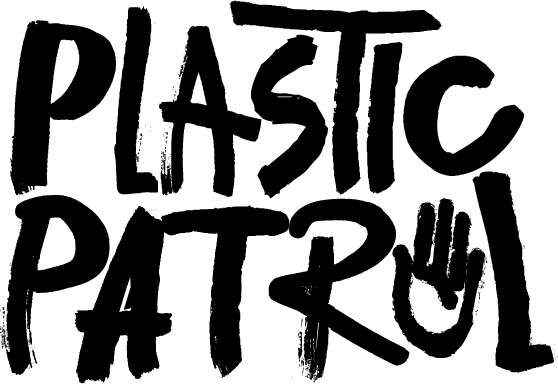 At the helm of Plastic Patrol and the brainchild of this event is founder, Lizzie Carr, who comments: "Litter picking alone is not the solution. It's an interim measure, and to make it more impactful it must be combined with citizen science. By extracting important data from pollution we find in nature it enables us to build a powerful evidence base that illustrates key problems – from leakages in the circular economy to holes in the recycling infrastructure – and develop ways to address them. By running a global series of clean ups to mark World Clean Up Day we are continuing to grow our existing repository of data and gathering more insight to help us find solutions."
All data collected on Plastic Patrol's app will be shared with Plastic Patrol's partner scientists at the University of Nottingham to analyse, alongside the existing 210,000 examples of pollution uploaded from 66 countries globally to date.
Individuals who are unable to attend organised clean up sessions are invited to download the Plastic Patrol app (available on android and iOS) and record any litter collected independently on the day – it all counts towards the final amount and every piece is another step towards the goal.
To find out more information or book a space on a clean up visit the Plastic Patrol website.