When it comes to SUP brands we have a huge range to choose from. But is there a more complete SUP brand in the world than Starboard? They have always been one of the biggest SUP brands in the world, but this new brand video gives you a pretty good idea of what they bring to the world of SUP in 2018.
More finally tuned equipment to suit every need out there from performance surf shapes to hand designed graphic iSUPs.
A massive team of riders that contribute to getting the best out of the gear and making it better with constant RnD.
And a real focus to make their brand actively help the environment in a way where paddlers can use their equipment to help reduce the litter issue and by working towards making the company carbon neutral. (read more here)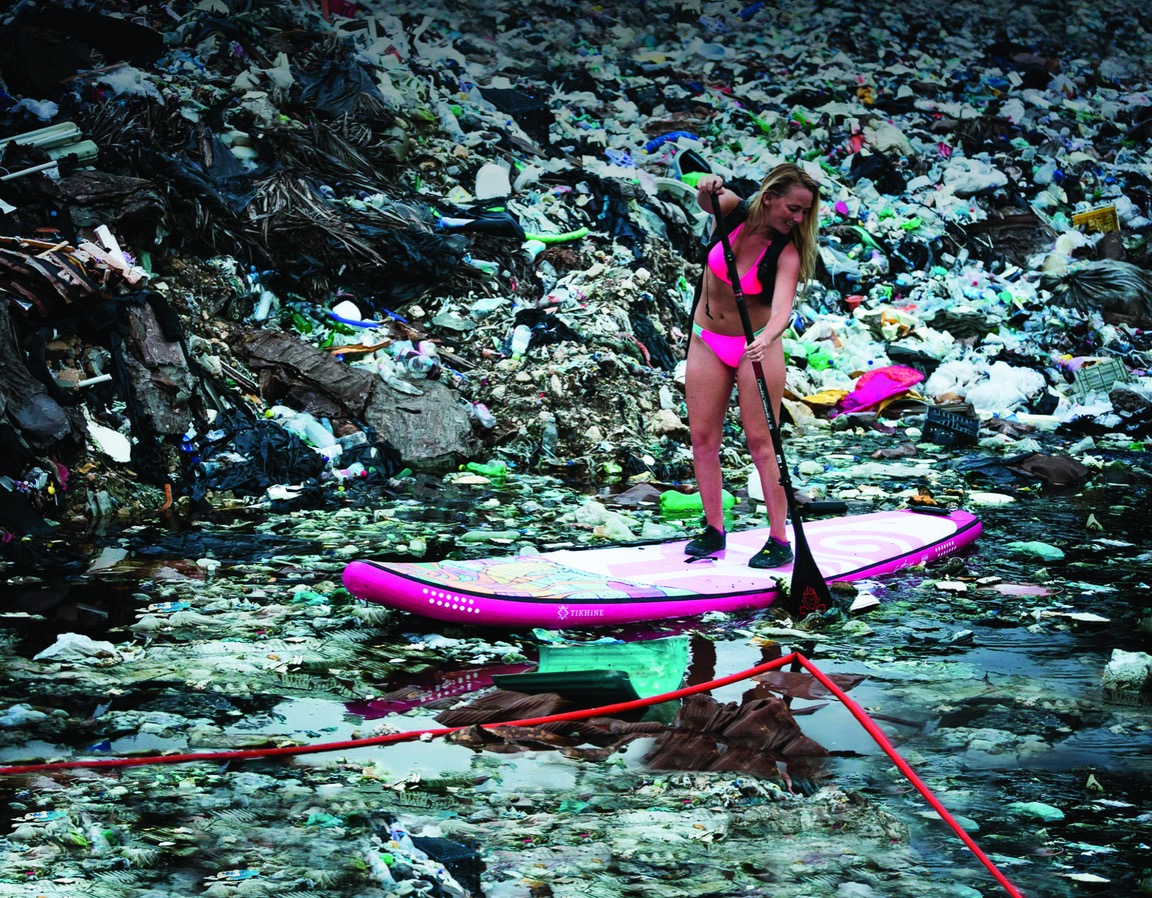 We will let you make your mind up if you think Starboard is one of the most complete SUP brands in the world… But for us when it comes to the whole package, from equipment to the environment, Starboard has to be the company which smaller SUP brands should look up too!
Find out more about Starboard and what drives them here : www.star-board.blue