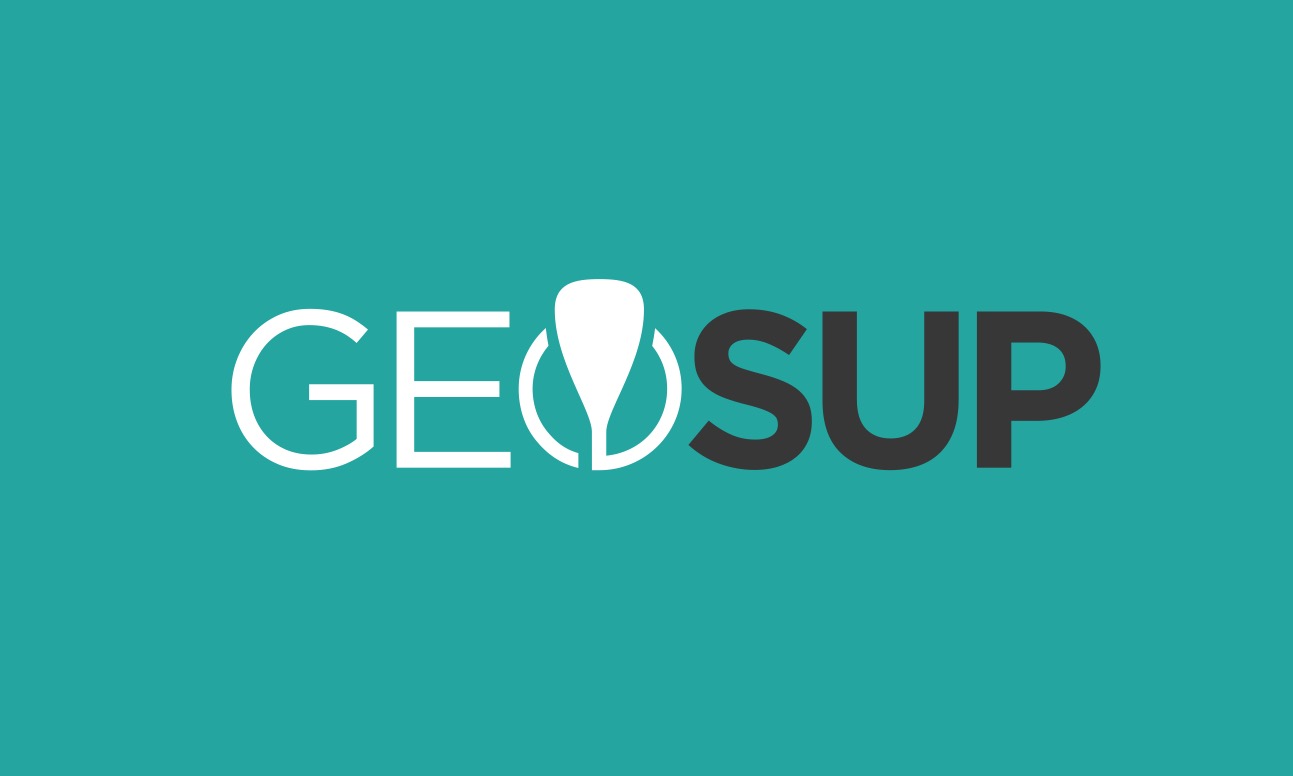 Tracking your SUP sessions can be a great way to record your paddle activity throughout the year. There are many activity tracking apps available on the market but 'GeoSUP – The Stand Up Paddleboarding App' has come to the market place offering a little more! GeoSUP not only offers SUP specific tracking features such as live recording of wind, but also has some awesome features that make it worth a closer look, including global user activity feeds and a worldwide SUP spot search. It's certainly worth the small charge if you love SUP!
Here's what developer Marcus Smith has to say….
We wanted to create a SUP mobile app that not only allows you to track your SUP activity, but allows you to share those sessions with others, creating a global searchable SUP spot guide!
The result is GeoSUP – The Stand Up Paddleboarding App which is now available in the App Store on IoS devices.
GeoSUP is not just a tracking app like many other products such as Strava, but is designed with the goal of inspiring and connecting paddleboarders across the globe. Users can Record, Share and Discover stand up paddleboard sessions, whatever their ability or SUP discipline.
The app allows users to track their paddle routes or add paddle spots, capturing data to their personal profile. They can then analyse the data to assist their paddling performance or share this data into the GeoSUP world map.  It's been live for a few months and already you can see some really cool SUP spots and routes being added – click the map below to explore just some of them.

Other users can use the global search functions to discover amazing places to paddle and even connect with the user who originally shared it. The GeoSUP vision is to create a stand up paddleboarding guide to the globe.
The app is also packed full of other features including paddle feeds, paddler rankings and bucket lists making it the most advanced paddleboarding app available today.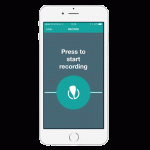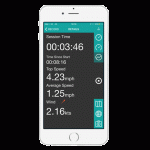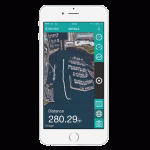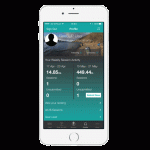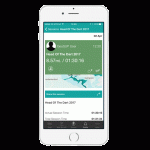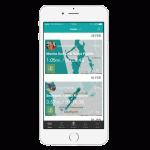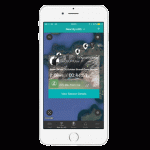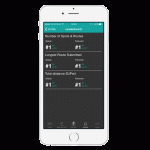 Who is GeoSUP for?
GeoSUP has something for all levels and disciplines of paddler – if you're into paddleboarding then GeoSUP is definitely a must have.
Beginners
Record your paddle activity and have the ability to see your improvement.
Connect with other paddleboarders and see their GeoSUP sessions in the feed.
Learn about hazards, risks and the best weather and tidal conditions for new spots.
Share your paddle sessions and inspire your friends to take up SUP.
Check out this cool paddle Christmas Day Paddle
Intermediates and Advanced
GeoSUP records all your paddle activity in your profile for users to look back at.
Submit sessions with photos and videos to the GeoSUP database allowing others to find new places to paddle – contribute to building the paddleboarders guide to the globe!
Share your paddle sessions via social media, text or email.
Check out this paddle in India Mantra Surf Club – India
Follow other paddlers and see what paddling they're doing in the feed.
Discover new & exciting places to paddle by searching in the GeoSUP map.
See how you rank against other users or the people you follow.
SUP Racers
Use GeoSUP as a training tool and see how you are performing against paddlers all over the world.
Analyse your session performance with session speed charts and speed annotated GPS tracks.
GeoSUP logs all of your training sessions in your profile.
SUP Surfers
Add your favourite surf spots to the GeoSUP database.
Record sessions at spots to log the amount of surfing you are doing.
Discover new surf spots in the GeoSUP world map.
SUP Schools and Shops
Use GeoSUP as a promotional tool – track paddles in your local area so people searching the GeoSUP world map can find your business!
Share your sessions into social media and via email to non GeoSUP users to help promote the paddling in your local area.
SUP North promoting with GeoSUP SUP North – Southport Lake
Taking your SUP on holiday?
Check out if there are any tips on places to paddle at your destination in the world map – if there isn't, make sure you track your sessions when you go!
Discover, Record and Share your SUP experiences with GeoSUP. Together lets make the biggest global network of paddle spots.
More information on the app is available on the website:
Follow GeoSUP on Facebook and Instagram
Or download GeoSUP here:
https://itunes.apple.com/us/app/geosup-stand-up-paddleboarding-app/id1222616277?mt=8