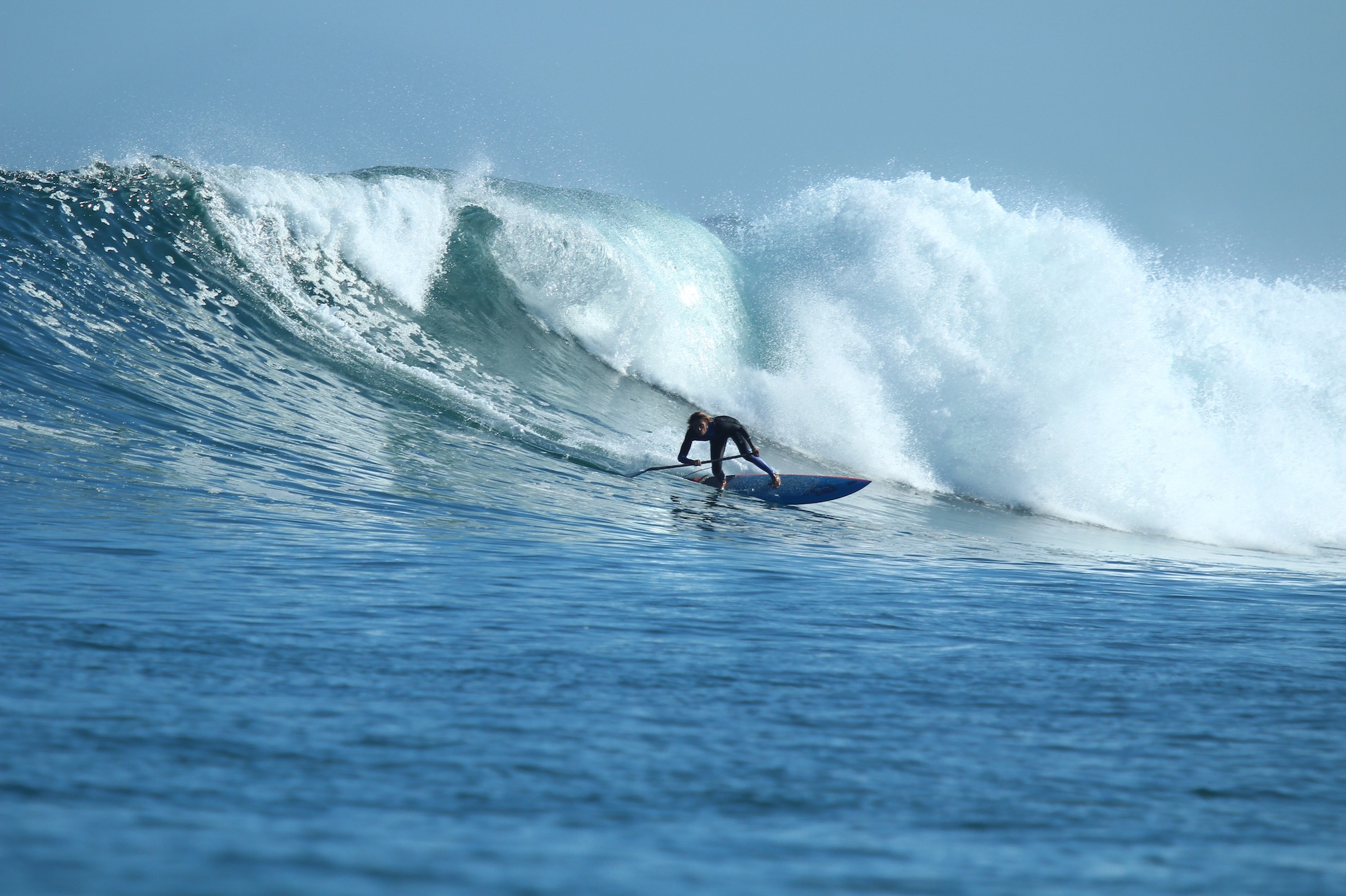 Iballa Ruano Moreno is a name well known in not only the SUP world but the windsurf world too. Growing up on Pozo in the Canary Islands alongside her equally talented twin sister Daida, the Moreno Twins have been enjoying the sea from a young age. Now a professional SUP surfer and windsurfer, and with an easily recognisable powerful surfing style Iballa is definitely one of those waterwomen that girls (and guys!) aspire to! She has a rack of SUP surfing podium results to her name including this years Spanish and the European SUP surfing champion. And she is also the current windsurf World Champion in waves. Together with her sister Daida they have been World Champions 26 times between 1999-2016!  The Moreno Twins have definitely had their fair share of podium finishes!
SUPboarder caught up with Iballa in the next 'Who's riding what?' feature, to talk SUP kit. ..
Name: Iballa Ruano Moreno
Age: 39
Weight: 61kg
Height: 1,73cm
Home Country: Spain-Canary Islands. Pozo Izquierdo
Main SUP Discipline: SURF
No. of Boards in Quiver: 5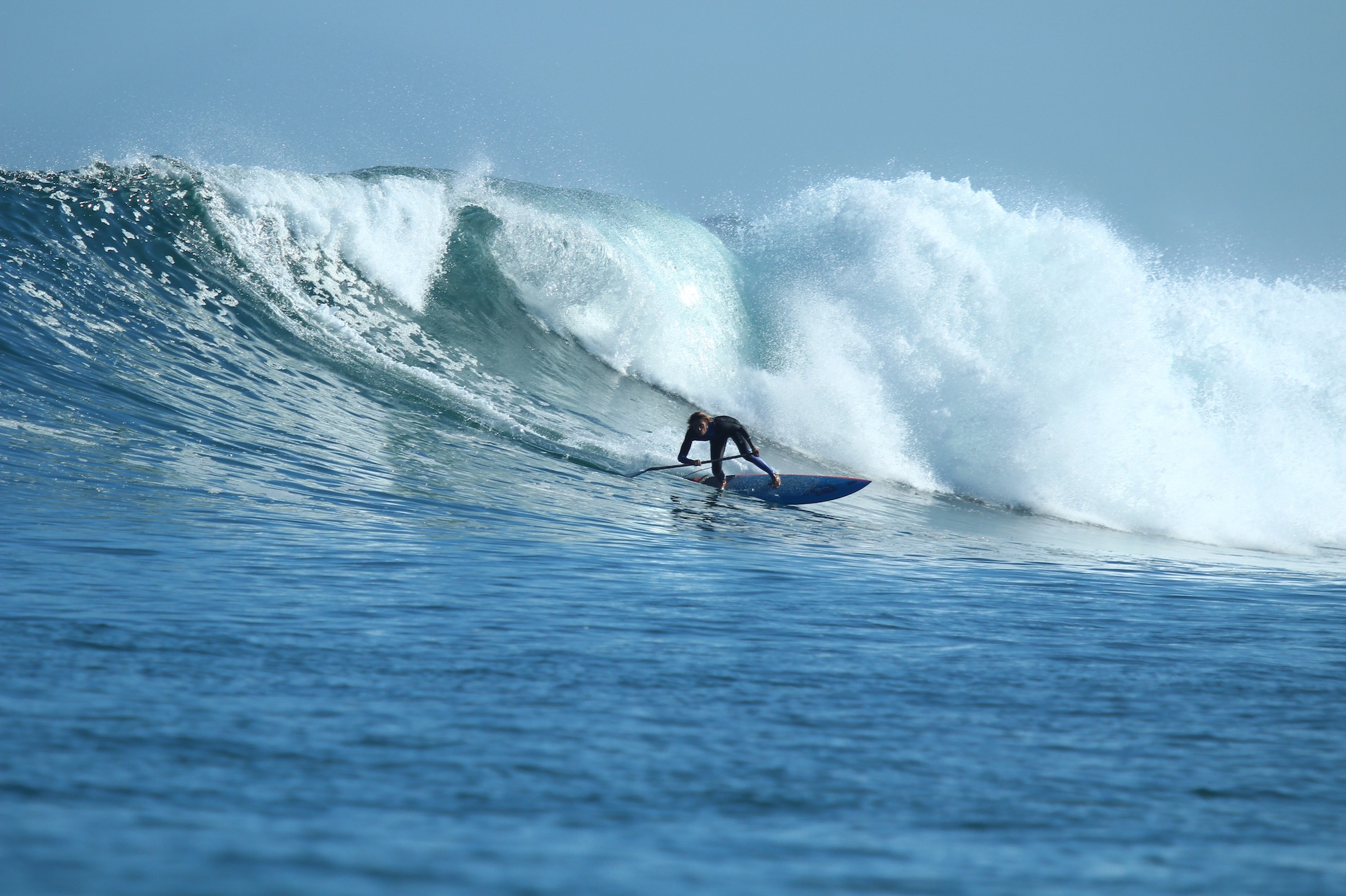 Boards:
7'2 68L Starboard Pro Model: Perfect for small and medium surf. Glassy Conditions. I use this board the most. 7'5 Pro Model: Love this board when its bigger surf over head and a little choppy.
7'7 Pro Model: For bigger surf than over head.
12'6×24 and 14'x23 allstar: For race training when there is no surf.
Paddles: 2. I use an Enduro paddle for SUP surfing. And a BOLT 38 for SUP racing as it's a little more flexible for my weight.
Favourite Leash: 7 foot
Favourite Fins: Maui Ultra fin set up. New models for SUP.
Sponsored by : Starboard, ANFI, Volkswagen and Maui Ultra Fins.
To find out more about Iballa check out her website and Facebook page.
So come on girls… if Iballa can do it, you can too!