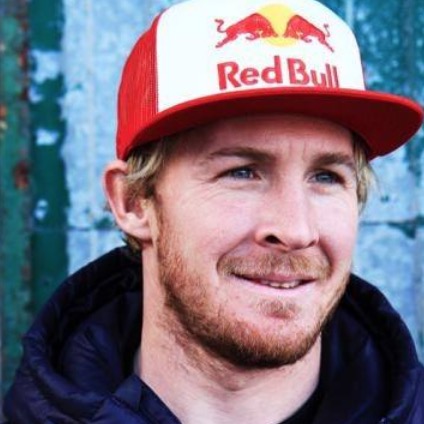 Do you want to learn more about surfing bigger waves?!!! Then this weekend might be just for you.
On the weekend of the 14th-16th July the Beach House in Woolacombe, Devon, UK is organising a SurfFit Weekend. The weekend will be hosted by big wave surfer Andrew Cotton and Andy Blake from Bay Fitness.
It will be an action packed weekend of surfing, fitness training and yoga, learning techniques and training methods that Andrew has used in his preparation for Big Wave surfing. Andrew has been working with BayFitness for the last 10 years to help him stay strong, protect his body from injury and prepare him for the biggest waves in the world. Andy Blake has worked with lots of big wave and professional surfers including Gareth McNamara and during this weekend they will share with you their experience, knowledge and passion. This will be a great opportunity to hang out and surf with a truly awesome surfer and fitness trainer.
You will be staying at the Beach House right in the centre of Woolacombe village just a few hundreds meters from the beach. The cost for this incredible weekend experience is only £299 per person for 2 days and includes:
·      Bed and breakfast Friday-Sunday
·      Surf specific yoga
·      Restorative and recovery sessions
·      Daily Surf sessions
·      Breathing techniques
·      Surf specific strength & conditioning.
See more about the Beach House here.
Find out more about Andrew Cotton via his website and the Redbull Athlete Website.
Find out more about Andrew Blake via the Bay Fitness website.
To book your spot for the weekend or get more information you can either contact the Beach House or call/email Andrew Cotton directly.
Tel: 07970470742
Email: cotty3@googlemail.com