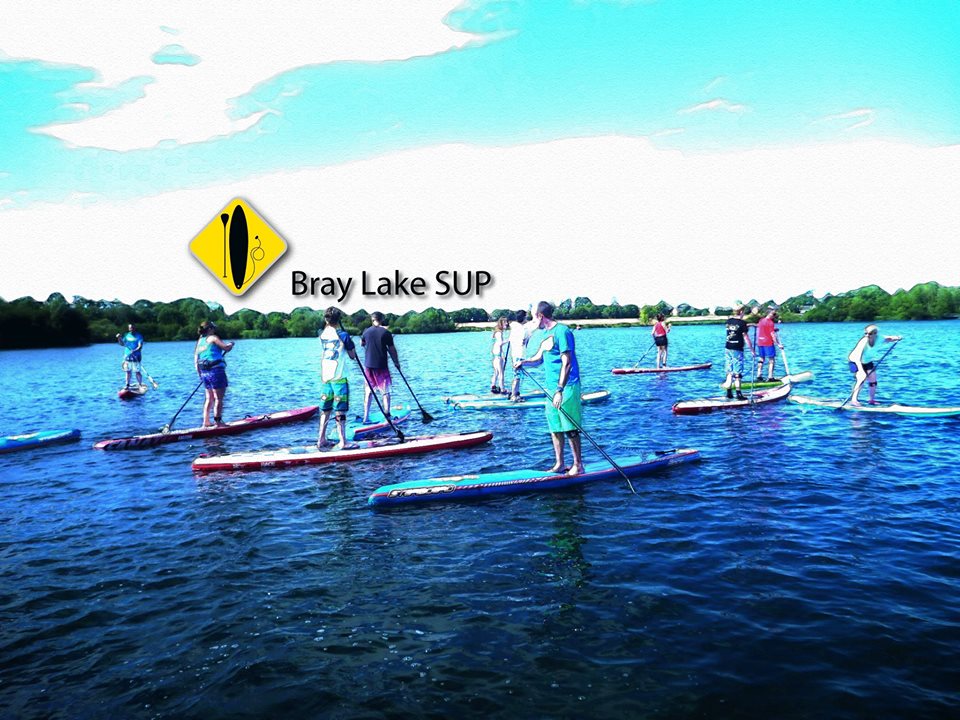 Bray Lake Watersports is a well establish SUP coaching centre and shop located close to London, near Maidenhead. With plenty of experience, enthusiasm and kit, the lake side watersports centre is the ideal place to SUP inland.  With plenty of activities for all ages and abilities, and a fun friendly vibe, it's a great place for the whole family to get on the water.
Every year Bray Lake Watersports run a Summer Race Series, and this year to start off the race season they are offering an 'Intro to SUP Racing'  and 'Improve your SUP Skills' day on Sunday April 9th. To find out more read on…
'Intro to SUP Racing' & 'Improve your SUP Skills Day'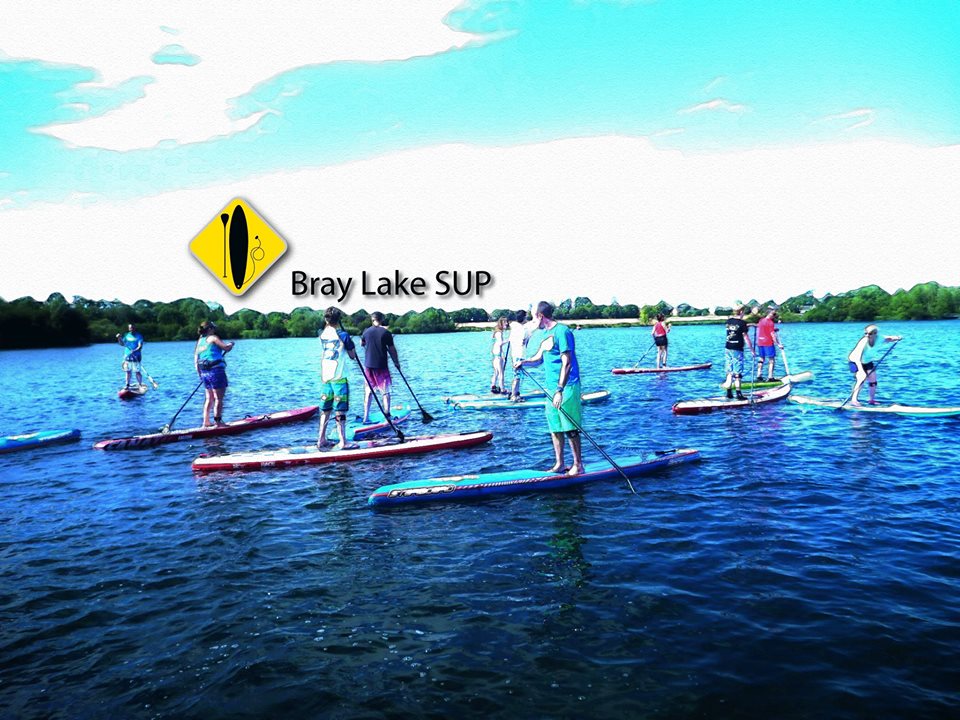 Date : Sunday April 9th 9:00am – 5:00pm
If you have ever thought about having a go at a SUP distance event or race and don't know where to start, Bray Lake Watersports have a great opportunity for you.
As part of their popular Summer Race Series, they will be offering an 'Intro to SUP Racing', and 'Improve Your SUP Skills Day' on Sunday April 9th.
The day is jammed packed full of expertly guided instruction from the Bray Lake Watersports team, giving you the skills to enjoy your first steps into SUP racing or improving your overall paddling.
By the end of the day you will have the confidence to take part in their Summer Race Series, or even challenge yourself at one of the many SUP events taking place around the UK.
Who is the day for?
Paddlers with basic skills looking to challenge themselves or try out SUP racing for the first time.
What can you expect on the day?
Instruction from our SUP experts showing you the skills needed to progress your paddling, focused on SUP Racing.
Do I need to have competed in a SUP race before?
Absolutely not, the day is designed for anyone thinking of giving it a go for the first time or for regular paddlers looking to improve their skills.
What do I need to bring?
Clothes suitable for a day on the water, suitable footwear and warm clothing for after as well. If you have your own SUP kit bring that along to.
How much does it cost?
£40 for the day
Or
Sign up in advance for the full summer series and pay just £60 for all the events and the Intro to SUP Racing Day. (Normal entry to each event is £15 for non club members)
Board rental available – Contact Bray Lake Watersports for further details
Itinerary for the day
9am – Registration & welcome briefing
9:30am – Skills development
11:30am – Kit choice and setup
12:30am – Lunch
1:30pm – Intro to SUP racing
2pm – Practical race skills
4pm – Fun event with prizes
5pm Debrief & close
Summer Race Series
The Bray Lake SUP club race series will be taking place on May 14th / June 11th / July 9th / August 13th / September 10th 2017.
As always, the racing is very much aimed at those new to racing (rather than the battle scared veterans!) with plenty of banter and fun and good humoured competition. There will be prizes for the overall series winners as well as prizes for each race.
The categories this year are as follows:
14 and 12.6 Men
12.6 iSUP Men
Novice Men
12.6 Ladies
12.6 iSUP Ladies
Novice Ladies
(We will also open up a 14 ladies category if we get sufficient numbers minimum 3 registered.)
The cost for non-members is £15 per race or £60 for the 5-race series.
To get involved in the 'Intro to SUP Racing' and 'Improve Your SUP Skills Day' check out the Bray Lake Event page on Facebook here.
And for more information about Bray Lake, their races and other events visit their website www.braylake.com or Facebook page www.facebook.com/braylake or call 01628 638860