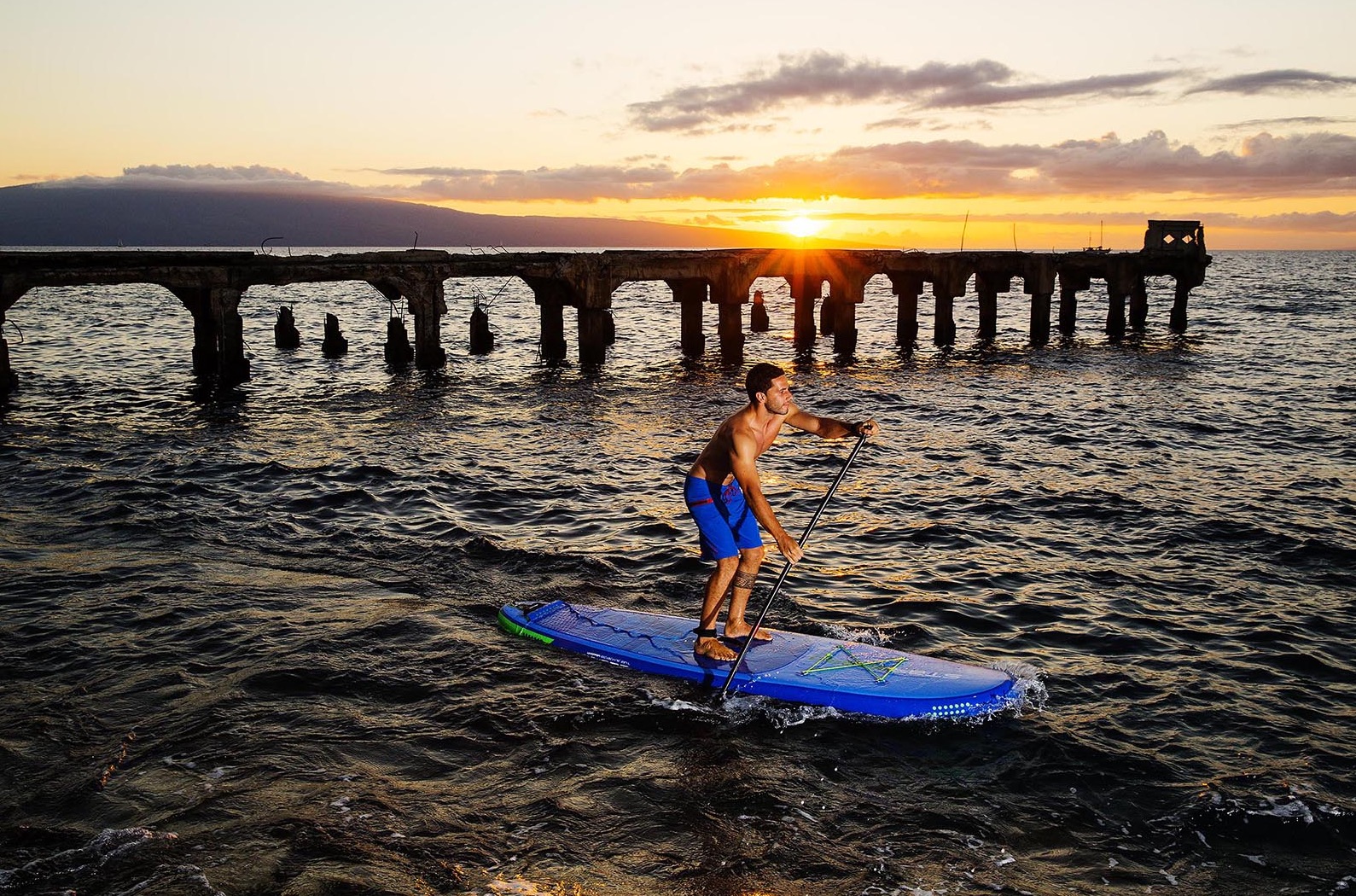 With the 2017 SUP gear starting to be released, it is already clear to see that SUP gear in the year ahead will give us more choice than ever before. But with almost every brand producing a board that will suit every type of rider, how do you choose the right SUP equipment and brand for you? SUPboarder talks about how best to find the right brand and gear for you in the biggest year of SUP yet!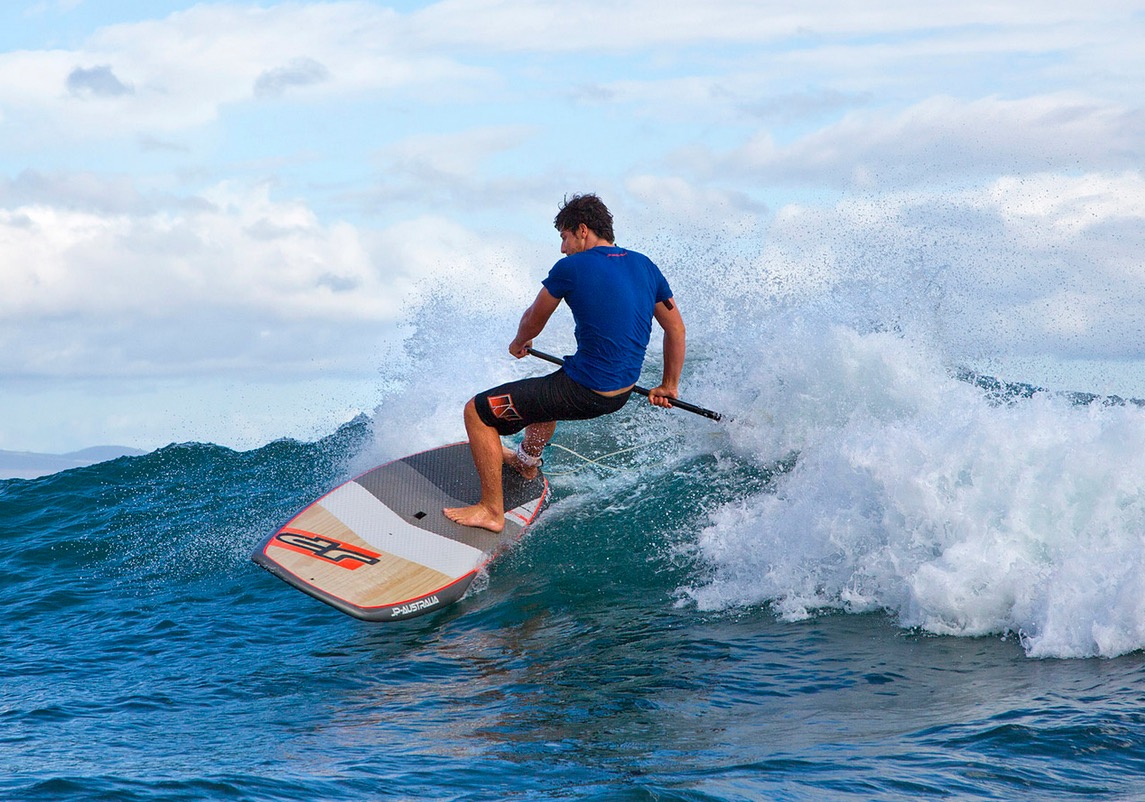 Credibility of the brands
The brands creditably can easily make or break your buying decision. Have you heard of the brand before? Have you seen any SUP gear from the brand? And probably most importantly, have you heard about or seen how the kit performs on the water? Many of the big brands such as Starboard, JP SUP Australia, Naish, Fanatic, RRD and Red Paddle Co. have been producing SUP gear for many years and are well known and respected in the world of SUP. This doesn't mean that there aren't any other good SUP brands out there worth looking at. But buying gear from a bigger, better known brand does give you many benefits. One of the biggest differences that we notice at SUPboarder is build quality and design. Generally most gear that comes from the larger, well known brands has an excellent overall finish and are better shapes. They have obviously been tested for much longer before being put into production, and then when they are produced the quality control is given just as much attention.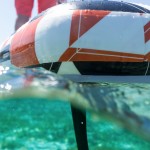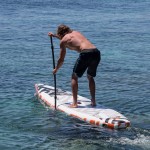 Certain gear shines through
Over the next coming months as more gear is released, used and tested, it will become apparent that certain gear will shine through. For example this time last year images of the 2016 Starboard HyperNut were being pushed onto the internet. Our initial thoughts were "this board is a no go!" but then after we got our hands on it, ridden it and done a full SUPboarder review, we realised that it was one of the best new stubby surf SUPs on the market in 2016. (See the test here 2016-starboard-hyper-nut).  All brands will have certain gear that is better than their rivals, at certain things. But remember, it's not all about what other people say and how other people ride it. To really find out which piece of SUP gear will be best for you as an individual you've got to see it and use it yourself.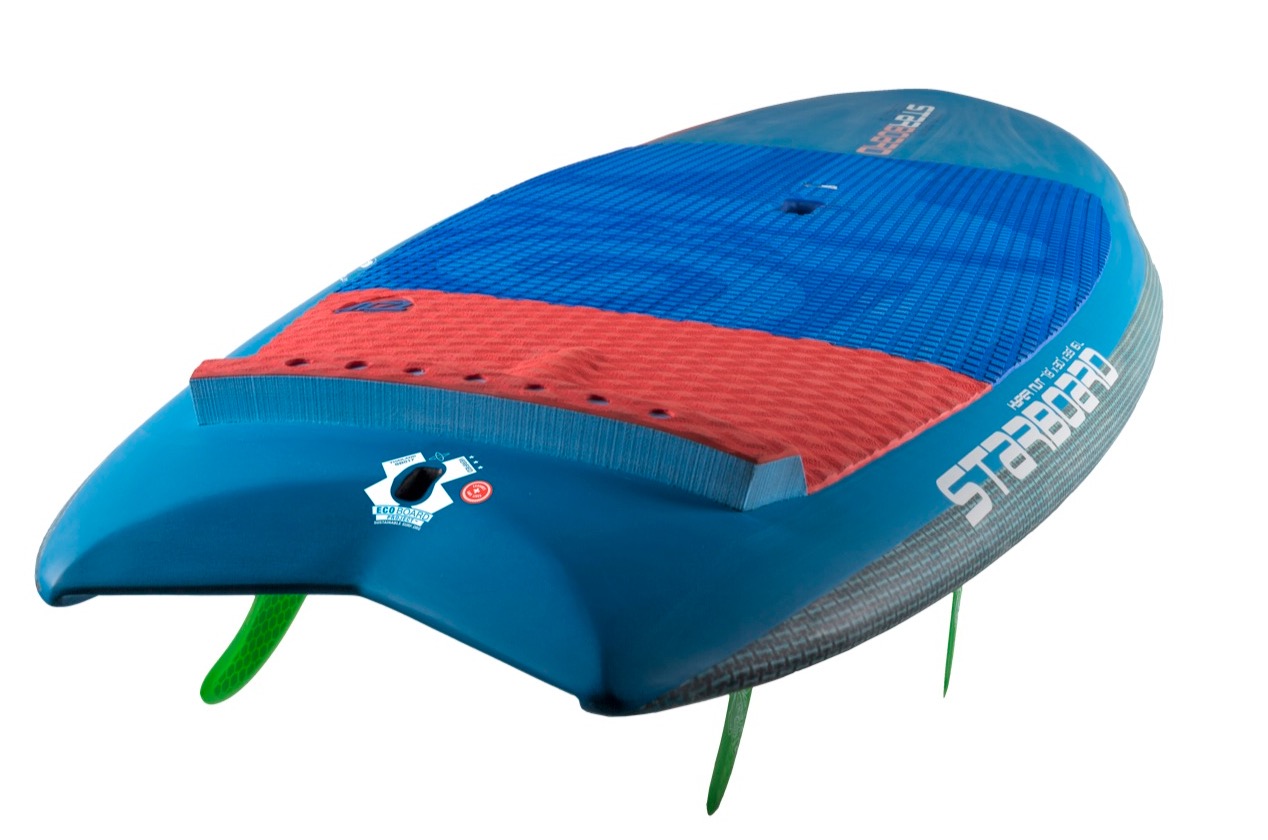 Price differences
If you want to buy a new SUP board you can spend anything from £500 to £2000+. Whether you're wanting to spend as little as possible because you're only going to be using it afew times a year, to paying top dollar for a super light board to use most weekends… there's a price point and board out there for everyone. But generally you do get what you pay for. SUPboarder tests a wide range of priced boards and they all suit certain paddlers and certain pocket sizes. Therefore it's almost impossible to test them against each other. A £500 iSUP may be a good SUP for the price, but it's unlikely to be as good as a £750 iSUP from a more establish brand. But like we said before, every year there are certain pieces of gear that stand out from the rest, and that could be due to the price. e.g getting more for your money.
The SUPboarder team looks forward to getting their hands on and riding the 2017 SUP gear over the next year. We will be reviewing more gear than ever before in 2017 to help you make the best kit buying decisions. So remember, whether it comes down to price, trying a new brand or sticking with a brand you have bought from before, there is the right SUP brand and SUP gear out there for you in 2017. You just need to know what you want from it and find it! 
Home page feature image : John Carter