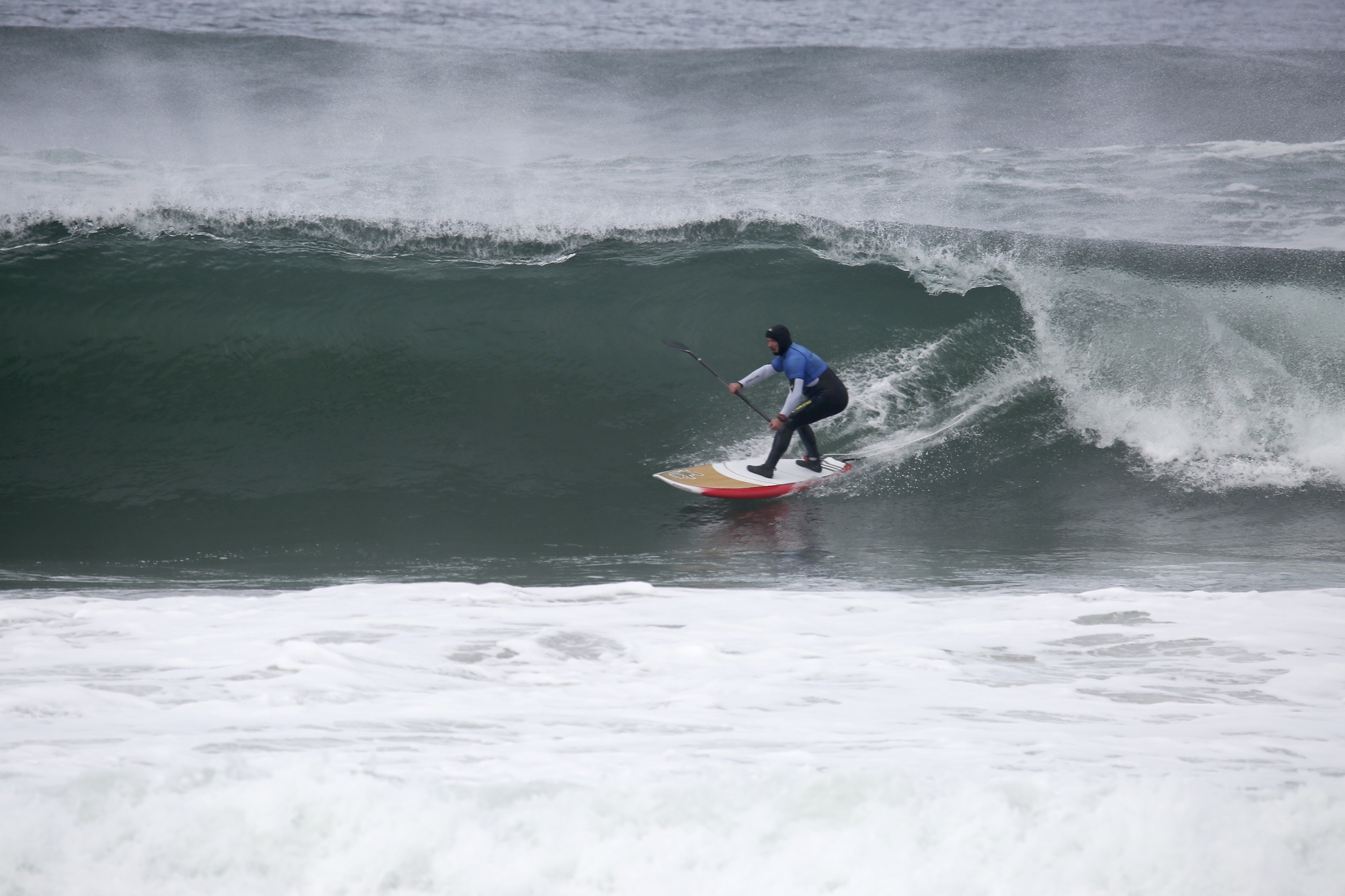 The 4th annual IRISHSUP SURF CLASSIC took place in early April in the beautiful surf county of Sligo. This SUP Surf event has become the premier event of the UK and Irish SUP Surf scene, and that was evident to see with surfers from Scotland, England, Northern Ireland and the republic of Ireland in attendance.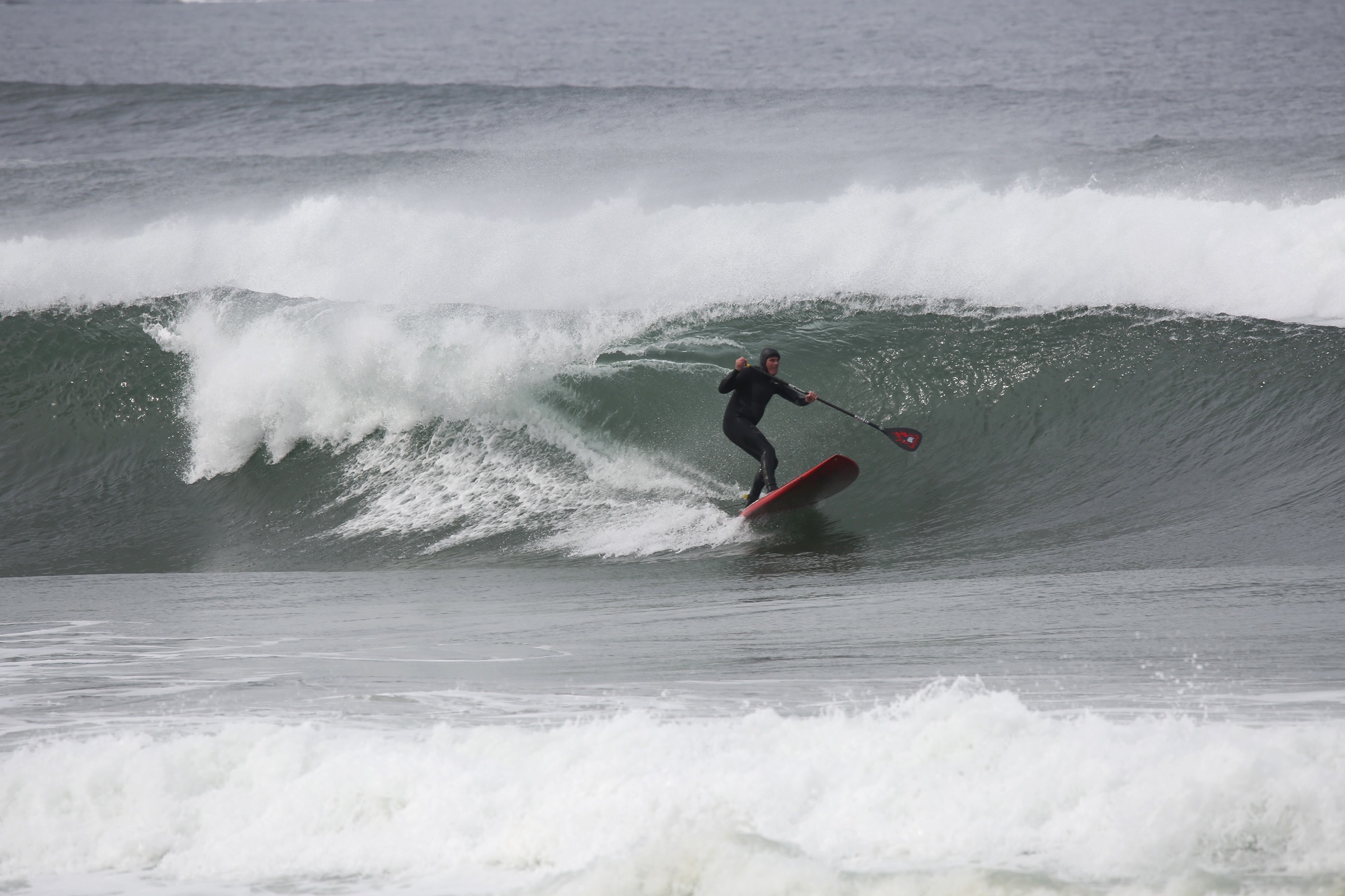 The event provides a variety of categories for the suppers to participate in. There is a ladies, first timers, sub 10ft, 10ft plus and a masters category on offer. This year saw 83 entries for this two-day event.
Conditions for the competition suited the event being run at a beach called Trá BuÍ, just around the corner from our weekend base of the Beach Bar in Aughris Head. It was here that the weekends other events took place; judges workshop, SUP movies, SUP dinner, and the suppers after party celebrations on the Saturday night.
Conditions on both days was challenging with surf well overhead, and a very challenging shore break to negotiate. However, the quality and shape of the waves were perfect for SUP surfing. Glassy faces with light offshore breezes and big fast walls. For most, this was the most challenging conditions they have experience but all rose to the occasion and displayed some fantastic form.
This event is about the suppers and celebrating something that we all love…SUP! The results of the finals are only a secondary factor but nevertheless a massive well done to all that battled their way thru and made the finals.
The sponsors for the event need to be also thanked. Their support for this event allows entry fee money go to the RNLI every year.
Thank you…. Atlantic Soul Co, Starboard, Dirty Dog, Coco Ridge, The Beach Bar, Puremagic, and the Academy of Surfing Instructors.
I look forward to seeing you all again next year!!!!!
Slán.
Results:
First Timer:
Mikee Hamilton
Chris Saunders
Chris O Hagan
Ladies:
Michaella Von Stein
Sarah Gannon
Linda O Dwyer
Nicola Jensen
Sub 10FT:
Alan Corrigan
Chris Saunders
Scott Warren
Simon Dunton
10FT Plus:
Dave Owens
Tony Doherty
Ozzie Jay
Noel Smart
Masters:
Paul Byrne
Tony Doherty
Ozzie Jay
Mark Gaul
Pauric Deery
Events like this one often rely on a few individuals to make them happen, in this case Paul wanted to single out Dave Owens for his hard work as an organiser over the weekend but also the trophies he makes every year. Great work guys!
Words – Paul Byrne
Images – Lois Crighton