James Casey is a name that has been on the JP Australia team since 2014. We knew James was a good level surfer but he really proved it at the first event of the Stand Up World Tour, the Sunset Beach Pro, taking second on the podium. The surfing level at the event this year was the highest ever seen, and yet James took to the iconic big wave event like a walk in the park!
Check out some of the action shots from the event and James' free surfing around Hawaii to see why he's going to be putting his mark on the World Tour this year and making the solid JP Team even stronger.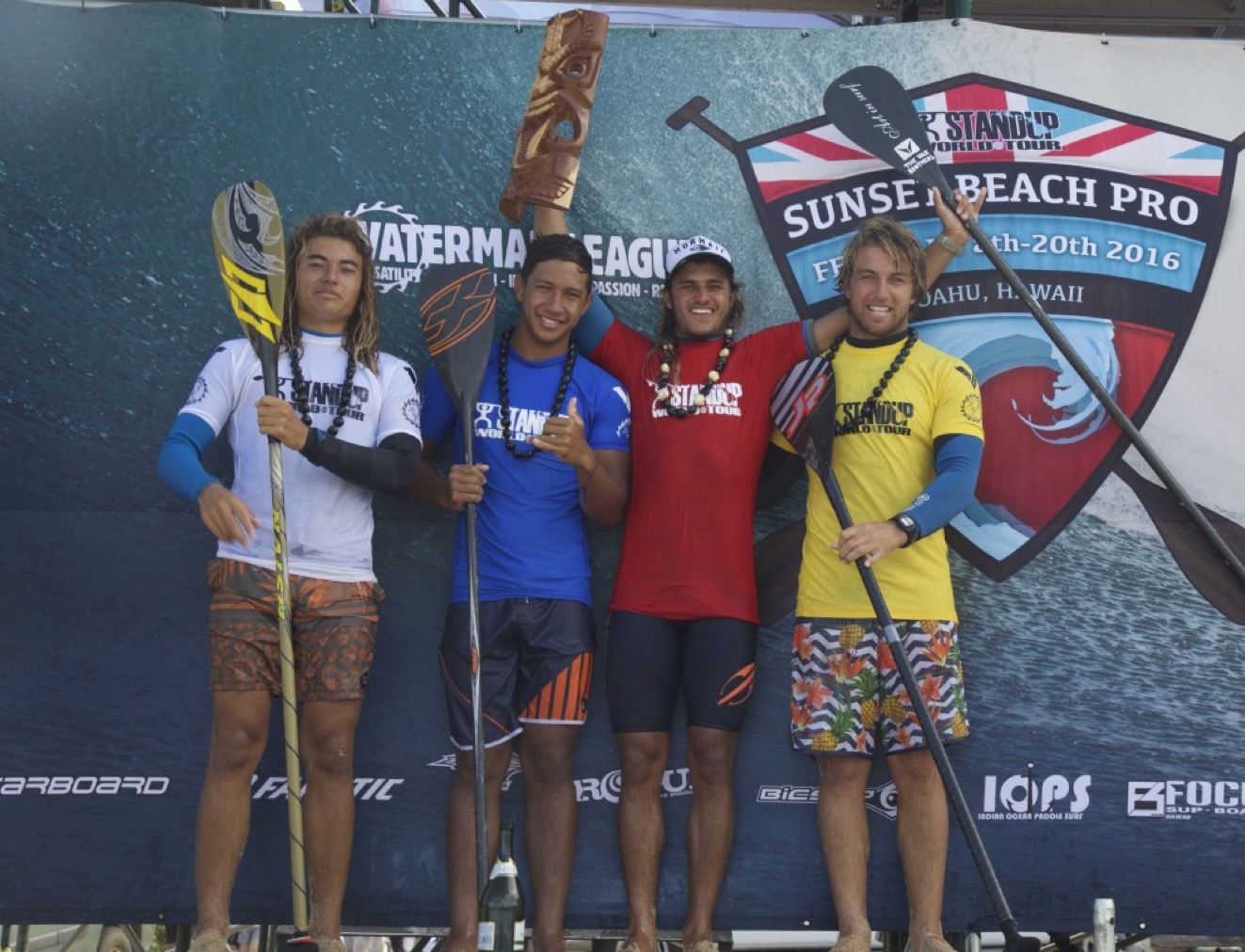 Read more about the event here.