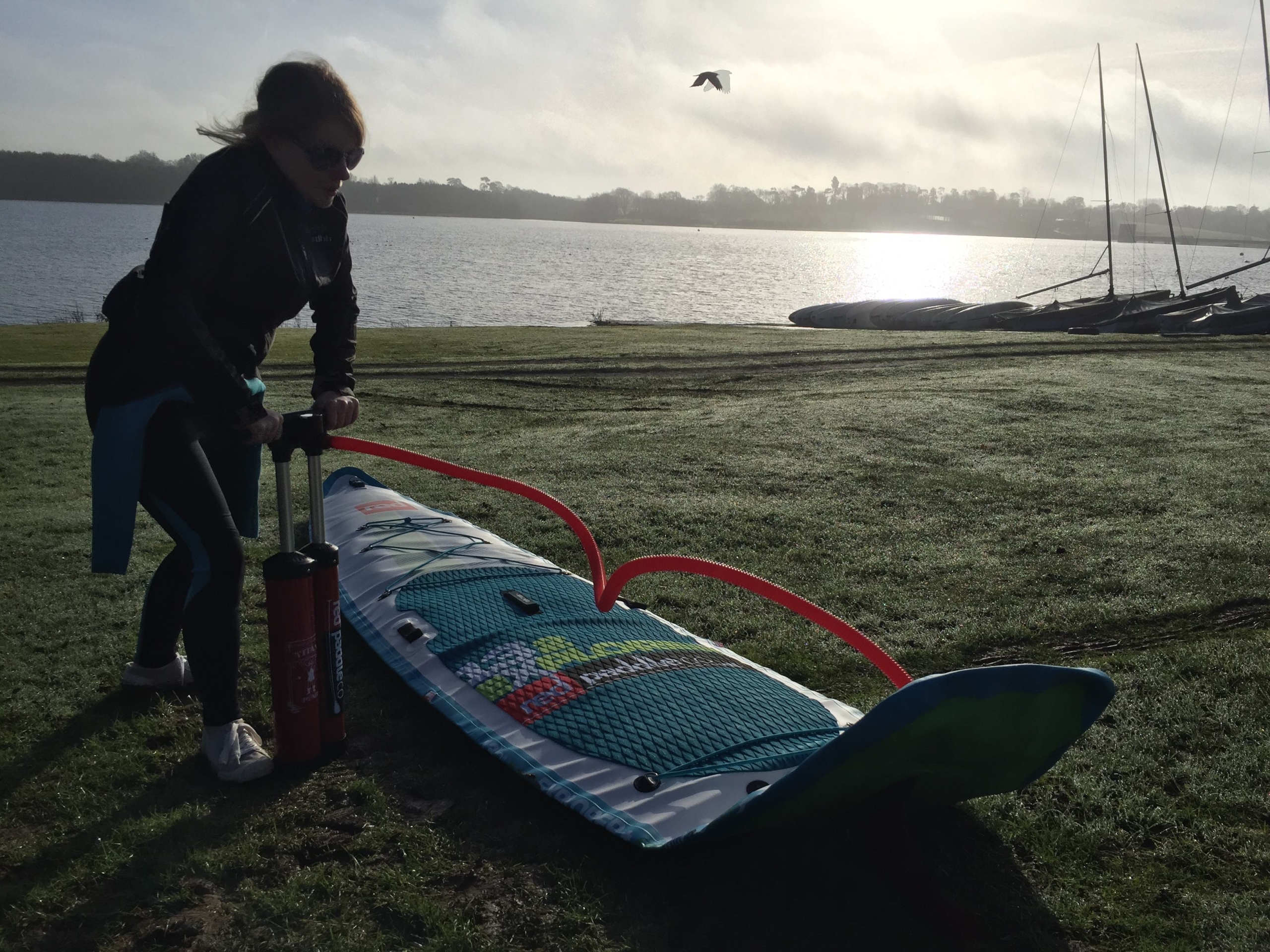 Leaving home in Northampton, UK on the 4th March, and travelling over 18,000 miles around the world by SUP, cycling and running. That's the challenge being set by 26 year old Adrianne Hill. 
Having recovered from both aggressive cancer and mental illness Adrianne wants to not only challenge herself by being active and doing what makes her happy, but also use her experiences – good and bad – to help and inspire those suffering from both cancer and mental health problems. By embarking on this epic, round the world challenge Adrianne hopes to break records as well as stigmas about both diseases, as well as raise £100k for Mind and Cancer Research Uk charities. 
SUPboarder catches up with Adrianne to find out more about the reasons behind her motivation and exciting plans for her 'World SUP Bike Run' challenge.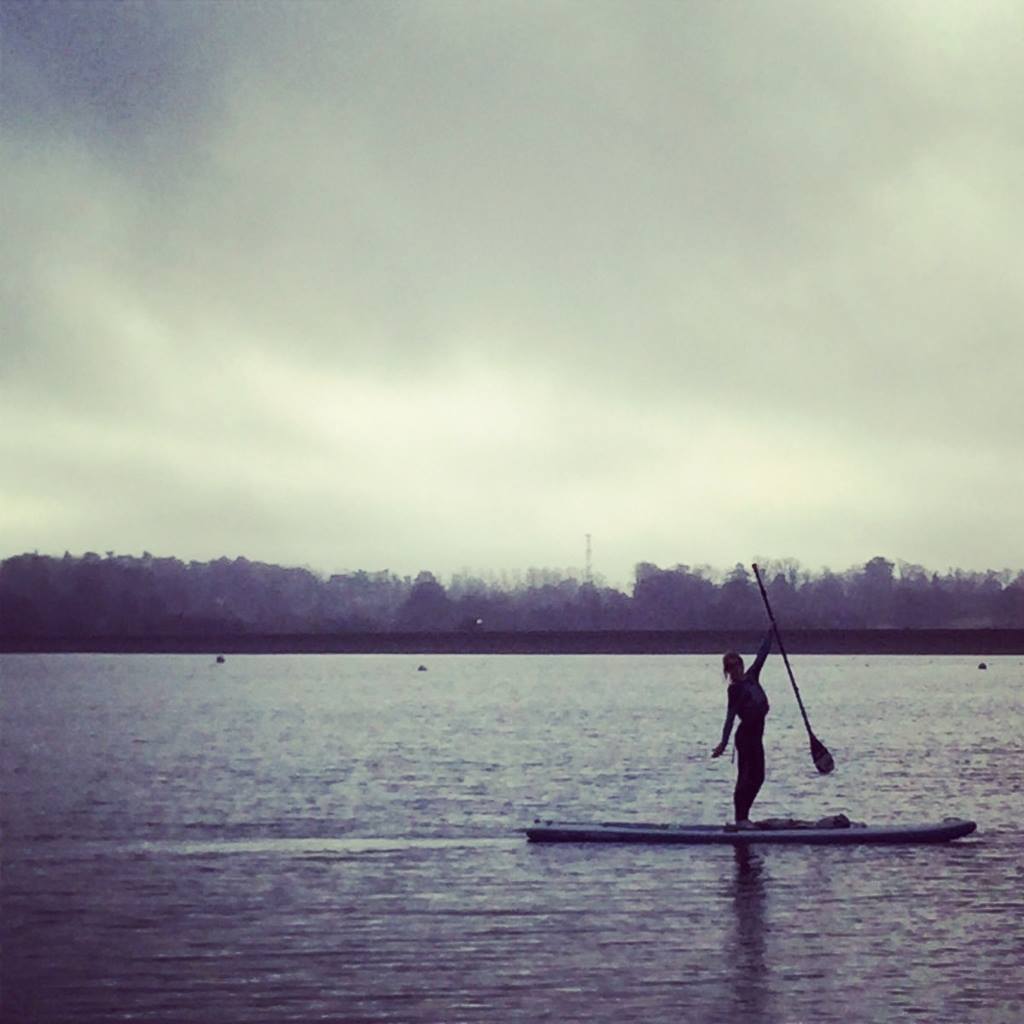 SB / Hi Adrianne, tell us a bit more about yourself and your motivation for this epic journey.
AH / I'm 26, flame haired, ambitious and crazy in a good way haha! I think that sums it up pretty well?
In 1999 I was diagnosed with cancer at just nine years old and given six months to live, plus a potential leg amputation. I was a typical cutey. I loved sport, learning, schools, my friends and especially horse riding (I volunteered at my local stables), but once the diagnosis hit, that all changed.
I ended up in hospital for just under two years, watched 11 of my fellow chemotherapy cycle friends pass away from the vile disease and watched my own body change and fight for its life.
I can't say it's the hardest thing I've ever been through because I feel it was actually the following 15 years that I found the hardest, but I grew up. I actively knew I didn't want to die and my mindset changed. It changed to believing that if I work hard enough, I can do it.
Despite my school being extremely supportive, I ended up being bullied for being bald and fat (apparently I looked like a boy), I had to teach myself to walk and run again and I actually found myself a lot smarter simply due to the fact I had private school from the hospital so that irritated people…I didn't realise it at the time though. I was still only small.
Looking back, I now realise that my eating disorders, mood swings, shy-ness were down to the fact I'd been affected by everything and had bottled it up. That's never good. But on the flip side, I've always been a happy, smiley person. My grandparents used to always say they never really saw me without a smile on my face.
Earlier this year (2015) I was diagnosed with depression after a number of stressful workplace incidents, but I'd felt something niggling for years previously. I think the tipping point was being ground down because of my passion for fitness and exercise – my release – in a place where they didn't even have occupational health let alone any care for their employees well being. The perk of being freelance though, I didn't need to stick around.
Perhaps media wasn't the best choice of career? Haha!
Before that I'd worked at high levels of a well-known broadcaster, been a freelance writer since I was 17 and also worked at various PR agencies
The experience and the job I loved, unfortunately I cannot say the same for most of the people I met. Ruthless is probably the best way to describe it and I found myself bullied, targeted or whatever you want to call it for a number of years. One person even threatened me not to go for a promotion because they wanted it and were afraid I'd get it. Again, ridiculous and I don't really understand that sort of mentality.
Looking back it was crazy. I simply wanted to do well and be happy but that wasn't happening. I left work everyday nearly in tears.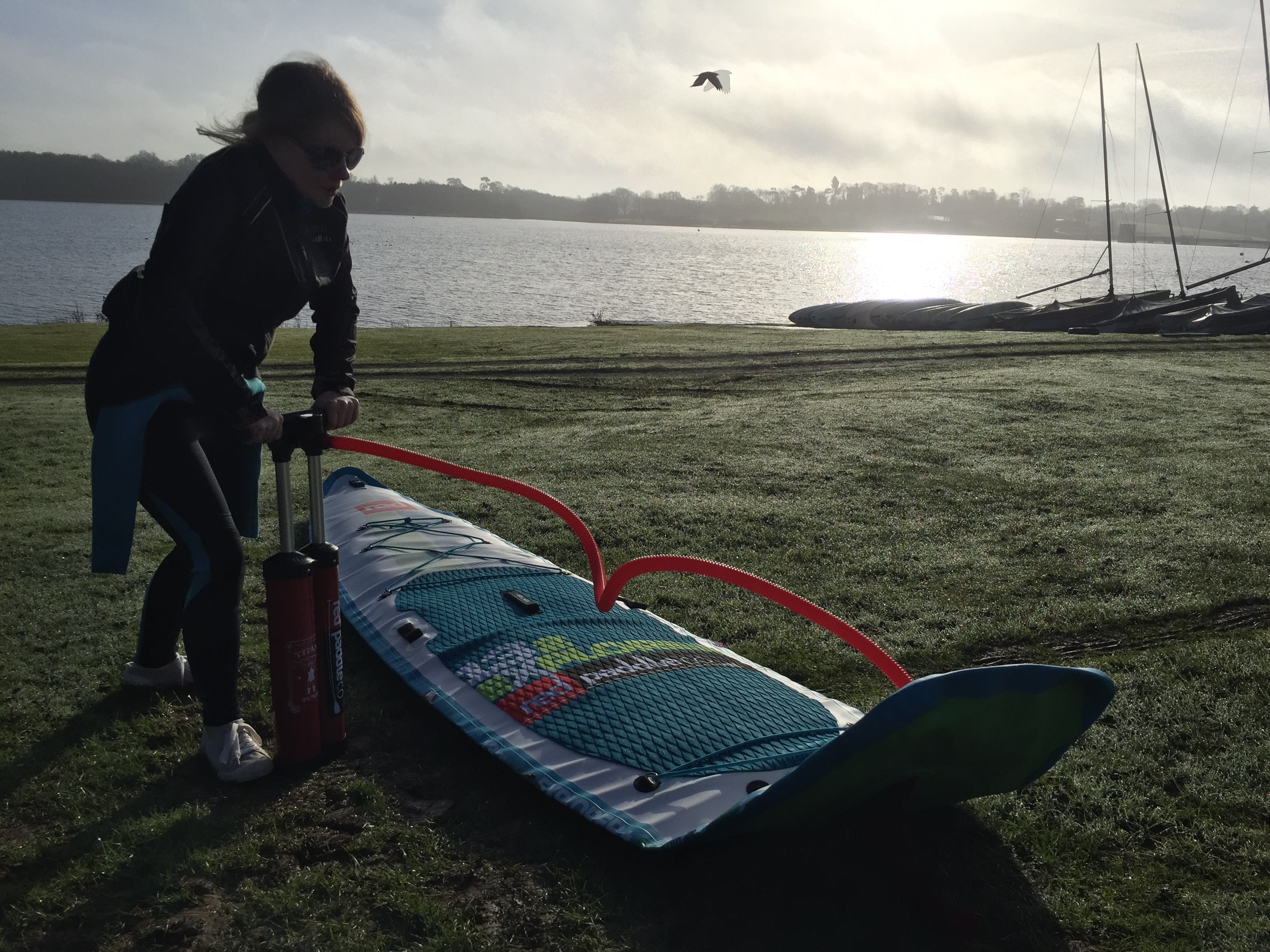 When I started my own company a couple of years ago, I set out on a career change into sports and marketing. Being able to be my own boss was incredible and immediately I was learning new skills. I'm not a qualified windsurf and cycling coach – amazing! For the first time, my energy was appreciated and no one was asking me to change! I could smile all day, every day hahaha!
The above is just a snapshot of the motivation behind my challenge. The above is the two main reasons why I want challenge the odds and raise money for Mind and Cancer Research UK – the first reason is proving that despite adversity you can do anything and also to raise awareness to those who feel bullying is a way of life. It's not and your words and actions hurt. I'd like people to be nicer to each other and workplaces to understand that working their employees to the bones will not be positive for them or the company in any way shape or form.
I was speaking to the charity Mind and said that the whole culture of "yeah technically you have a lunch hour but nobody takes it" is insane,. How do people expect their best work in that sort of environment?
I'm hoping that this challenge will not only raise vital money for the two charities, but also raise awareness that the help is out there.
I'm a women in sport columnist and a huge advocate for the positive effects sport can have on people's lives. Look at me? A normal girl, about to go round the world and I've already met some amazing people and can't wait to meet more!