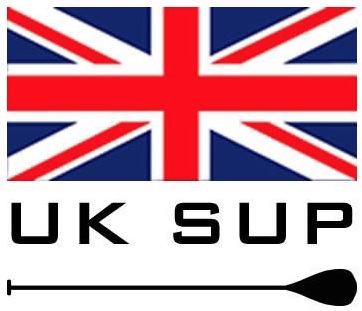 UK SUP are the overarching organisation for national racing here in the UK, a not for profit organisation with a drive and vision to promote competition. For 2015 races run for UK SUP will be using a modified version of the race standards set out by the Stand Up Paddle Athletes Association SUPAA. The modified race rules for UK SUP can be found on their website here Paddlers-Rules-2015.
That's a long PDF but it's important that all participants in national series events, be they paddlers, organisers or volunteers familiarise themselves with the contents, knowing the rules could avoid unnecessary penalties on race day.
Rules are not there to be broken, they are there to make sure that races are fair, safe and ultimately enjoyable for all who take part.
The sections covered in the document are:
Safety
Registration
Board Classes
Age Groups
The Course
Starting procedures
Drafting
The Finish
After the Race
Protests
Prize Money
From UK SUP
"It's vital that all series event organisers and paddlers participating in the series are familiar with the rules.  UK SUP will be monitoring series races and gathering feedback after the events to ensure the highest consistency and organisation throughout the year."