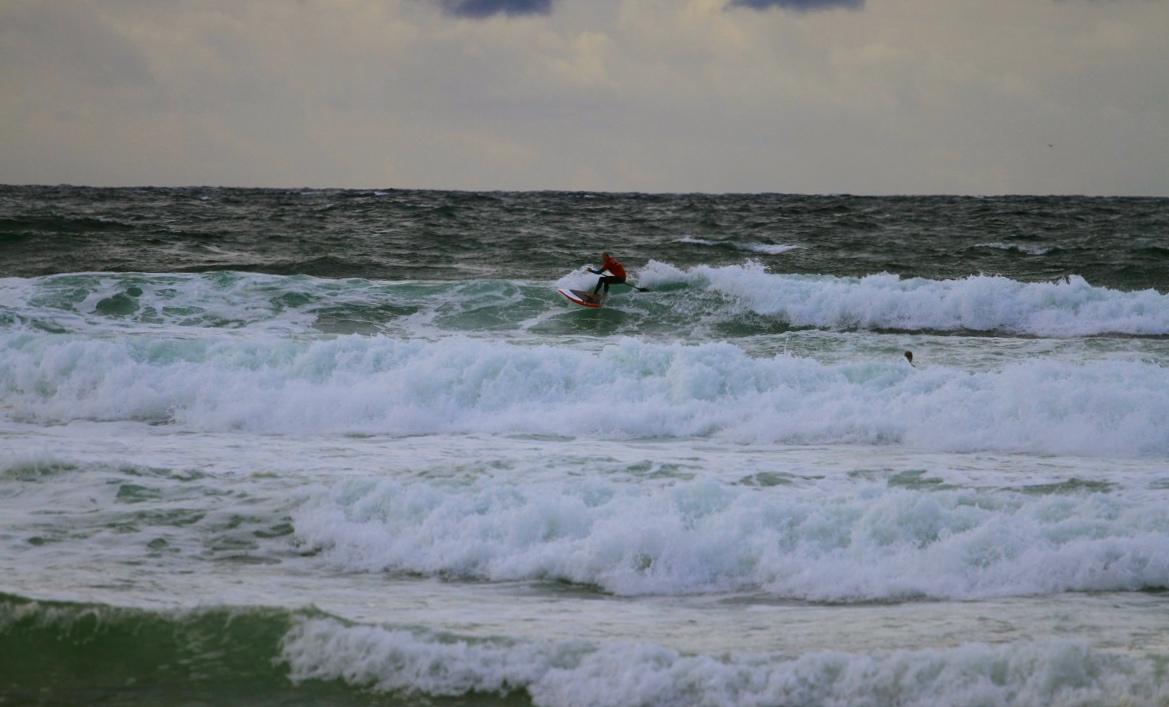 Why do we bother? That's the question!
What is it that gets you out of bed to SUP on those cold rainy winter mornings? What is it that keeps you going during a tough headwind paddle? What makes you go back to the beach to check the swell after onshore slop the previous day?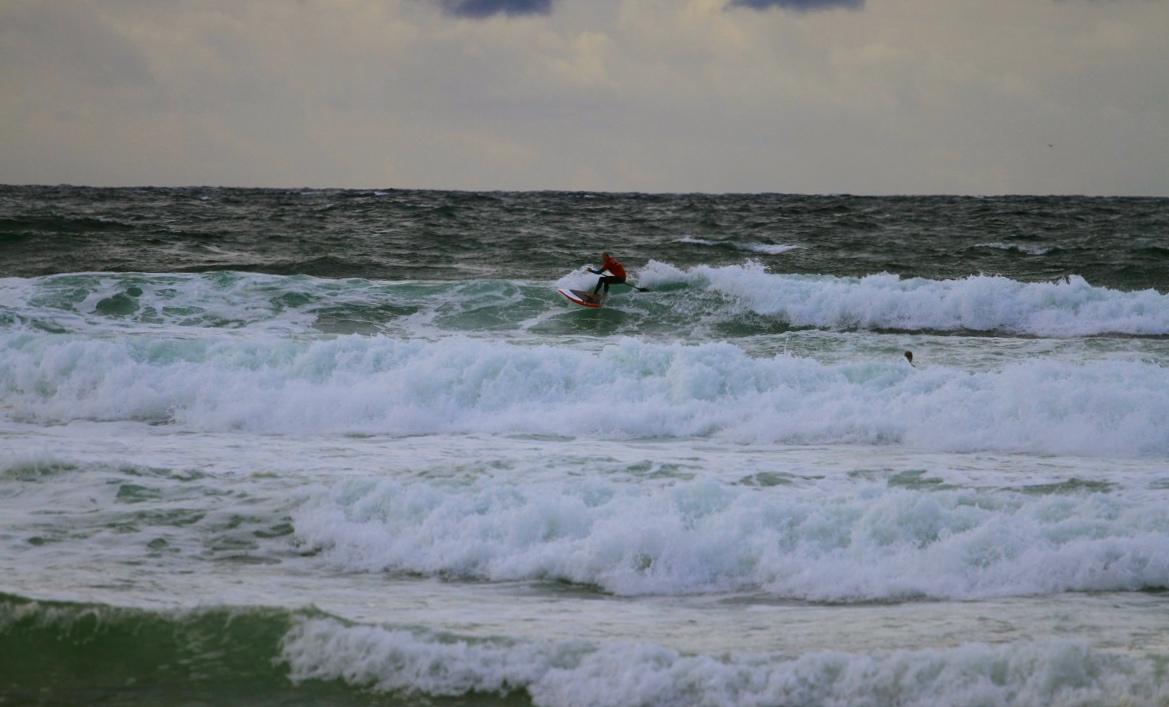 I'm sure we've all had times when we've said to ourselves… "I really can't be bothered" (especially in mid winter!) But there's just something about SUP that we find hard to say no to. For some of us it's the great feeling that we get from being out on our SUP in the fresh air, the adrenaline rush we get from surfing and getting pounded in that big swell, the wanting to show we're the best at our sport, the desire to achieve a personal goal, the not wanting to be last, the fear of missing out or knowing it's our only hour off from the kids all week!
For some of us though it might not be a personal feeling that motivates us. It might not even have anything to do with SUP. Others experiences can often be just as or even more powerful and motivating than our own.
Have you ever wondered what motivates Dave Kalama?!! Even the best in SUP need a bit of motivation at times.
Whatever it is that motivates you, you might not even know what it is but I think it's true to say that we are all motivated by something otherwise to be honest why would you bother trudging down the beach with that big heavy board, getting an ice cream headache and frozen toes mid winter, or bother pumping up that iSUP! Have you ever thought about what really motivates you?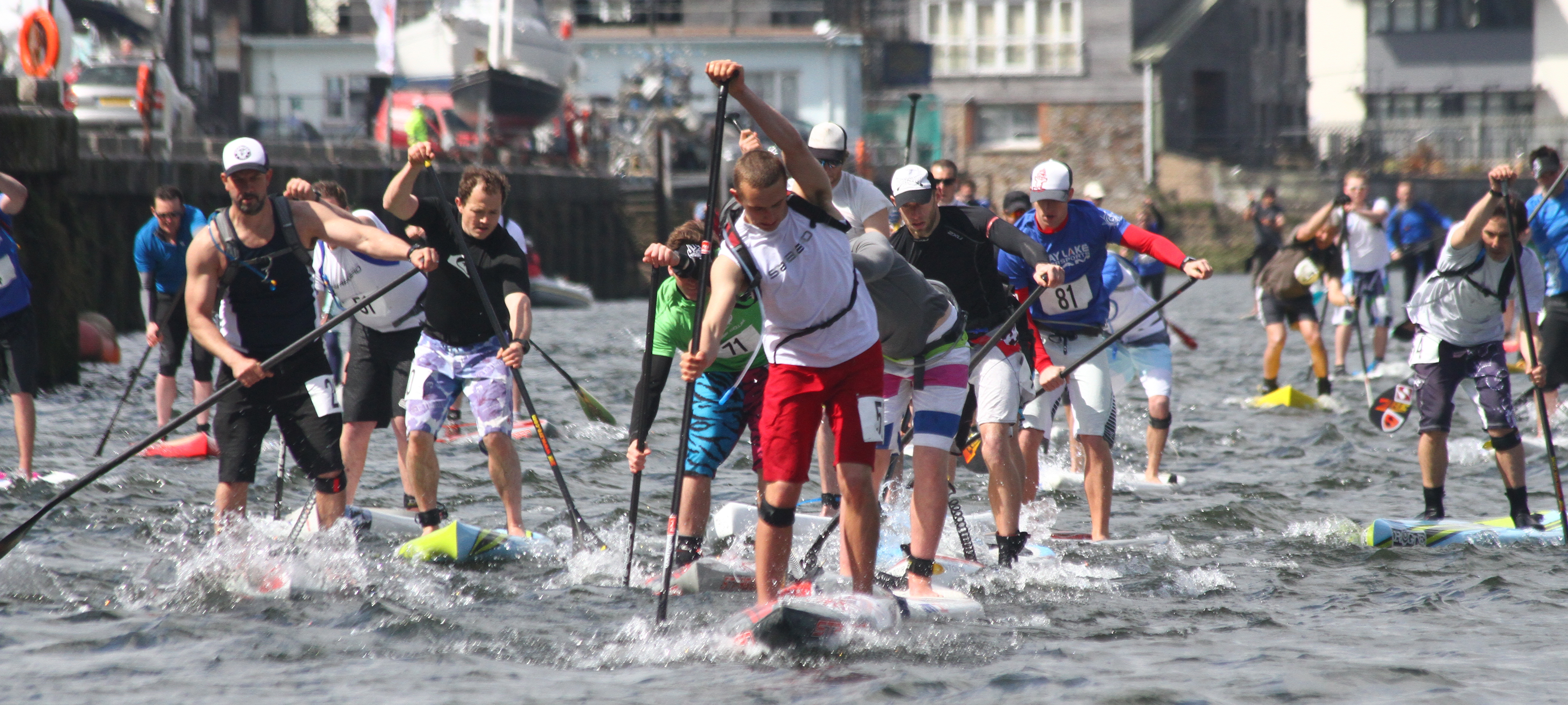 So on those rainy days when you're thinking about just staying in bed, or when you're thinking about giving up halfway through a tough race… just think about how lucky you are to have the choice, and the opportunity. Don't waste it. Make 2015 the year of saying yes!