https://vimeo.com/114385303
The Loco team have just come back from a road trip to Tiree, Scotland. With amazing scenery and great paddle spots everywhere, it was the perfect place to test the latest kit with the team. Loco's Joe Thwaites shares some words and photos about their trip…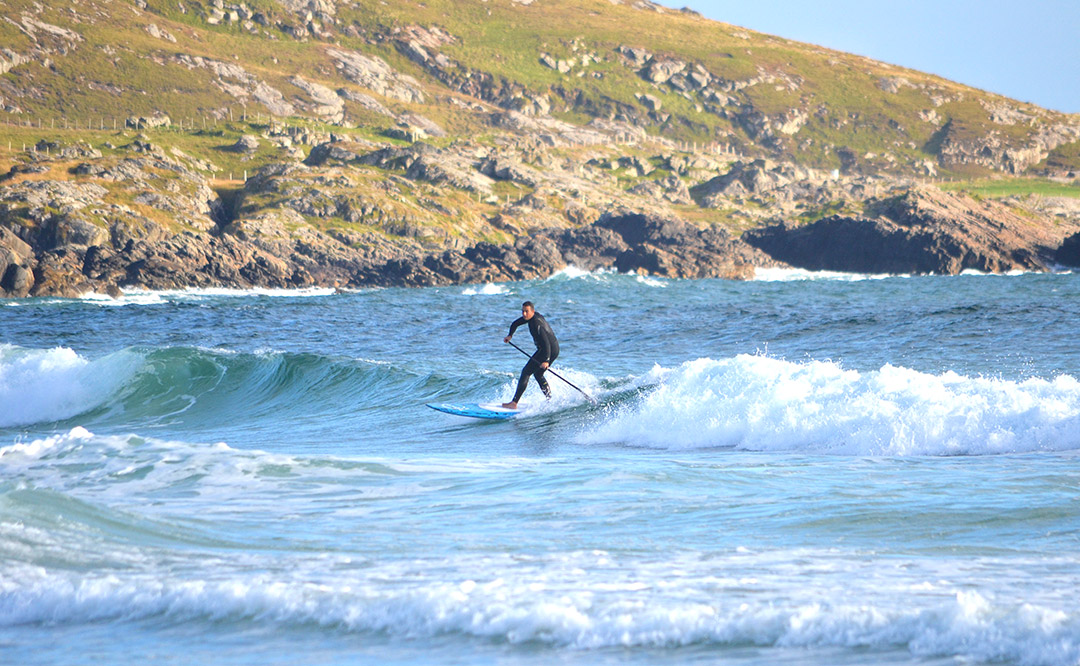 "The forecast promised a lot in terms of wind and waves but usual Tiree situation to be had. Had a couple of cracking days (when filming was sparse as everyone was in!!) and some ankle biter days. The wind didn't really happen for testing our windsurf protos but Laura and Toby Edmunds got out on our new Loco kiteboards." – Joe Thwaites
Riders & boards ridden were:
Joe Thwaites – 8'9" Comp Pro / 8'4" Pro
Steve Laddiman – 8'2" Comp
Toby Edmunds – 8'4" Pro
Tina Beresford – 7'10" Wood
Video footage from Balevullin, Balephuel and Torresdale in Tiree. And video music remixed by Jerry Folk.
For more information about Loco and what they are up to visit their website here.