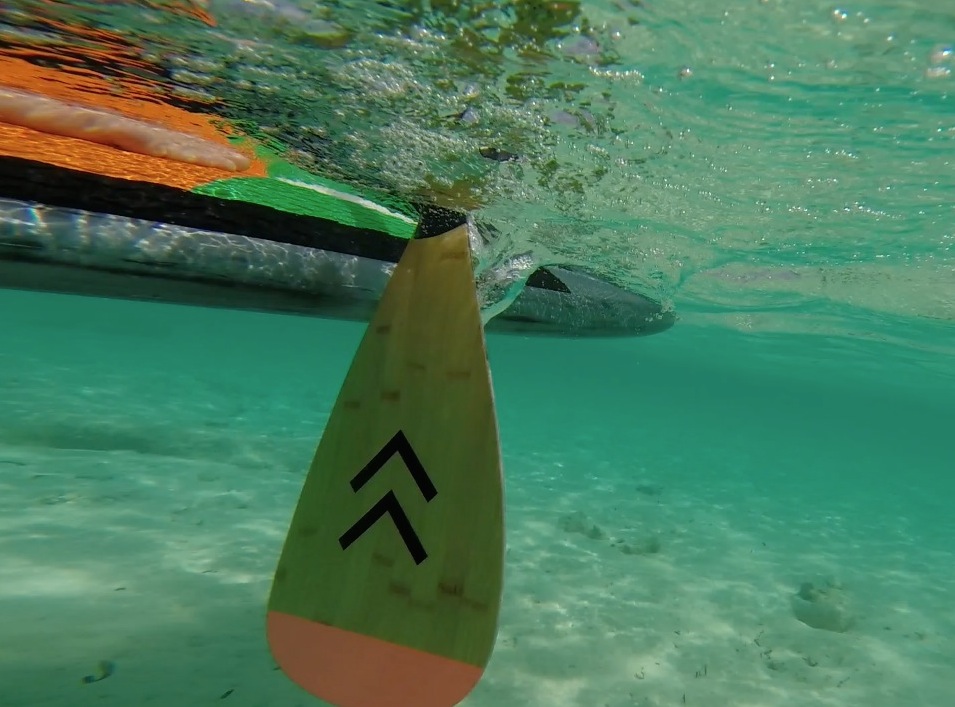 Aquaite – The natural lifestyle brand – have announced a limited time offer of 50% off their pre-ordered paddle range.
"We have been incredibly impressed by these paddles, very light and beautifully finished.  An absolute steal at these discount prices." : SUPboarder mag
Aquaite designs beautiful accessories for people who live the a natural lifestyle. Born in the clear green waters of South West England, their products are based around combining the finest natural materials, with a contemporary and minimal design.
To celebrate the launch of their signature paddle range, they are offering a unique offer to followers of their social media streams. New customers are invited to pre-order paddles from their newest production batch – at a significant discount. The order must be placed by the 26th October to make the batch, with an expected 4-6 week production and delivery time.
"Aquaite is all about taking inspiration from outdoors – and SUP plays a really big part in that. It's one of those things that anyone can pick up quickly – giving that sense of freedom and adventure to more people"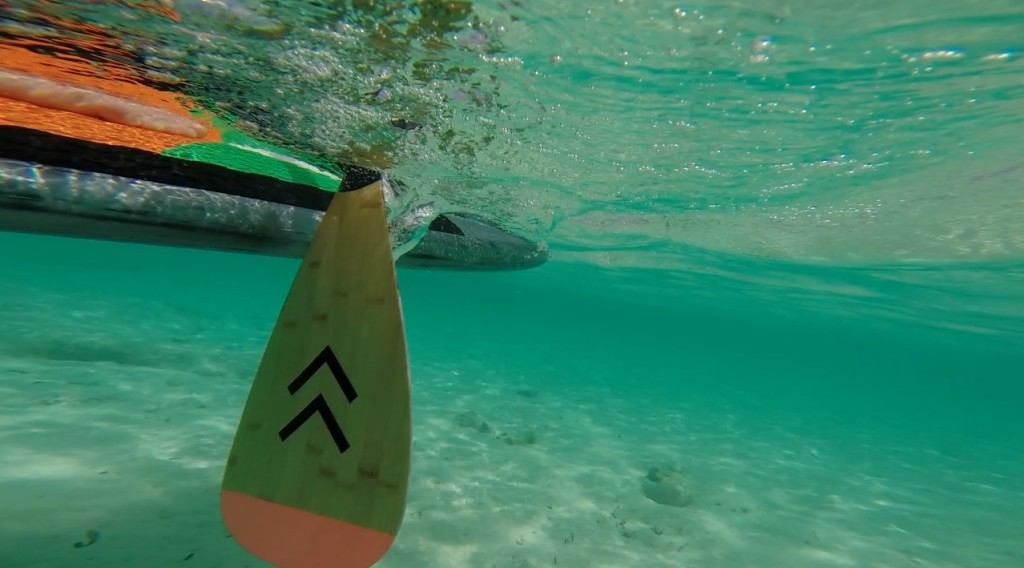 "When we started the design, we knew we wanted to combine the natural beauty of bamboo, with the technical properties of carbon. These paddles are light, stiff and have an incredible durability that has really impressed a lot of the schools and resorts that we stock. We hope this offer gives more people the chance to get out on the water with some great equipment."
To find out more, visit www.aquaite.com, and link to www.facebook.com/thenaturallifestyle