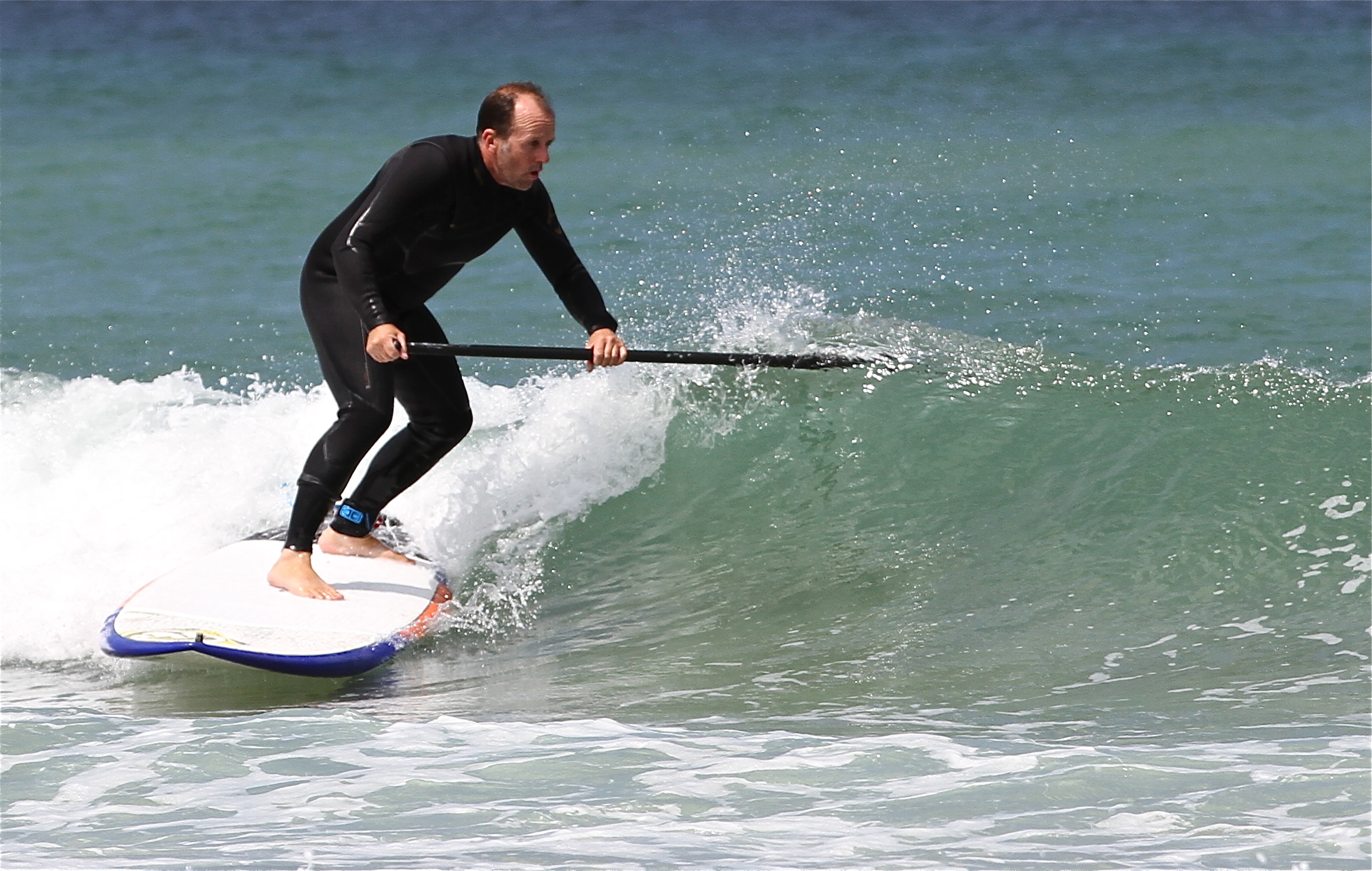 Simon Bassett (Joint BSUPA Head Coach) is running BSUPA instructor courses at X-train West Wittering we have space available on Level 1 -2 day courses and Conversion courses and Level 2 courses in late September and October .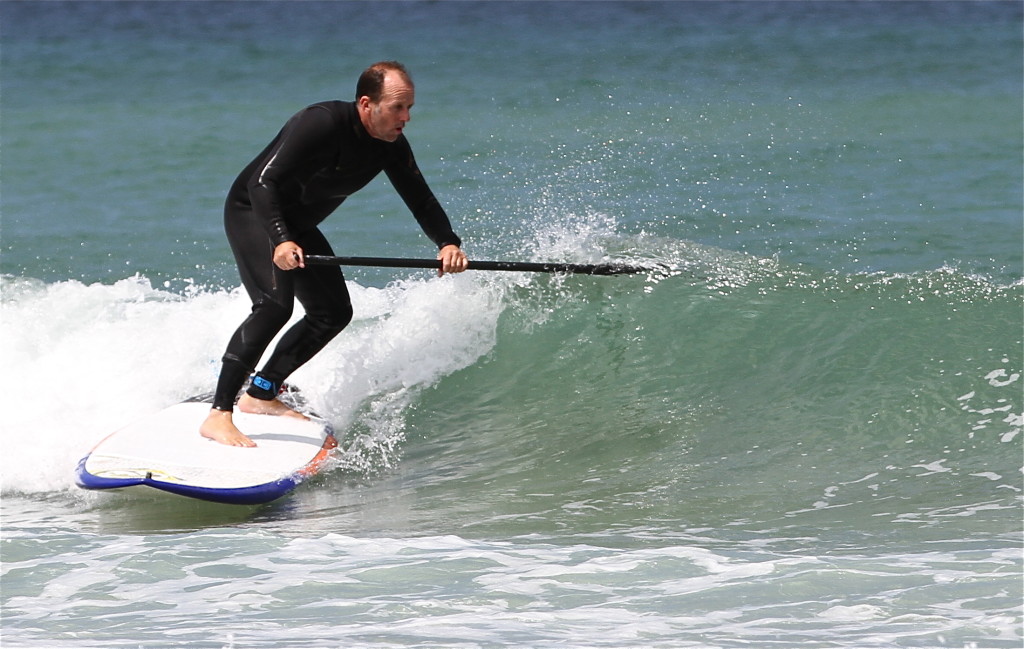 The BSUPA Instructor training program has been running since 2008 now we have over 1000 instructors through the training scheme and just under 100 accredited schools .The instructor scheme is recognised across the globe, and has been developed by SUP instructors and coaches who actively teach and run schools. Bsupa instructor qualifications is recognised by AALS –HSE.
The course have a high level of safety knowledge in choosing and assessing locations, understanding weather limitations, rescue techniques as well as learning the BSUPA teaching method.  The course is mostly practical – we spend time tuning your technique as well as providing an understanding of current equipment.
Courses include instructor pack, equipment hire if you need it all at our centre X-train,  West Wittering beach
BSUPA Level 1 Conversion Course( 1 day) – £130 – 22 September 2014BSUPA Level 1 Conversion Course( 1 day) – £130 – 8 October 2014BSUPA Level 1 Instructor Course (2 day) – £199 –  15/16 October 2014BSUPA Level 2 Instructor Course (2 day) – £199 –  22/23 October 2014
For more info please call Simon Bassett on 0774 775 8883 or to book call Roscoe Moore on 01243 513077 , email info@x-train.co.uk
Visit the X-train website here.
Photos : Dave White and Holly Bassett