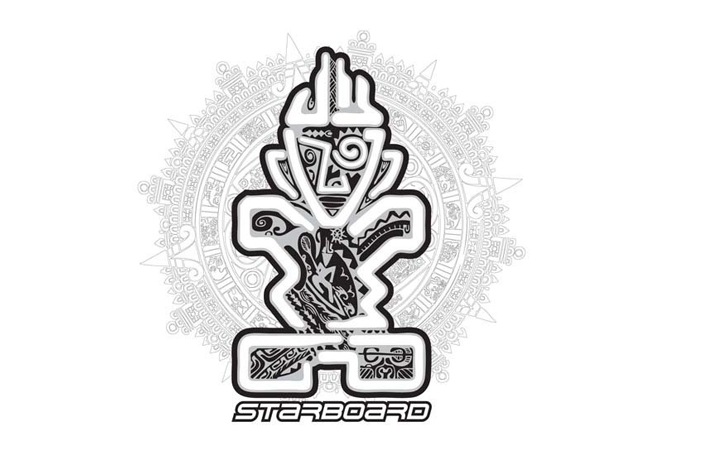 UK SALES REPRESENTATIVE FOR STAND UP PADDLEBOARDING
This is a unique opportunity to join a growing company formed over 20 years ago who are true leaders within the UK distribution of watersports equipment.
Tushingham Sails Ltd started in the windsurfing industry. It still is the biggest distributor of windsurfing equipment in the UK. Five years ago they were one of the first companies to start distributing and marketing stand up paddle boarding equipment.  The sport is growing at a significant rate.
Starboard and Red Paddle Co. are the World's key brands. Currently the company has over 50 active accounts which include retail shops and schools. By the end of the year we expect this to exceed 100.
Currently our sales reps cover both windsurfing and stand up paddle boarding (SUP).  The new job will be dedicated to SUP.
The company provides clear progression along with excellent training and support.
We are looking for an informed and passionate sales person to join our team in the watersports industry.
The Role:
Maximise the sales of all SUP products through effective sales strategies and skillful key account management.
Liaise with customers in all new product ventures and further the customers objectives.
Proactive lead generation and closing the sale
Technical demonstrations
Attend conferences and exhibitions
The Requirement:
Happy to travel extensively across the UK
Solid successful sales background ideally within watersports.
Basic SUP skill needed. Further training will be given if needed.
Full Driving Licence
Scope of role:
You will be required to manage your own time.  The office is based in South Devon and management of accounts will need to be conducted from the office. Sales visits will be a key strategy, but working on sales initiatives with the help of the marketing team in the office will also be required.
POST :  Full Time. Salary £17,000  basic – with commission  ( realistic projections to £30,000 first year) , plus expenses.
COMPANY DETAILS:
Tushingham Sails Ltd
Halwell
Totnes
Devon
TQ9 7AY
WATERSPORTS:  Windsurfing / Stand Up Paddleboarding / entry into Surfing
TO RECEIVE AN APPLICATION FORM  PLEASE EMAIL:
DAVE HACKFORD   at:                  application@tushingham.com
With the Title of:  'SUP' job
INTERVIEWS in AUG