https://vimeo.com/98559889
A true SUP mecca… The Turks and Caicos Islands with their crystal clear waters, empty waves and idyllic lagoons are all there just waiting to be paddled. Surely a place to add to the SUP bucket list.
Video by : Loose – A surfSUPtci. With Carbonerro's Chris and Christy Gutzeit , Kit Griffiths, Anika LaLopa and SDC.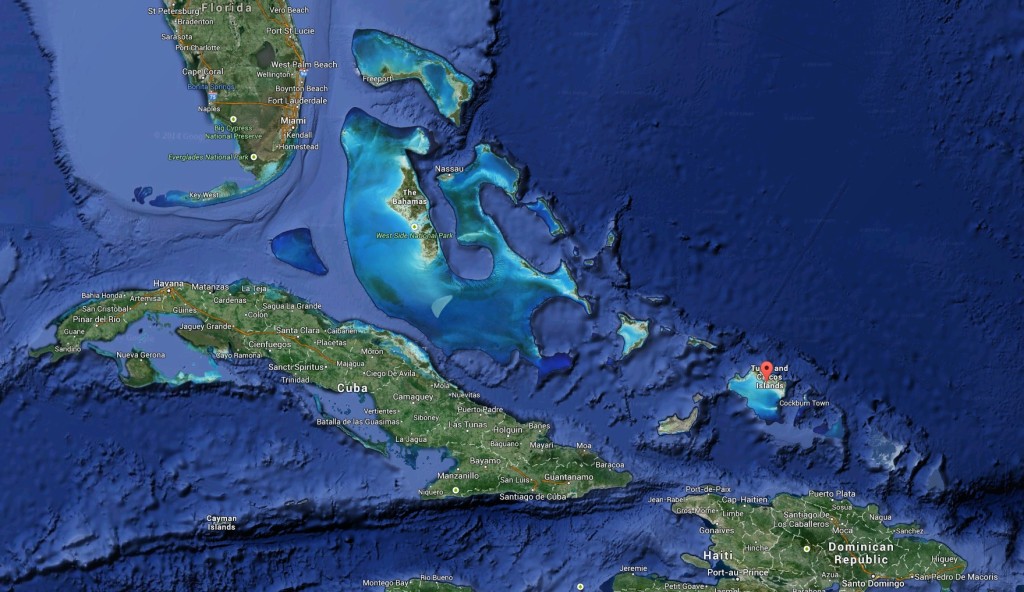 The Turks and Caicos Islands are a British Overseas Territory consisting of the larger Caicos Islands and smaller Turks Islands, two groups of tropical islands in the Lucayan Archipelago, part of the larger Antilles island grouping. Read more from Wikipedia here.