http://player.vimeo.com/video/90023975
Tranzwagon are a South West UK based, custom motor home converter and supplier of flat packed self build conversion kits for your beloved van.  Here's a flavour of what the team at Tranzwagon can do with a small van to turn it into your mobile hotel, enabling you to travel in style with your SUP.  
Like the sound of it?  Well… Tranzwagon are looking for a SUP team rider. So read on to learn how you can get your hands on one of these great van conversions!
With such a wide variety of styles of SUP, from inflatables that fit in a backpack, to long 14 foot race boards (and everything in between!)… what do you look for when choosing a vehicle to transport you, the other-better half, your kit, and kids to the beach? If you're heading out looking for waves, some calm flat water or on holiday… where does your SUP board and paddle go? Then there is the problem of changing in cold car parks when the weather isn't always friendly. Could there be a solution to all these conundrums, that could baffle the best of Oxbridge during a round of University Challenge?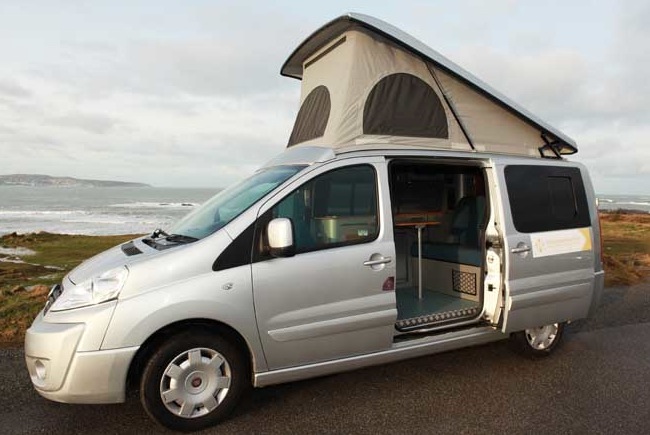 Well… a car with an overloaded roof rack might just about cut it, but for optimal space and safety it has to be a van. But which model and what size?
Clever customising of a medium size van can make a smaller van such as a Vauxall Vivaro or Fiat Ducato feel like a more spacious, roomier number (think VW Crafter, Renault Trafic) and accommodate all the kit you need. Including a kitchen pod housing a single burner and sink, if you wanted a warm up brew after being out on the water. If kitted out well, a medium size van could save you a whole wad of money, not to mention fuel costs.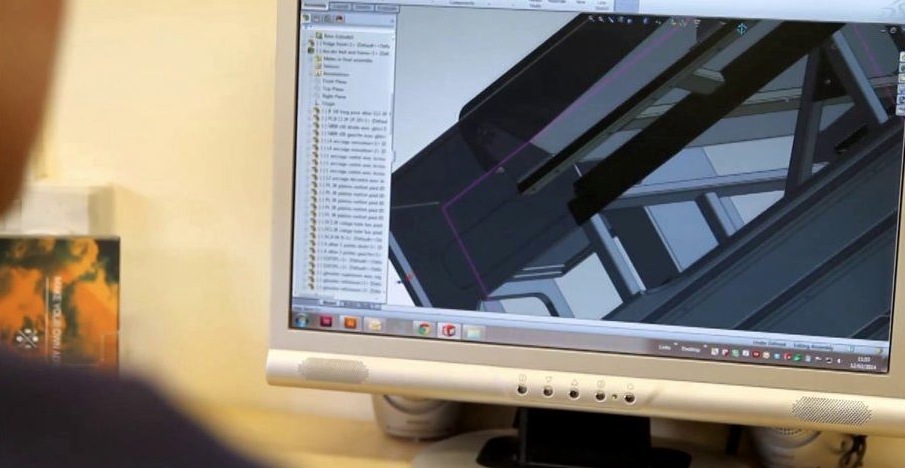 The clever technicians at Tranzwagon in Penryn, Cornwall have state of the art 3D design equipment that can precision cut furniture for any van and to most specifications. Want a wet room? No problem. Want storage for SUP boards with room to sleep the family, eat, cook and drink the odd alcoholic beverage? Tranzwagon can develop a solution for your needs. It might make them pull their hair out (what's left of it) but they haven't failed to modify a van yet!
Tranzwagon are looking to sponsor a UK SUP rider, with a complete 'Tranzwagon Classic or Intrepid' kit for their own van. They are looking for someone who goes to regular SUP events and competitions, and is in the thick of the SUP action.
If you think you fit the bill, email lisa@tranzwagon.co.uk and say why it should be you. Closing date 17th July 2014.

For more info about Tranzwagon visit www.tranzwagon.co.uk or call 01823 618009
.
You can also follow Tranzwagon here: