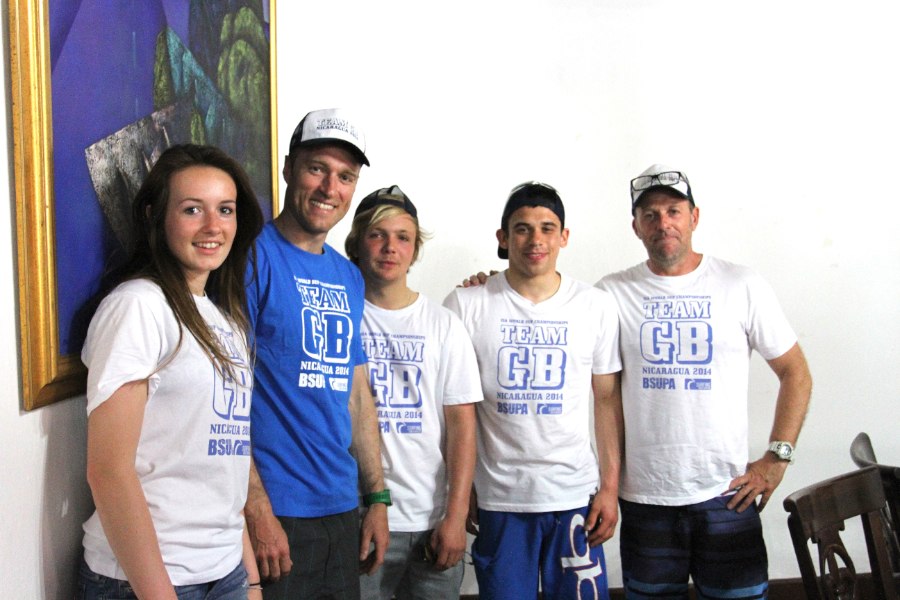 BSUPA joint head coach Simon Bassett is out with Team GB in Nicaragua for the ISA World Standup and Paddleboard Championships 2014. And he will be sending SUPboarder regular Team GB updates, photos, videos and news. So, to stay up to date with all the Team GB action read on, and check out the ISA live feed here.

Day 2 Warm Day Nicaragua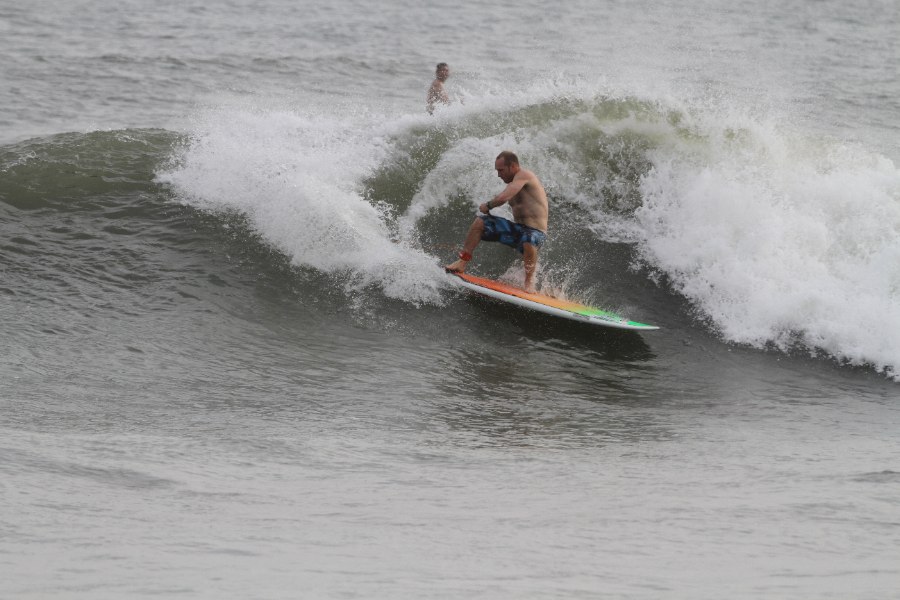 After the first day getting used to the heat, day 2 started by registering the surf team – getting the drill on drug testing for the top two in each category plus a random test. We checked out Lake Nicaragua then proceeded to get lost from Granada on the way to La Boqita, spending nearly 3 hours getting to the beach! Matt, Aaron, and Holly were out testing fin set ups, switching from tri fins to quads. The other teams also started arriving so during the day the line up got pretty crowded –but there was some serious action going on. There is one warm up session left, then we have the opening ceremony, and then it starts.
Words & photos : Simon Bassett – joint head coach BSUPA , 2XS, X-train Prosport Suncream
This slideshow requires JavaScript.