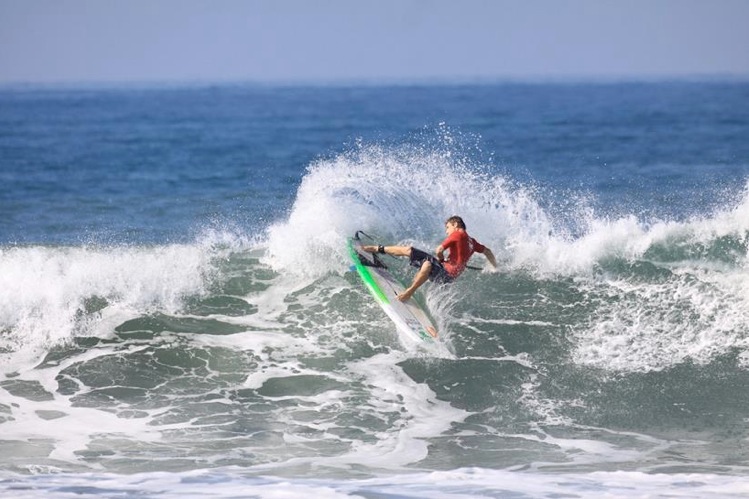 Press release Waterman League:
Alagoas Pro Grand Slam to kick off this weekend for action packed week in Brazil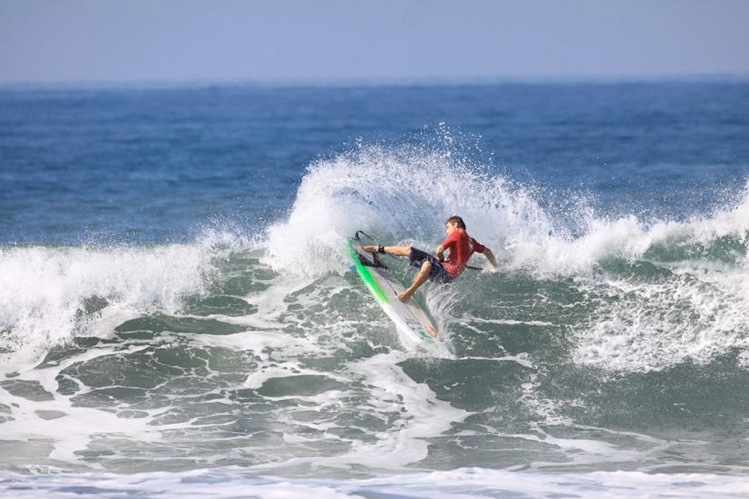 The Opening Day for the Alagoas Pro Grand Slam is now upon us as the World's best congregate at Ponta Verde Hotel in Praia do Frances, a beautiful beach town to the south of Maceio. First up will be the Brazilian National SUP Surfing Championships, bringing together the countries finest talent for the first showdown of this Grand Slam event.
Serving as a World Tour qualifier, this will then lead directly on to the Main event, where we will see the World's best step up to do battle at stop number 2 of the 2014 Stand Up World Championship Tour. Make sure to watch it all go down live at: watermanleague.com.
Go to www.watermanleague.com for a more in depth analysis on who to watch out for this week as the World's best Men and Women gather here for the 2014 Alagoas Pro Grand Slam.
2014 Stand Up World Series Racing to light up at the Alagoas Pro Grand Slam

After a winter rest period for the World's best racers, it is back to business here in Brazil for the Opening event of the 2014 Stand Up World Series.
With a more exposed beach than last year's racing in Ubatuba town, Praia do Frances' beach break will offer dynamic racing for both Sprint and long distance courses, as well as more protected open and entry level racing within the natural reef barrier in front of Hotel Ponta Verde.
The World Series Racing will kick off next weekend after the World Tour Surfing is complete, so stay tuned as we build up to the Official Open to the World Series Season. Go to www.watermanleague.com for a pre season break down of who to look out for this year on the Stand Up World Series.
The event will go live this weekend with the Brazilian Nationals / World Qualifiers starting Saturday morning, with World Tour athletes on standby for Sunday onwards. World Series Registration / Opening Day will take place on April 4th.
You will also be able to watch the live event here on SUPboarder as well as the Waterman League.com.