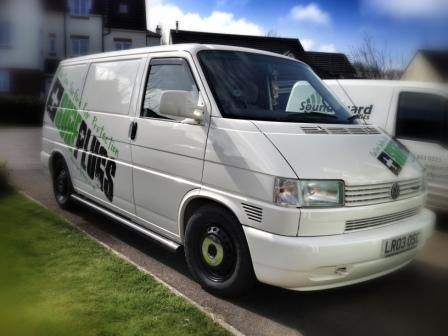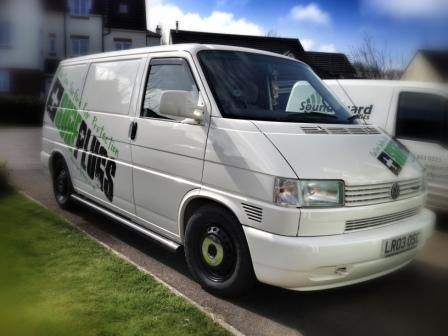 The Surfplugs business is for sale! … What? Really… Yes!
So Why? … well, I am sure that many of you know that I developed Surfplugs about 10 years ago alongside my other business 'Soundguard Acoustics', the two businesses were separated in 2007 as Surfplugs needed its own image and from there it grew well within the surf community and now attracts interest within the Kayak, Swim, SUP and Kite markets too – and not just here in the UK but also Worldwide.
I have simply got to the point where I cannot sustain both businesses and retain a social life – and surfing's important right?
I have looked at license arrangements, staffing and franchise but have decided to sell it outright and as a going concern.  I don't want to see Surfplugs discontinued so it's time to pass it on to somebody who will take it to the next level.
So the business has a good turnover and good avergae weekly sales, with the majority arriving by post. The business has sustained a steady annual turnover for the last 4 years and has returned a good annual profit for the last five years. We have full sets of audited accounts for the last three years which can be provided on request.
The business is to be sold with all assets which include my beloved T4 sign written van, the registered 'Surfplugs' trademark, the website, the social media accounts (twitter, FB, Blogs), the trade stands, all materials and tools used in the manufacture of the Surfplugs, T-shirt stock, Logos, vouchers, printed materials and training required.
So how much? – the business is advertised at £30,000
If you want to talk further about this opportnity then drop me an email with a little bit about yourself and we can send you a detailed sellers pack and account details.
chEARs….
Bertie
Visit Surfplugs website click here.